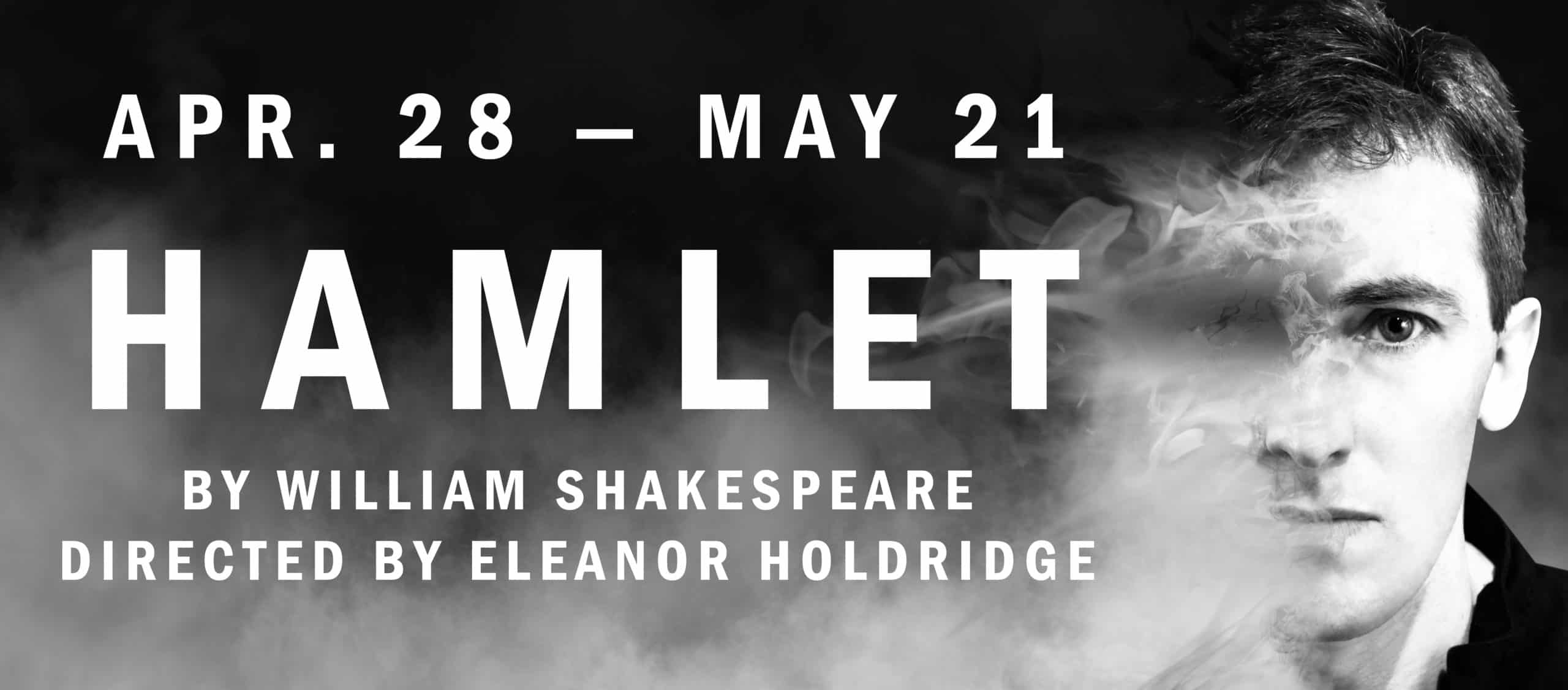 APRIL 28 - MAY 21, 2023
"To be, or not to be, that is the question"


—Hamlet
For our 20th year, we had to tackle Hamlet. Shakespeare's greatest play is also a fast-paced drama overflowing with robust language, piercing ideas, and dark humor. CSC Company Member Vince Eisenson will play the tragic, brilliant, witty prince and nationally-recognized Shakespeare director Eleanor Holdridge will direct.
Single tickets not on sale.
Want seats now? Become a subscriber today. Save your spot and save 20% or more off single ticket prices!
Or call 410.244.8570  to order.
CSC Box Office is open for business!
Tues - Fri from 10 am - 4 pm