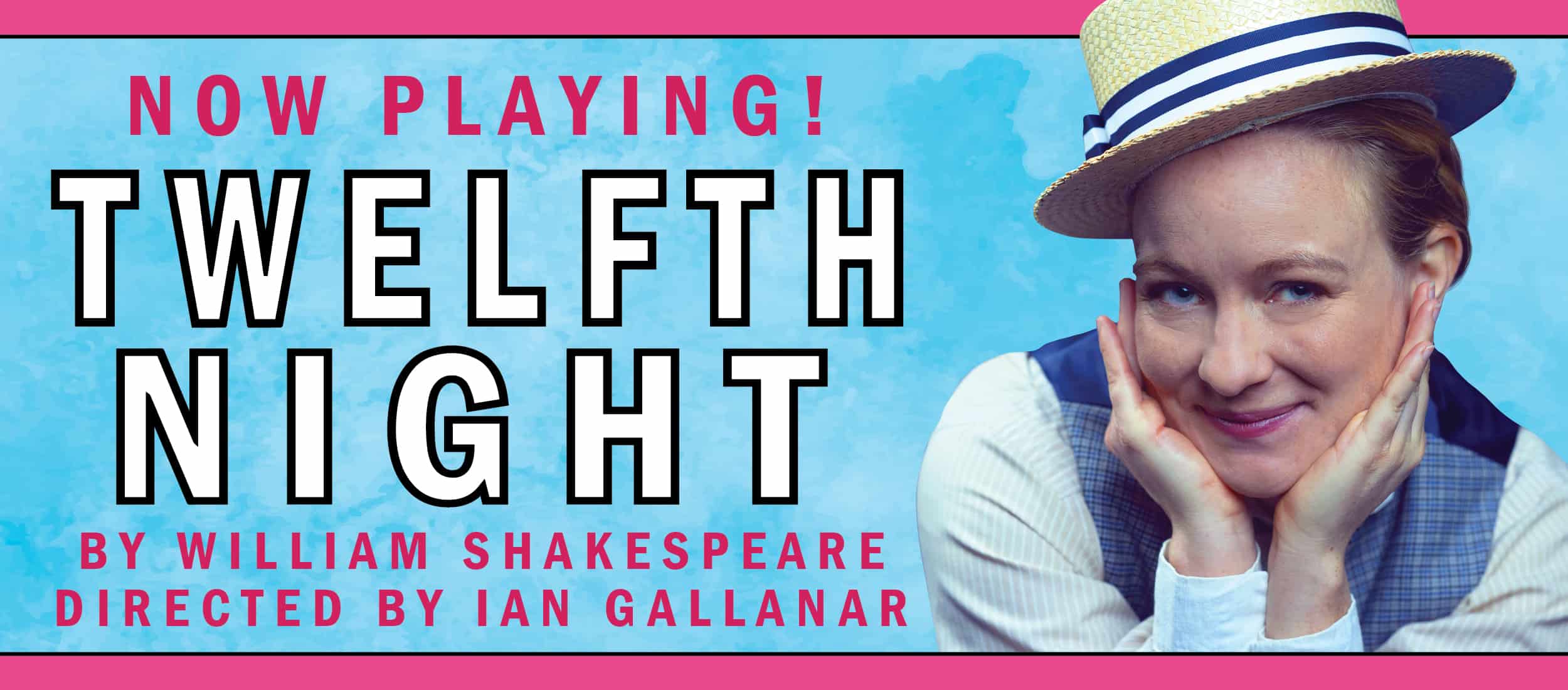 SEPTEMBER 30 - OCTOBER 23, 2022
"Present mirth hath present laughter."


—Twelfth Night
We kick off our year-long anniversary celebration by revisiting our inaugural presentation of Twelfth Night with the original director, Founding Artistic Director Ian Gallanar, at the helm. The 2022 anniversary production will feature a cast of many CSC company favorites, including: Gregory Burgess, Ron Heneghan, and Lizzi Albert as Viola.
Shipwrecked in a strange land, Viola disguises herself as a man, and is recruited by Duke Orsino to woo Lady Olivia on his behalf. It's only a matter of time before she finds herself trapped in an unusual love triangle. Full of charming characters and one of his most captivating heroines, Twelfth Night is Shakespeare's most perfect comedy.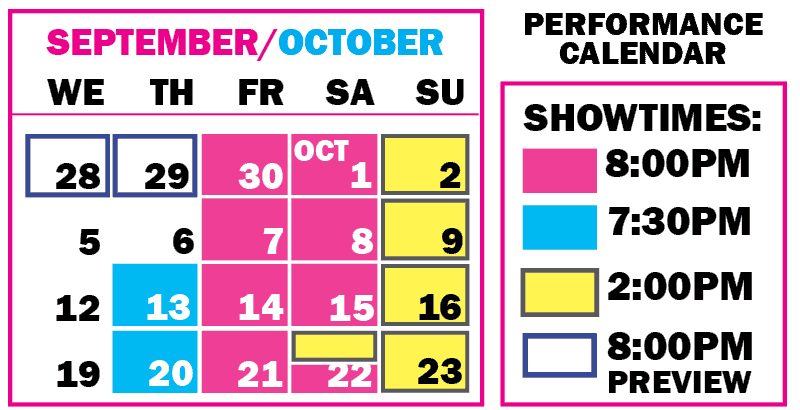 NOW PLAYING THROUGH OCTOBER 23RD!