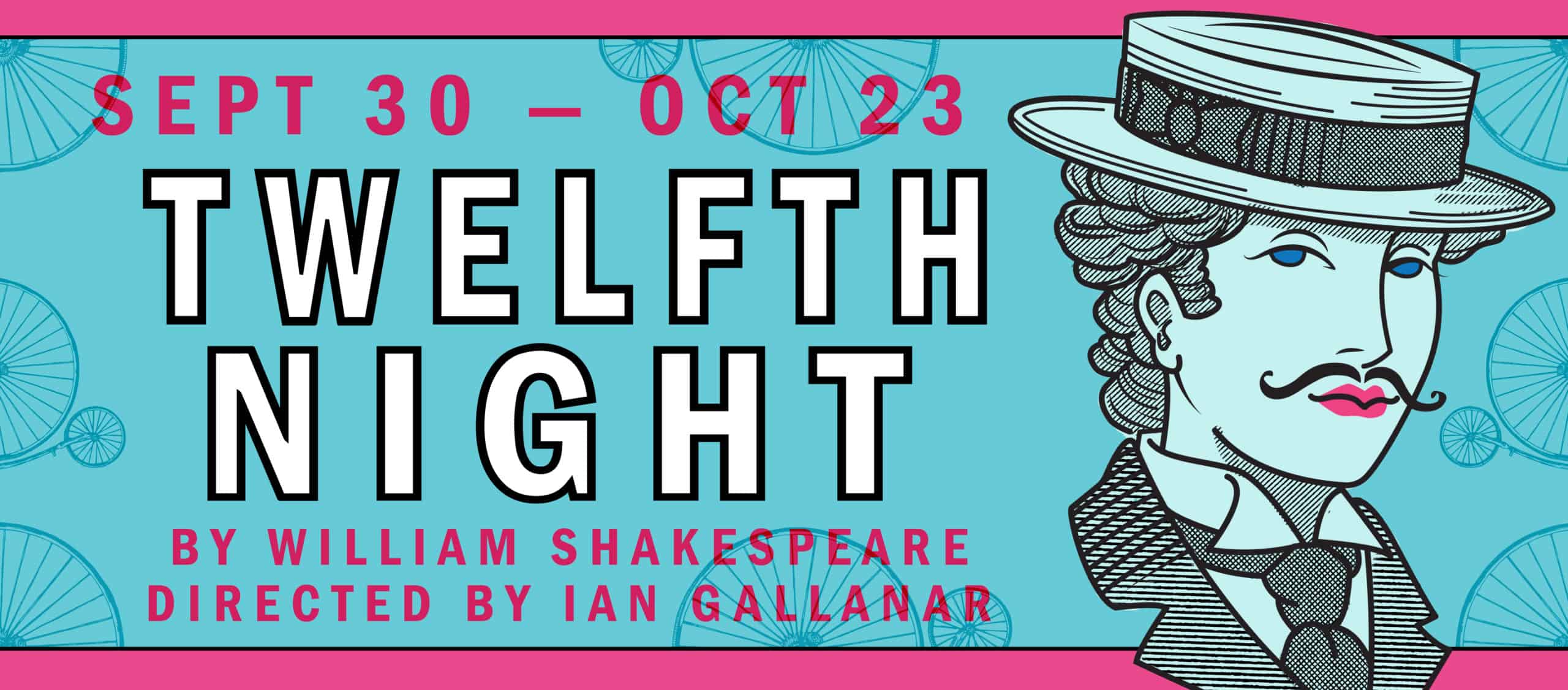 SEPTEMBER 30 - OCTOBER 23, 2022
"If this were played upon a stage now, I could condemn it as an improbable fiction."


—Twelfth Night
Shakespeare's great romantic comedy of mistaken identity, music, and mischief. We kick off our year-long anniversary celebration by revisiting our inaugural presentation of Twelfth Night with the original director, Founding Artistic Director Ian Gallanar, at the helm. The 2022 anniversary production, set in turn-of-the-last-century, will feature a cast of many of your CSC company favorites.
Single tickets not on sale.
Want seats now? Become a subscriber today. Save your spot and save 20% or more off single ticket prices!
Or call 410.244.8570  to order.
CSC Box Office is open for business!
Tues - Fri from 10 am - 4 pm