GO BEYOND with CHESAPEAKE SHAKESPEARE COMPANY!
It has always been a core element of CSC's mission to connect arts to our communities, and especially to those who might not traditionally interact with classical theatres or arts institutions. Shakespeare Beyond will bring arts and cultural programming into neighborhoods and towns across Baltimore and Maryland—with emphasis on reaching those with limited access to the arts.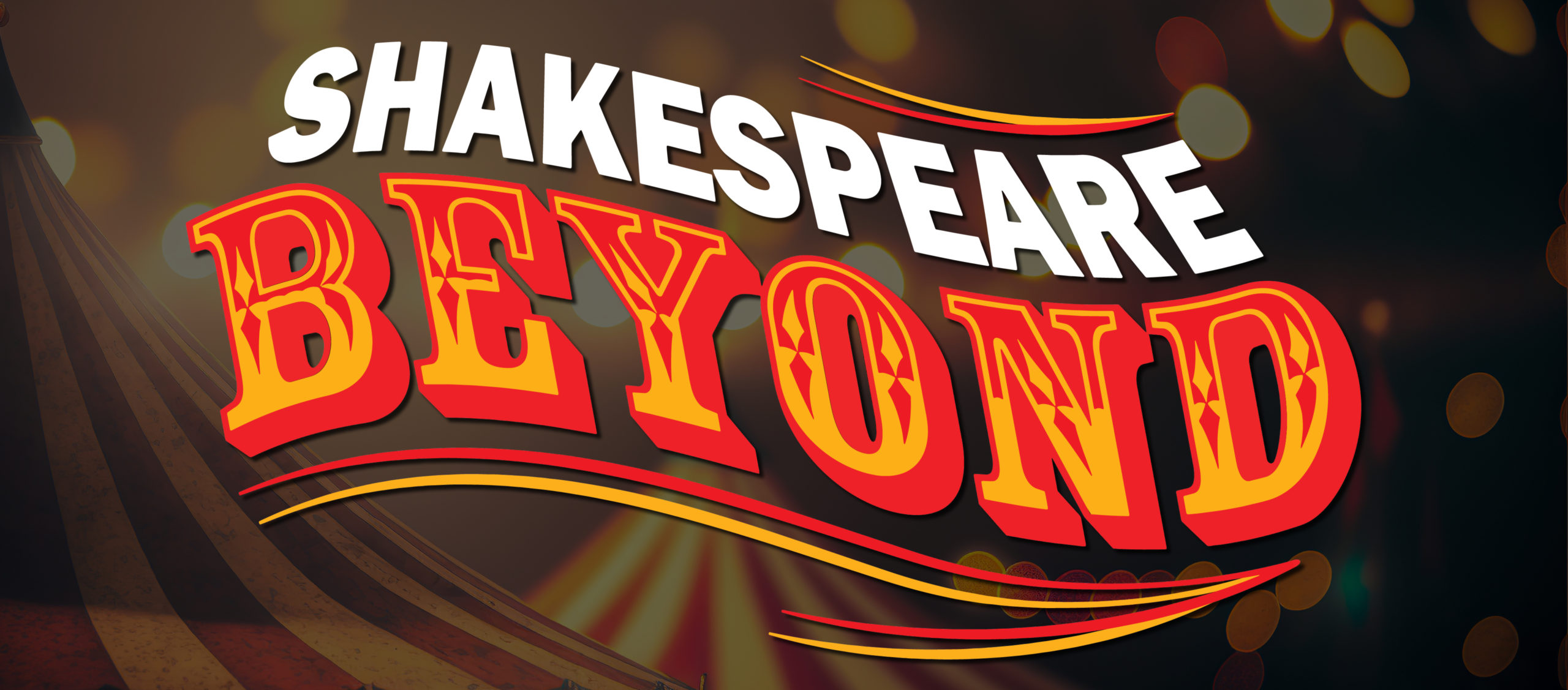 THE SHAKESPEARE WAGON IS COMING TO TOWN
Presenting FREE productions of
A MIDSUMMER NIGHTS DREAM
By William Shakespeare
On a Midsummer's night, four young lovers find themselves
in an enchanted forest where sprites lurk and fairies rule.
JOIN US AT A PARK NEAR YOU
PROGRESS AND PRODUCTION PHOTOS