A Message from Ian Gallanar – Shakespeare Beyond Launched!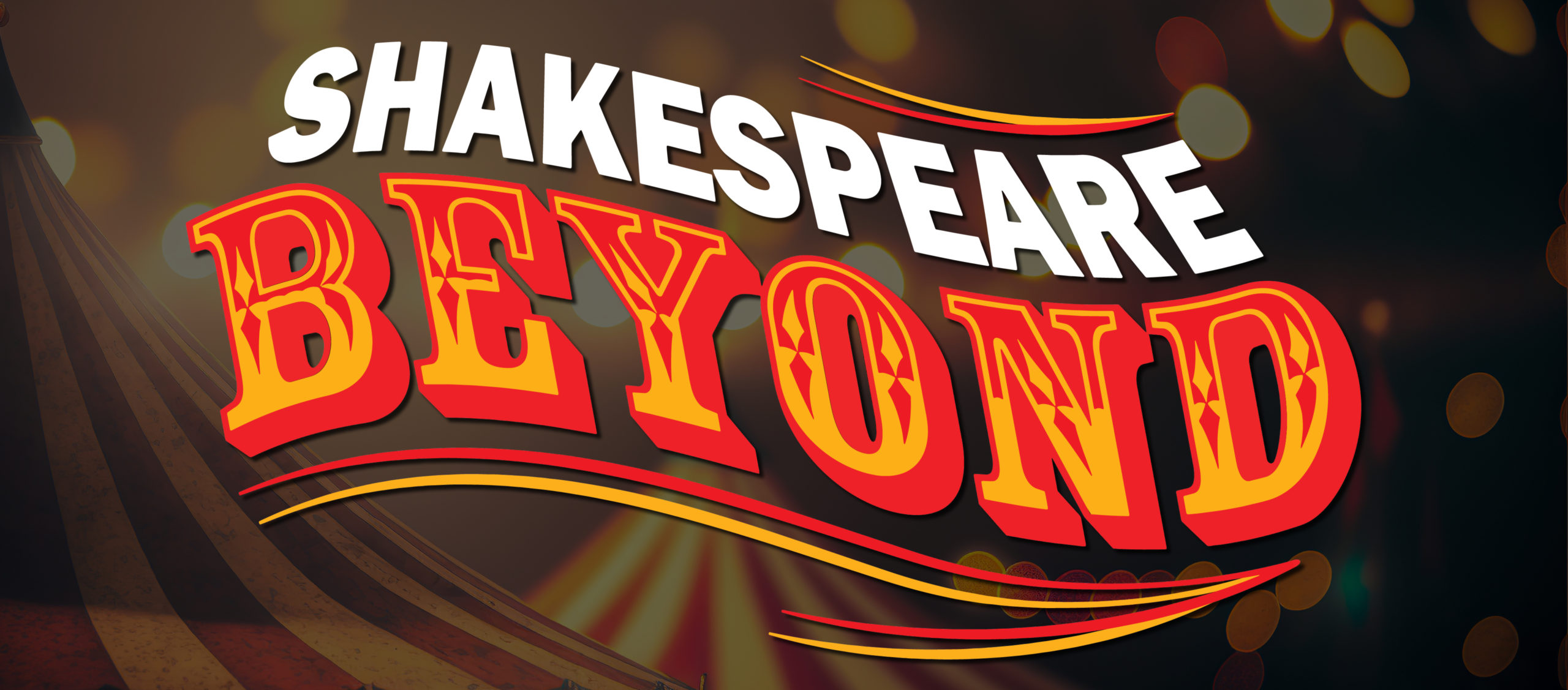 CHESAPEAKE SHAKESPEARE COMPANY COMPLETES
ITS PILOT YEAR OF SHAKESEPARE BEYOND
Shakespeare Beyond launched! Our pilot summer of Chesapeake Shakespeare Company's major community engagement initiative was completed with great success. After visiting four parks in the City of Baltimore, we learned a lot.  We learned that free arts programming in residential communities across the city is greatly valued by our friends and neighbors.  We learned that live performances of Shakespeare can bring joyfulness to the life of a neighborhood.  We also learned that the heat and humidity of a July in Baltimore can be challenging for an outdoor touring theater (not to mention evening thunderstorms)!
We're going to take what we learned this past summer and apply it to the future so that we can serve more people, in more neighborhoods, in more efficient ways. I was delighted that this notion of providing free access to arts and culture matters to people. What started as an idea truly came to fruition. Now, it's time for us to expand the program.  Over the next two summers, we will be expanding programming to include more of the city and more of the State of Maryland.  We're already planning for next summer.  We couldn't be more excited.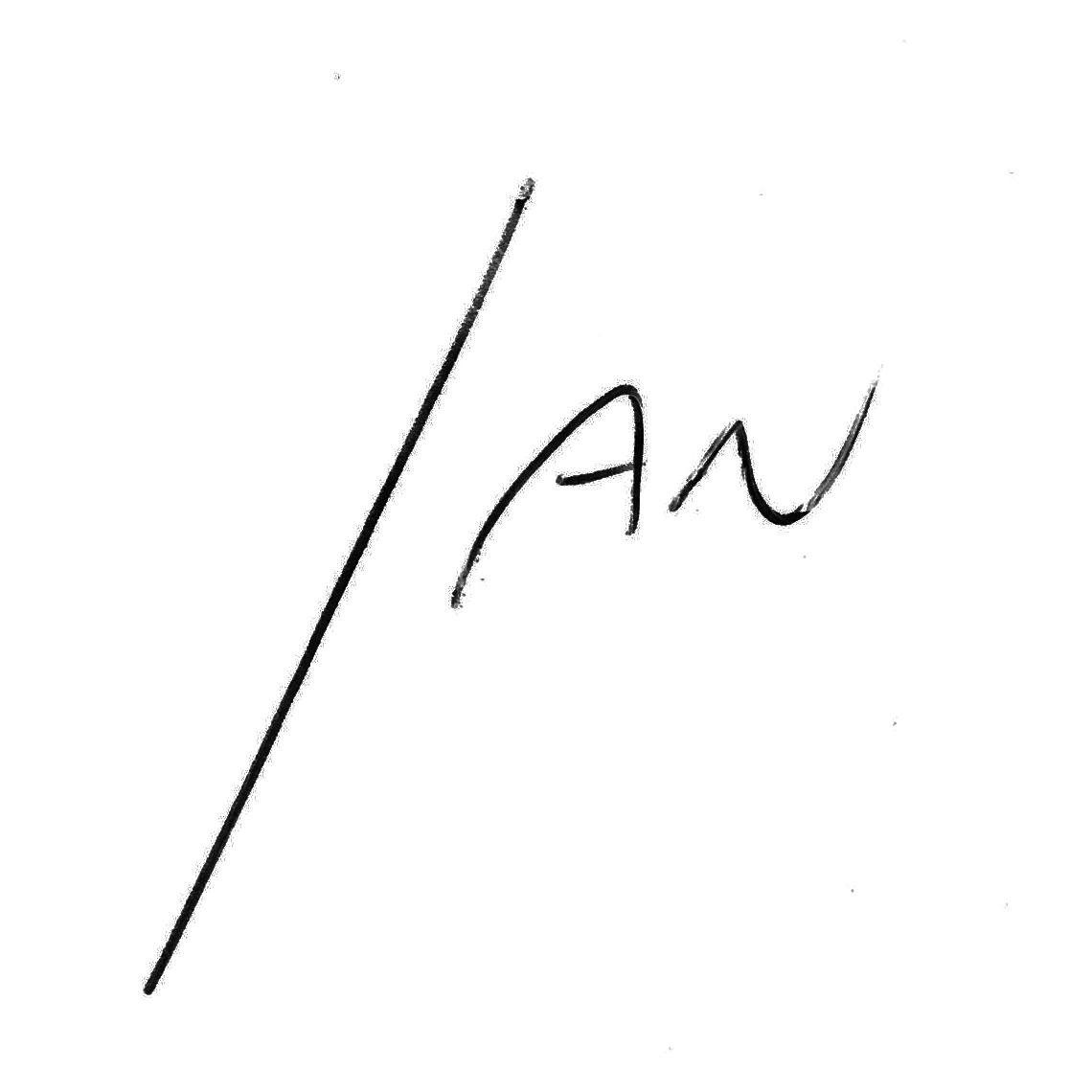 Ian Gallanar
Founding Artistic Director