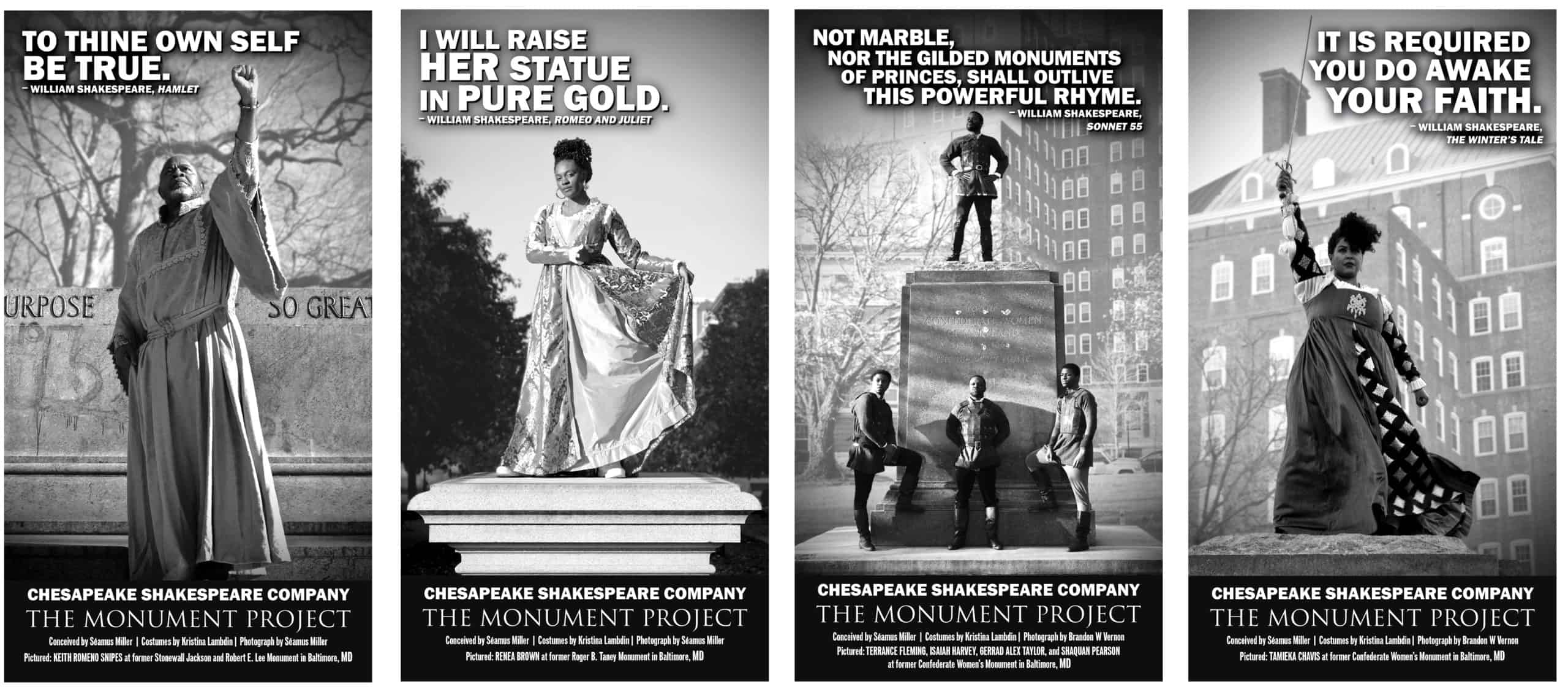 THE MONUMENT PROJECT
Conceived by Séamus Miller    
Costumes by Kristina Lambdin |  Photographs by Séamus Miller and Brandon W Vernon
THE VISION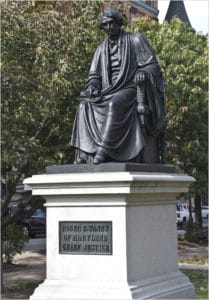 I walked by those statues on my way to school every morning, but I wasn't taught about what they represented. I didn't know that they were built in the 20th century as instruments of fear. 
My education with respect to race in America was cursory and whitewashed. This is the moment for people like me to educate themselves and say that Black Lives Matter.
I was thrilled when the City removed the statues—and the empty pedestals are a statement in and of themselves—but I also saw an opportunity to memorialize something new. If I can celebrate Black artists while putting one more nail in the coffin of the Confederacy, then that's what I'm gonna do. I don't have patience for the wildly inaccurate "Lost Cause" narrative of preserving "Southern Culture". Racism isn't a culture worth preserving. Get over it.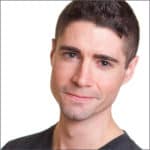 — Séamus Miller,
Creator of The Monument Project
THE PROJECT
While the city of Baltimore ponders the permanent fate of 4 pedestals where once stood statues of the Confederacy, Chesapeake Shakespeare Company is undertaking an effort to bring awareness to the need for action with THE MONUMENT PROJECT, a series of photographs that depict black actors from CSC posing in Renaissance costumes on those plinths, which have stood empty since the statues were removed in 2017.
THE MONUMENT PROJECT GALLERY