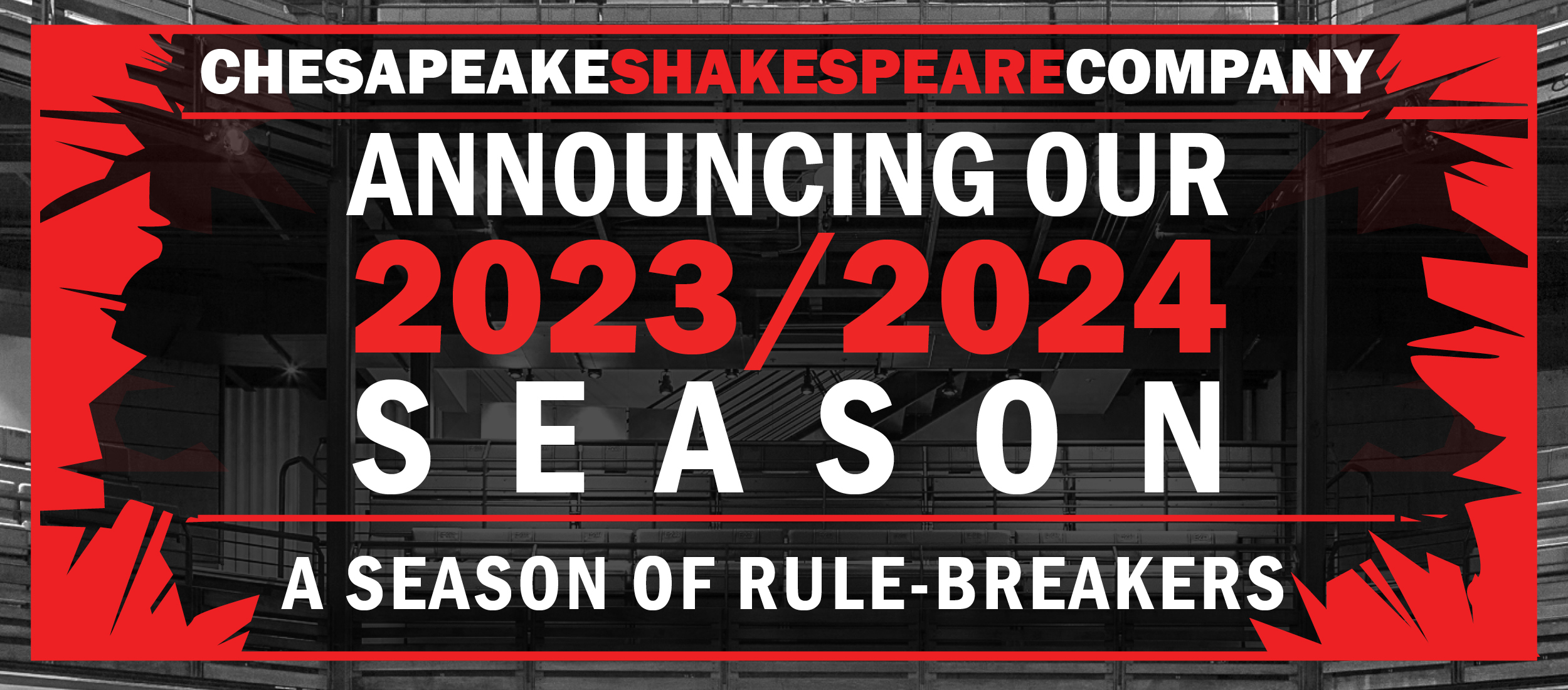 OUR 2023-2024 SEASON IS HERE!
CSC presents

RULE-BREAKERS

, a celebration of mavericks.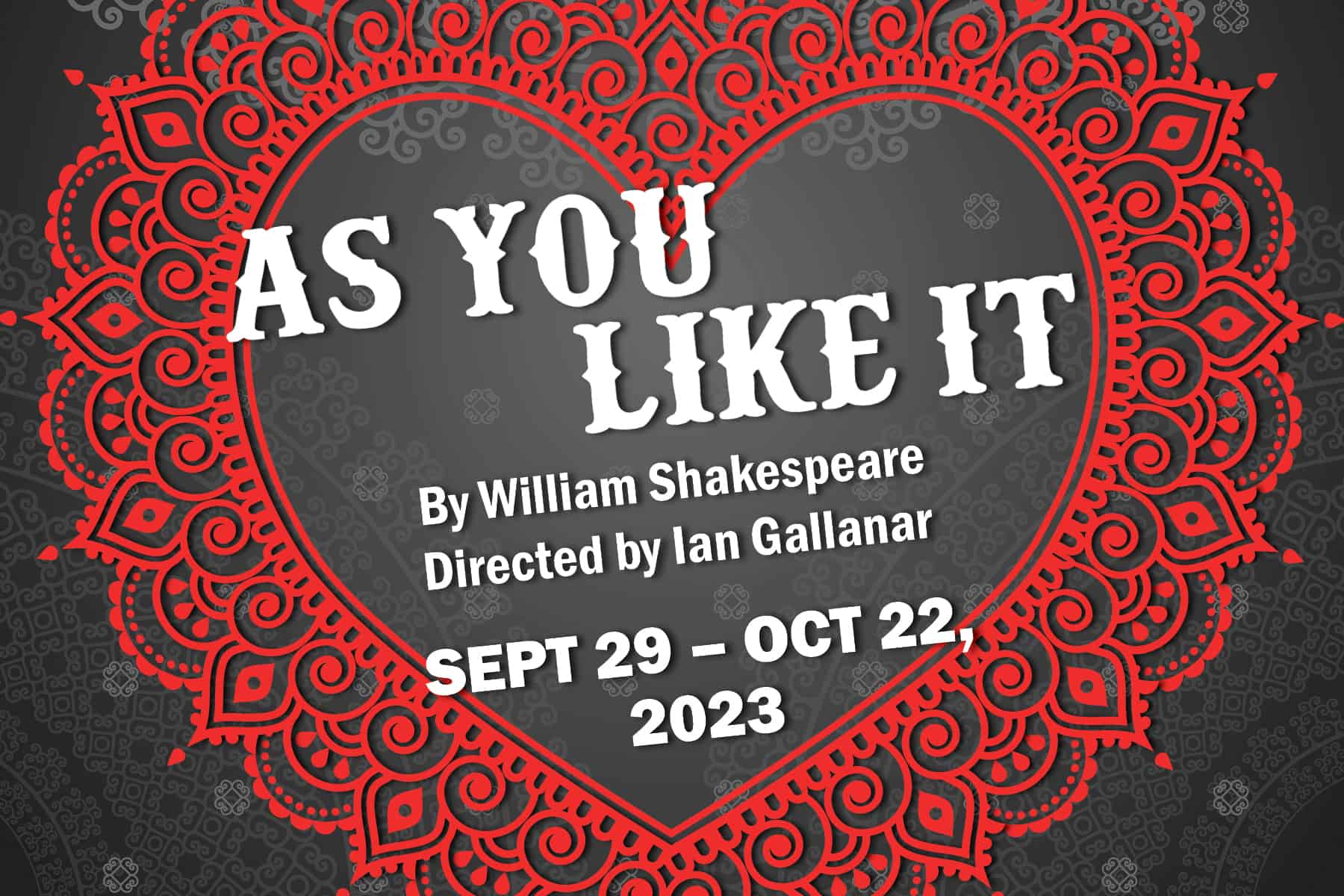 AS YOU LIKE IT
By William Shakespeare
Directed by Ian Gallanar
September 29 - October 22, 2023
All the world's a stage, and in this story, Rosalind, Shakespeare's greatest comic heroine, rebels and takes on an unexpected role. In the deep woods, romance and mischief lead a group of outcasts on an incredible path to self-discovery.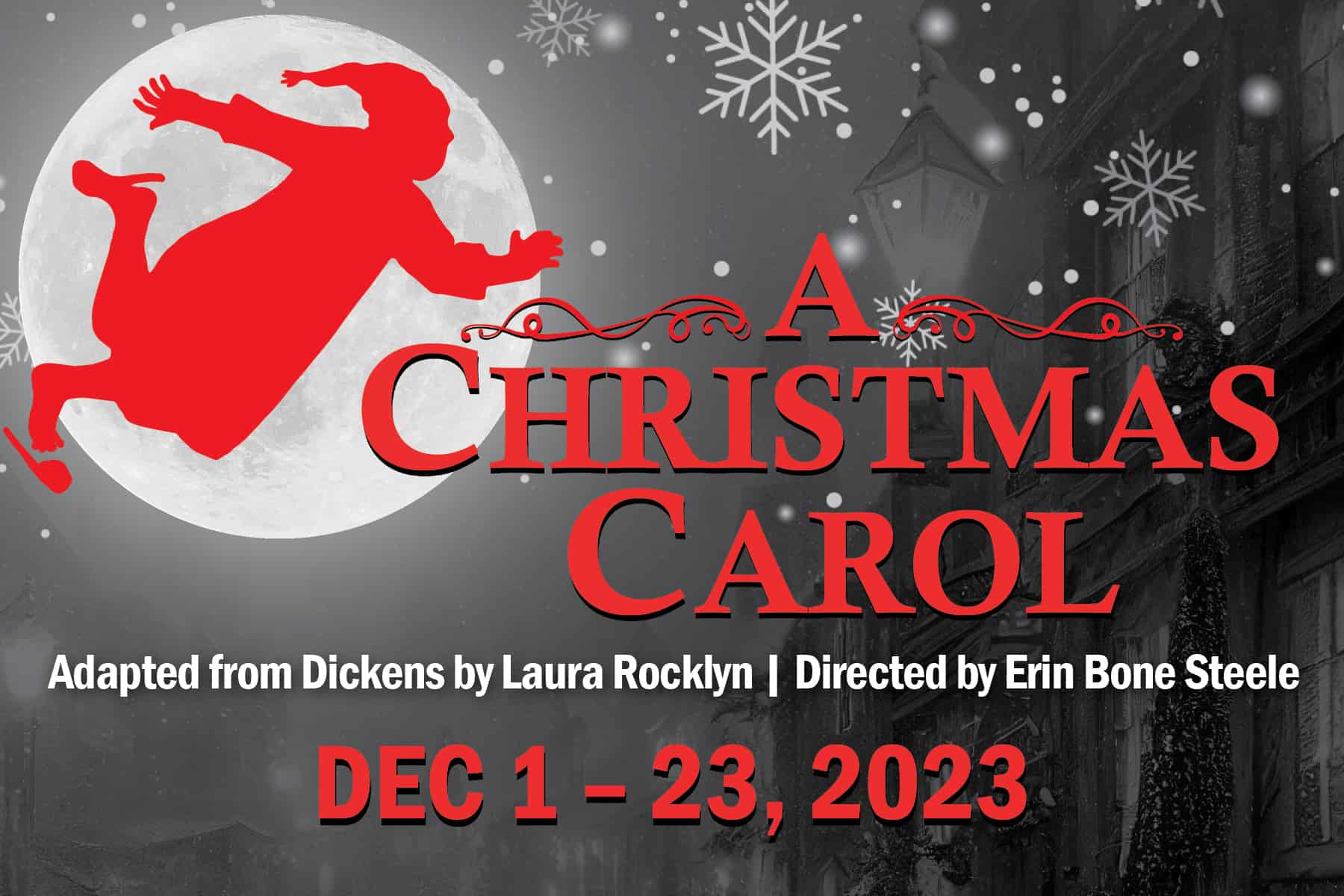 A CHRISTMAS CAROL
Adapted from Charles Dickens by Laura Rocklyn
Directed by Erin Boone Steele
December 1 - December 23, 2023
Dickens' hauntingly beautiful tale of hope and redemption. In 19th-century Baltimore, a miser is compelled to abandon his old rulebook and give in to the generous spirit of the holidays.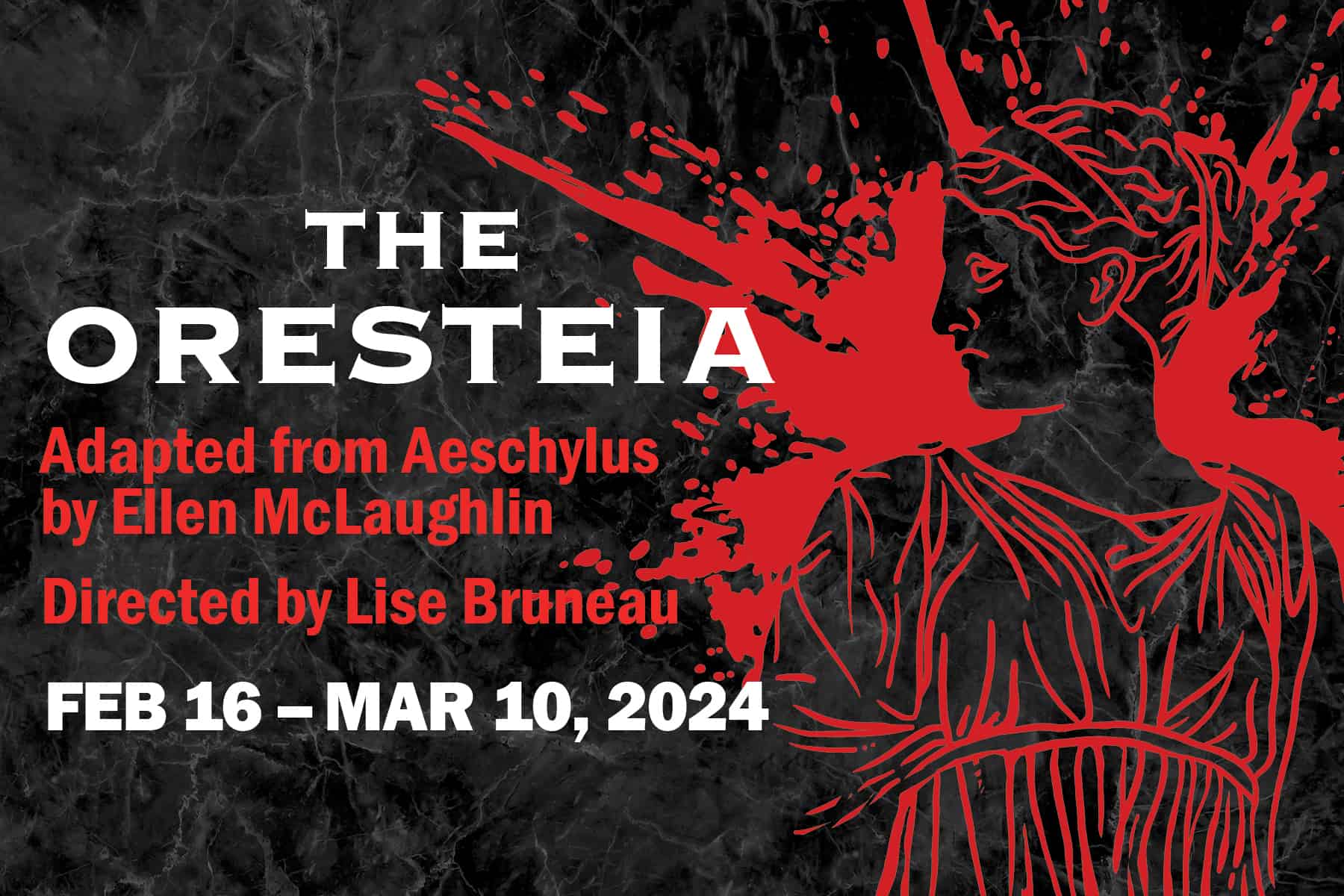 THE ORESTEIA
Freely adapted from Aeschylus by Ellen McLaughlin
Directed by Lise Bruneau
February 16 - March 10, 2024
A vibrant and excitingly modern new adaptation. Aeschylus's elemental tale of a bloody chain of revenge examines a treacherous royal family forced to balance soul-stirring guilt and their desire for justice. A play about democracy from the beginning of democracy.
ROMEO AND JULIET
By William Shakespeare
Directed by Gerrad Alex Taylor
April 19 - May 12, 2024
The world's most timeless love story featuring Shakespeare's most gorgeous poetry. Two young romantics decide whether to lean into forbidden love or resign themselves to the rigid demands of an inherited feud.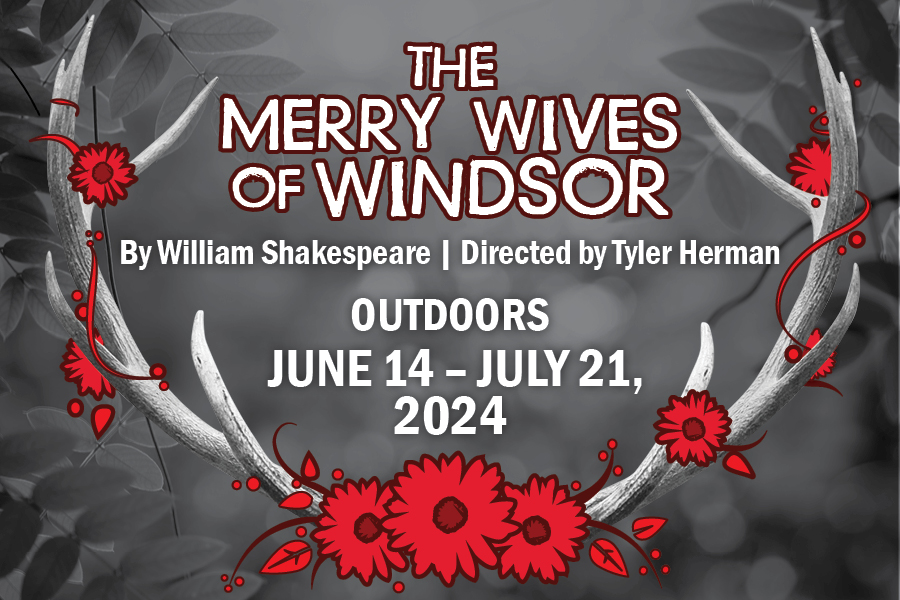 THE MERRY WIVES OF WINDSOR
By William Shakespeare
Directed by Tyler Herman
June 14 - July 21, 2024 Outdoors in Ellicott City
Sometimes it's fun to witness the downfall of a scammer. When two friends discover they've received identical confessions of love from the ever-scheming Sir John Falstaff, they devise a hilarious plot to humiliate him.

Full season subscribers get the most Bard for their buck! With their fixed subscription package, full-season subscribers:
Save 20% or more on single ticket prices

Pay no exchange or service fees

Receive a 10% discount on additional single tickets

Pay $5 parking at the Arrow garage in downtown Baltimore

Receive secure early access to add-on shows like A Christmas Carol and The Merry Wives of Windsor before they go on sale to the public

Get discounts on signature drinks for each downtown production at The Company Bar
TRY OUR BRAND-NEW FLEX PASSES!
Love CSC, but not ready to choose specific shows or dates? Experience the magic of the stage on your own terms and save!
Choose from a pack of 3, 4, 6, or 8 show passes
Enjoy a built-in 10% discount
Get the very best seats available for the performance you choose*
Pick any show (except A Christmas Carol)
Here's how it works: Whenever you're ready, redeem your passes for tickets. No rush, no deadlines. It's the best option for people who want to secure seats for the season but aren't ready to select a date or show. You may use your tickets in any combination you choose (e.g. all passes on one show, or spread out across multiple shows).
Flex Passes can be exchanged for any prime or basic seat at any performance. One price, no upcharge - it's that easy! Access a diverse line-up of productions, from thought-provoking drama to riotous comedies, all without the constraints of fixed dates.
*All seating is subject to availability for the performance chosen