Your Donation is more important than ever!
Your Support Is Needed
Now more than ever, your donation to Chesapeake Shakespeare Company will have a tremendous and long-lasting impact. Throughout our history, we have achieved so much because of our friends -- individuals like you who love classic theatre and who know our ticket price does not cover the cost of everything you see and everything we do.
Together, we have proven that Shakespeare truly is for everyone, not to mention the other classic works (A Christmas Carol, The Diary of Anne Frank, A Raisin in the Sun, and others) we have brought to life on our stage. Your donation helps us to make great theatre, and helps make a seat in our theatre more affordable and accessible to all.
We have also learned to better prepare for the unexpected (like COVID-19 and other environmental challenges), and to ensure our facilities, including all of our behind-the-scenes operations and technologies, are regularly maintained and upgraded for today and the future.
Your investment is welcomed in so many ways, and the return on your investment is knowing that you have helped to bring classic theatre to more people, of all ages and backgrounds, here in downtown Baltimore… and beyond.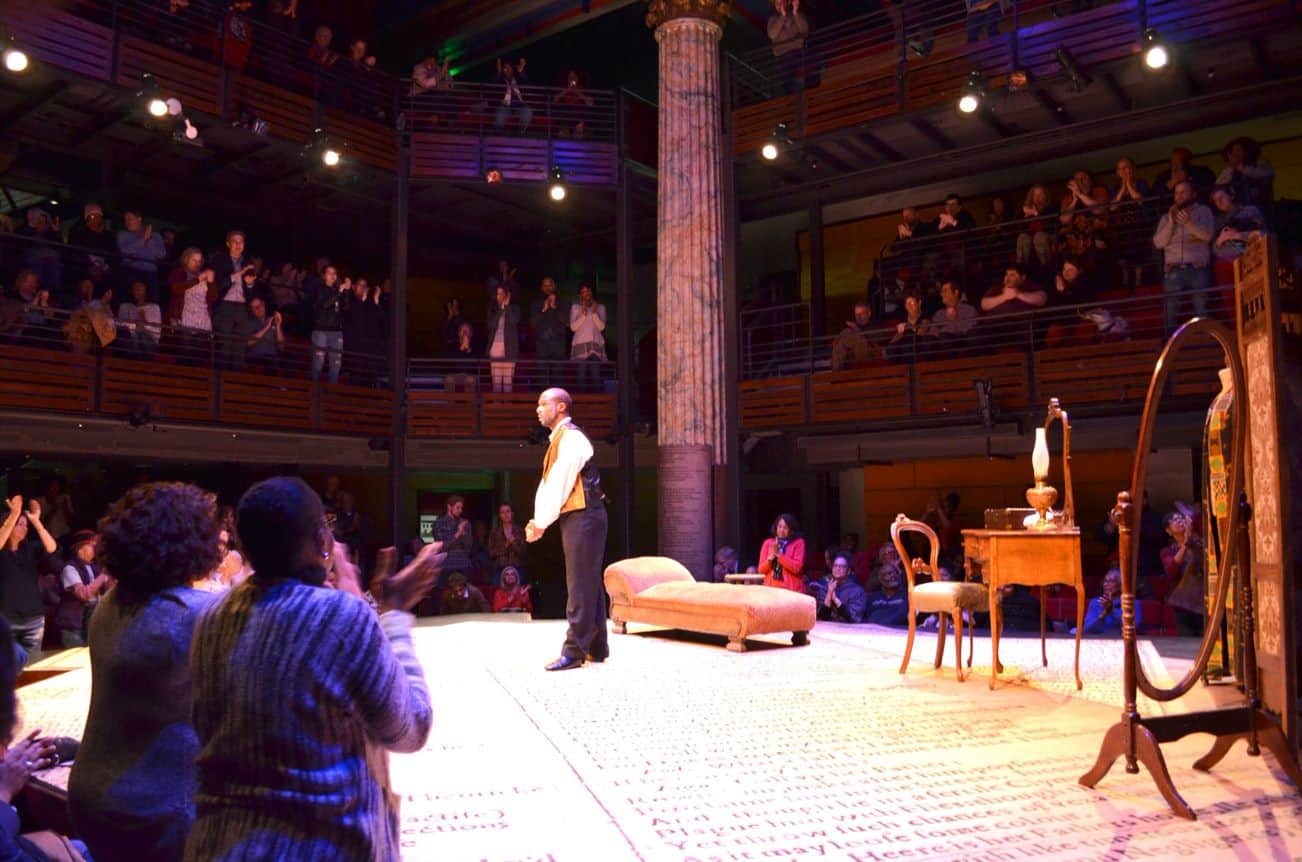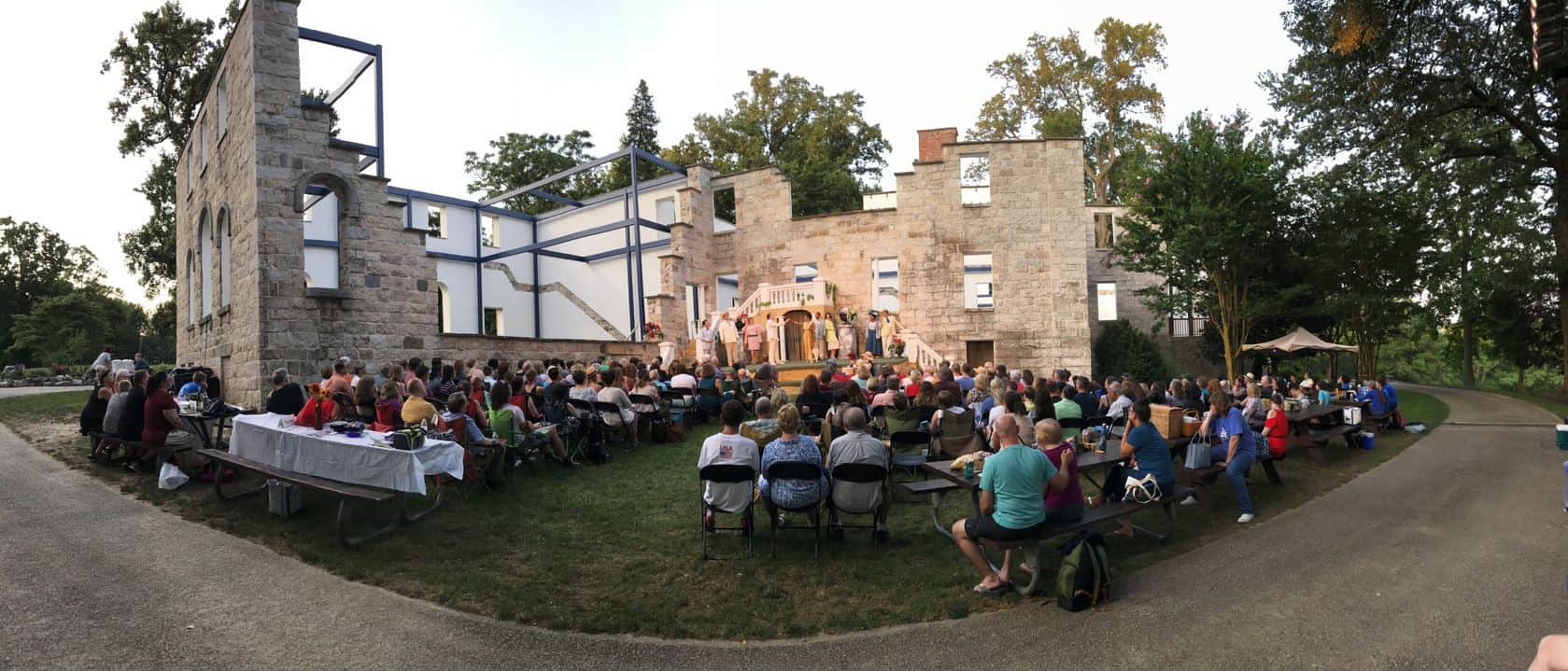 Where Does Your Donation go?
Unless you direct us otherwise, your donation helps us with general support to pay our actors, teaching artists, and staff, build our sets, create outstanding costumes, and keep our venues clean, beautiful, welcoming, and safe. If you prefer, please let us know if you want your gift to support our education programs, including student matinees, classes and camps, or our performance programs, including Free Shakespeare for Kids, which enables children under 18 attend performances at the PFI (our outdoor summer location in Ellicott City) for free.
Support Our Education Programs
Youth and adult education is at the heart of CSC's work—we actively strive to engage all people in the quest to discover "what makes Shakespeare so great." Our program has experienced tremendous growth since its inception a decade ago. What began as pre- and post-show talks and periodic visits to a school has grown into year-round activities, serving up to 16,800 children per year. Your Education programming donation supports our Fall and Spring Student Matinees (underwriting tickets and transportation costs); camps and classes at the Studio and locations in Baltimore, Howard, and Harford counties; as well as the Olive Branch and Laurel Crown, our Veterans Ensemble.
We believe that everyone deserves an introduction to Shakespeare on the stage, not just the page—no matter where he or she lives. Your help can make that happen.
Corporate & Institutional Support
If your business or institution is interested in supporting us, we also have Sponsorship opportunities.