Join the Mechanicals!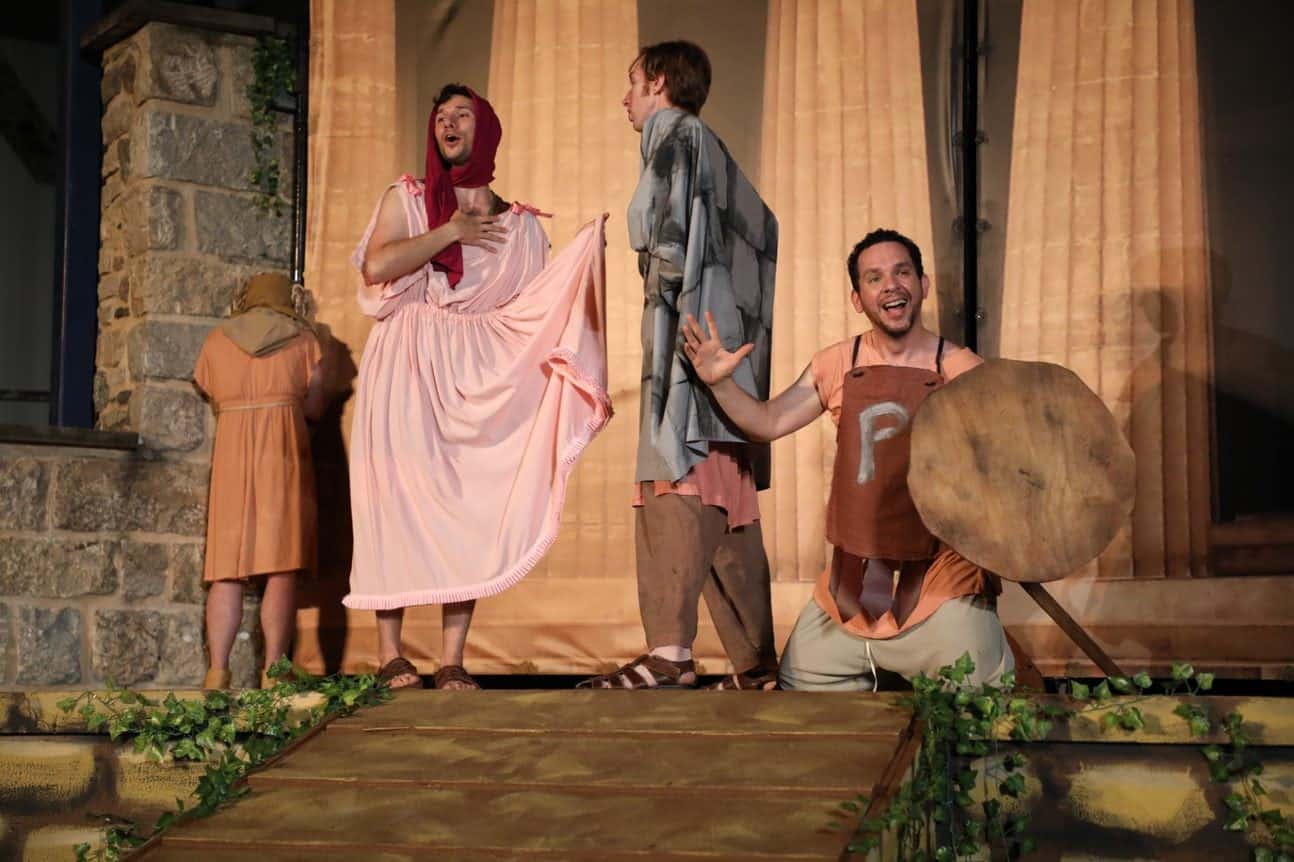 A convenient way to make your contribution!
Your monthly gift of $10 or more might have humble beginnings, but it makes a big difference by final curtain. Your gift of:
$10/month adds up to one beautiful, hand-made costume
$25/month allows us to discount 30 student matinee tickets
$50/month provides a stipend for one local actor
$100/month can provide props for one production this year
ALL Mechanicals receive special recognition in CSC programs and any regular benefits associated with the level of their cumulative yearly gift. Your recurring donation helps with our monthly operating expenses.
Donor-Advised Funds or Gifts of Stock
Donor-Advised Funds
Chesapeake Shakespeare Company welcomes donations through donor-advised funds to support our artistic and education programs. Please consider a recurring DAF donation to vastly increase your impact and convenience. Chesapeake Shakespeare Company is a § 501(c)(3) public charity and is qualified to receive donations from donor-advised funds from any sponsoring organization.
Donors with DAFS can direct their sponsoring organizations to donate to CSC using the DAF Direct tool below, or by contacting their SO to make a donation/grant. CSC's federal tax identification number (EIN) is 03-0418380.
Baltimore Community Foundation
The Associated: Jewish Community Federation of Baltimore
Rowe Price Charitable
Vanguard Charitable
Bank of America Charitable Gift Fund
These DAF-sponsoring organizations are listed here for convenience only and do not constitute an endorsement or recommendation of investment management or other financial services.
Gifts of Stock
Chesapeake Shakespeare Company is happy to accept gifts of stock! For more information, contact development@chesapeakeshakespeare.com or call 410-244-8571 x107.