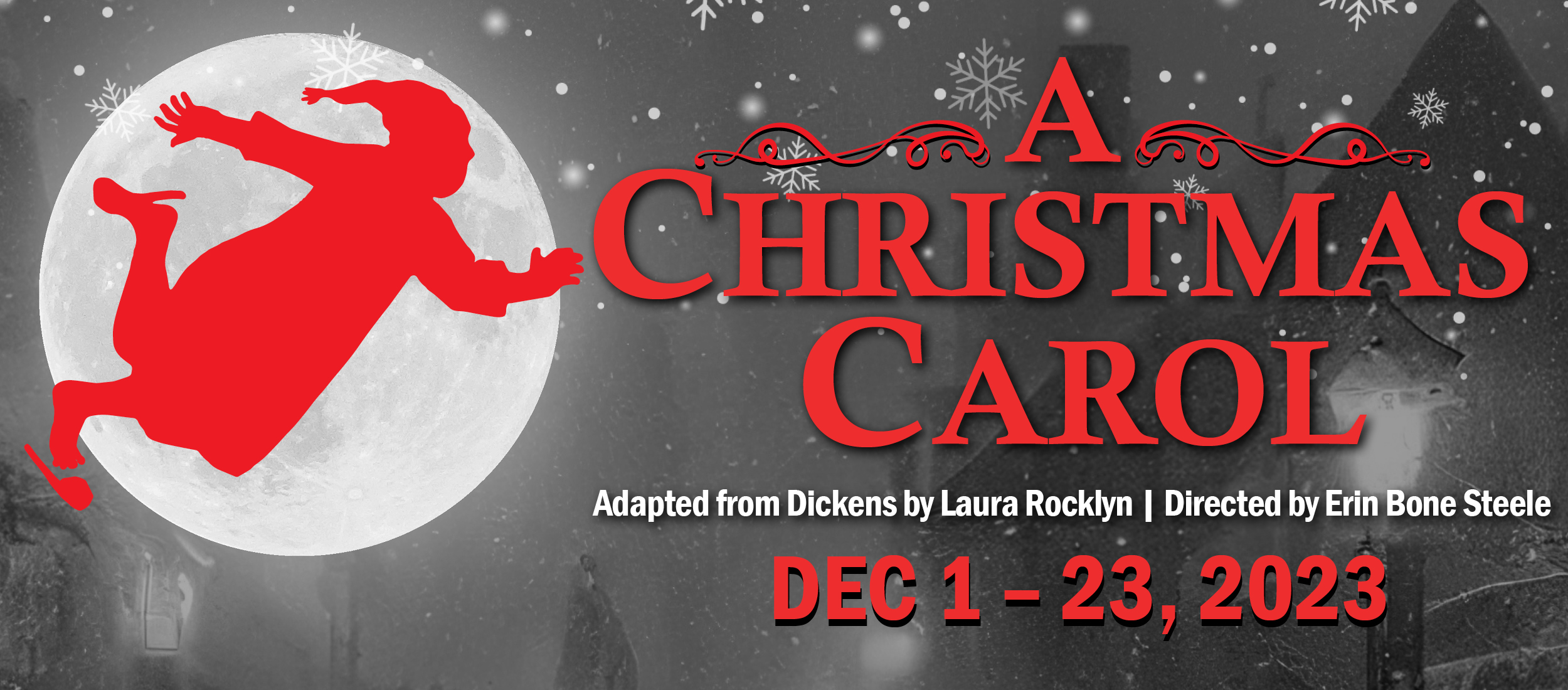 ... "and so, as Tiny Tim observed, God bless us, Every one!"
DECEMBER 1 - DECEMBER 23, 2023
Forge cherished memories with loved ones and join us for Dickens' hauntingly beautiful tale. Amidst 19th-century Baltimore, a miser undergoes a profound change, letting go of his old ways to embrace the generosity of the holiday season. This classic tale sweeps you away with treasured characters and radiant themes of compassion, love, and kindness.
Single tickets now on sale!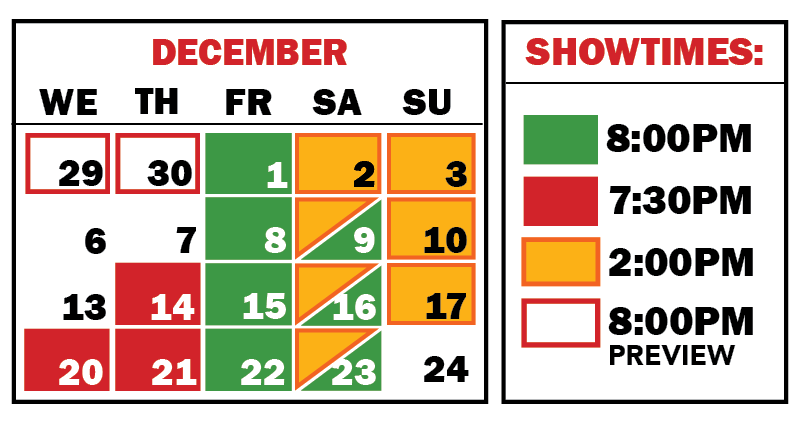 Or call 410.244.8570  to order.
CSC Box Office is open for business!
Tues - Fri from 10 am - 4 pm