Our box office is currently open for phone and in-person sales Tuesday through Friday, 10:00 a.m. to 4:00 p.m. Box office staff will respond as quickly as possible to email and phone messages left outside of those hours.
Online ordering for shows at the theatre will end three (3) hours prior to the performance; online ordering for shows at the PFI will end four (4) hours prior to the performance. Any remaining tickets will be available for purchase at the Box Office one hour before the performance. 
All sales are final. No refunds. Shows, artists, dates, times, and details are subject to change without notice. Prices are subject to change based on demand.
Exchange Policy: Tickets may be exchanged up until the time of the ticketed performance. Subscribers may exchange tickets at no charge; a fee of $5.00 per transaction will be charged for exchanges by non-subscribers. Exchanges to more expensive tickets will require payment of the difference in ticket price. Any credits resulting from exchange transactions must be used within the current season.
No refunds will be issued unless a performance is cancelled by CSC. Tickets for cancelled performances may be exchanged at no charge, held as credit for future use, or refunded upon request.
Our lobby opens 45 minutes prior to show time at the theatre in Downtown Baltimore; 90 minutes prior to show time at the PFI Historic Park outdoor stage.
The Company Bar is located on the main floor and another bar is located in the Middendorf Lounge on the 1st mezzanine. Various beers, wines, soft drinks, juices, as well as coffee and tea are available. We also have individually bagged salty and sweet snacks for sale. Additionally, you can take your drinks and snacks to your seats! 
Patrons who arrive after the start of the show will be seated at the discretion of the House Manager. Latecomers may not be seated in their assigned seats or sections until intermission or an appropriate break in production.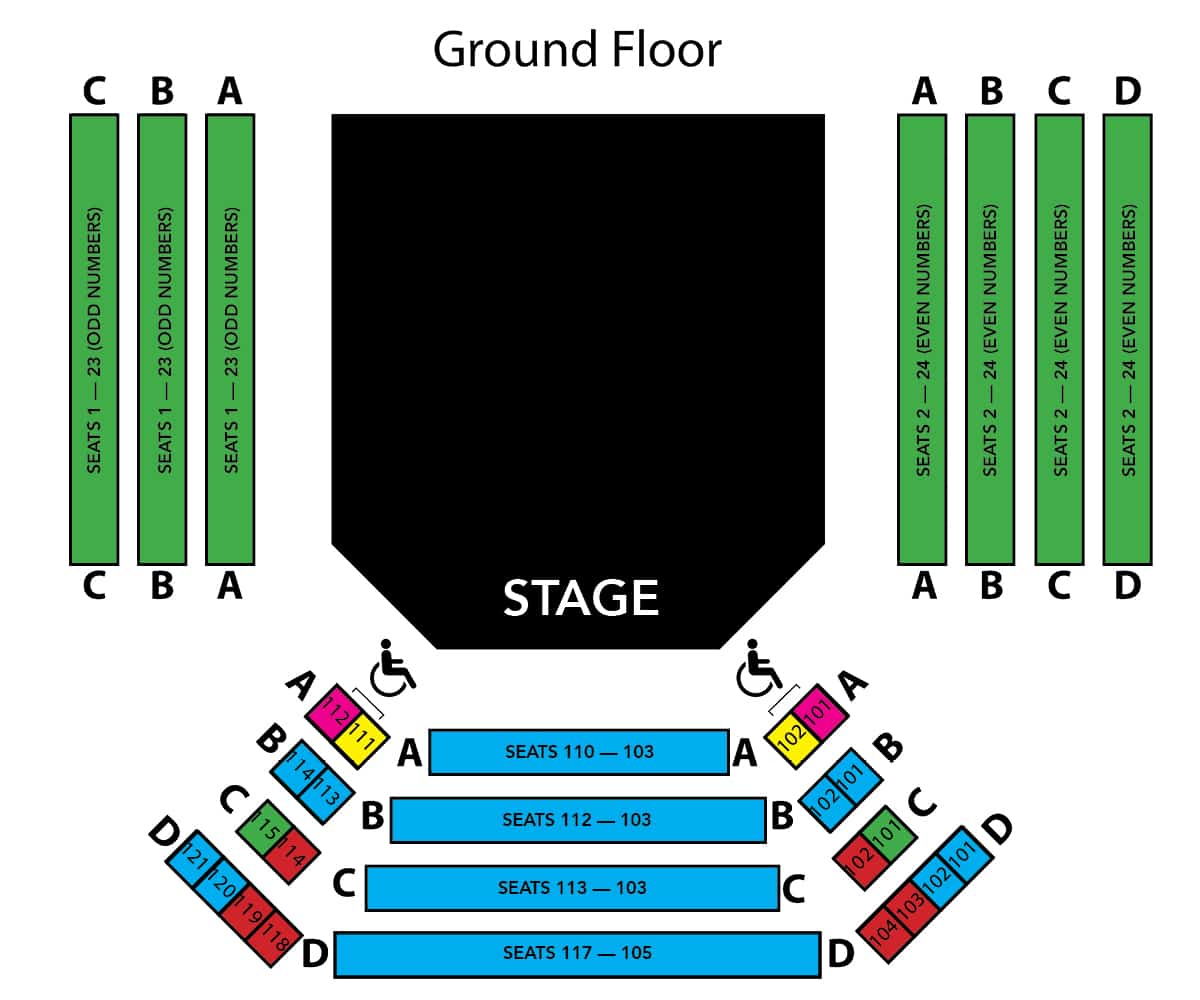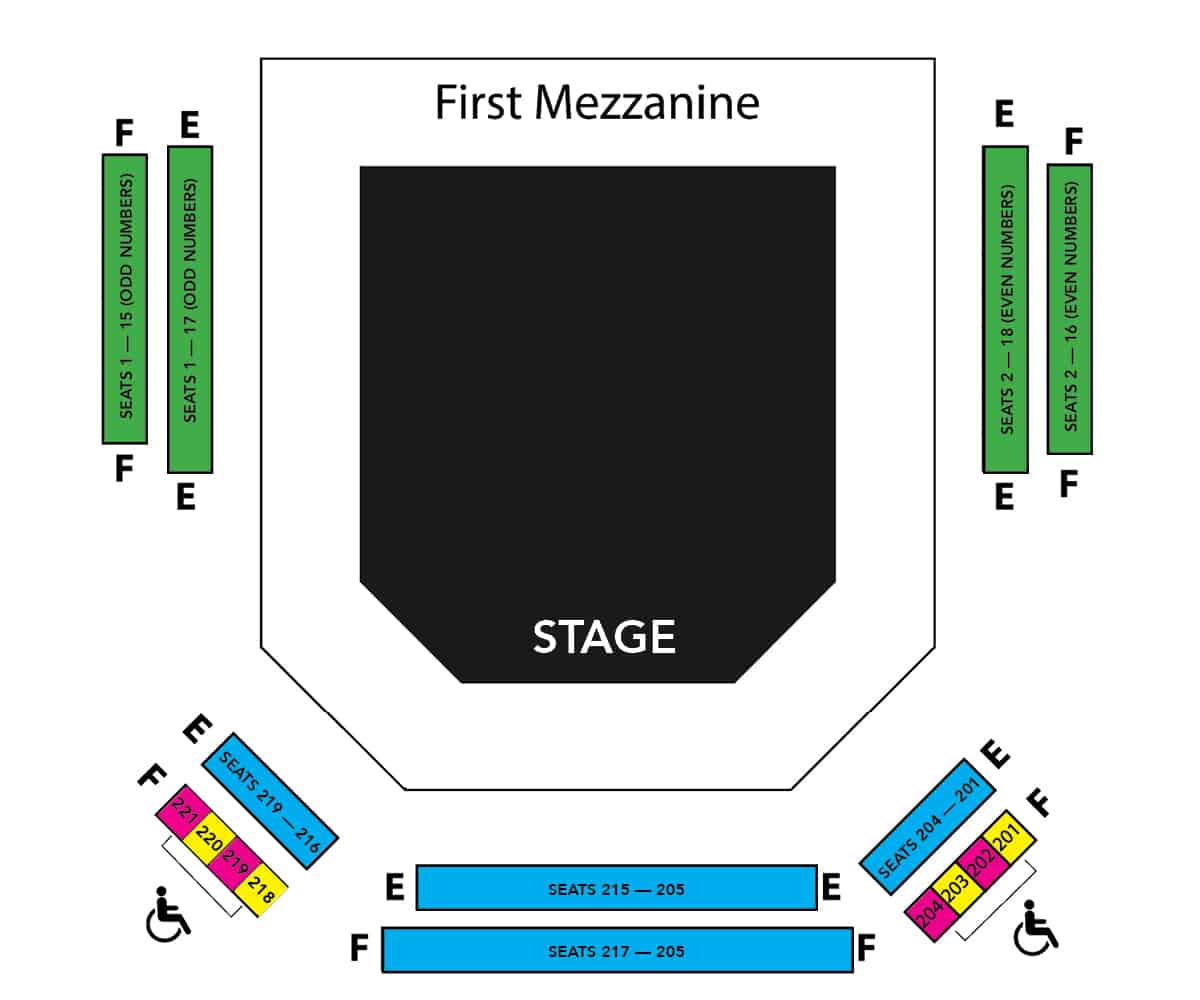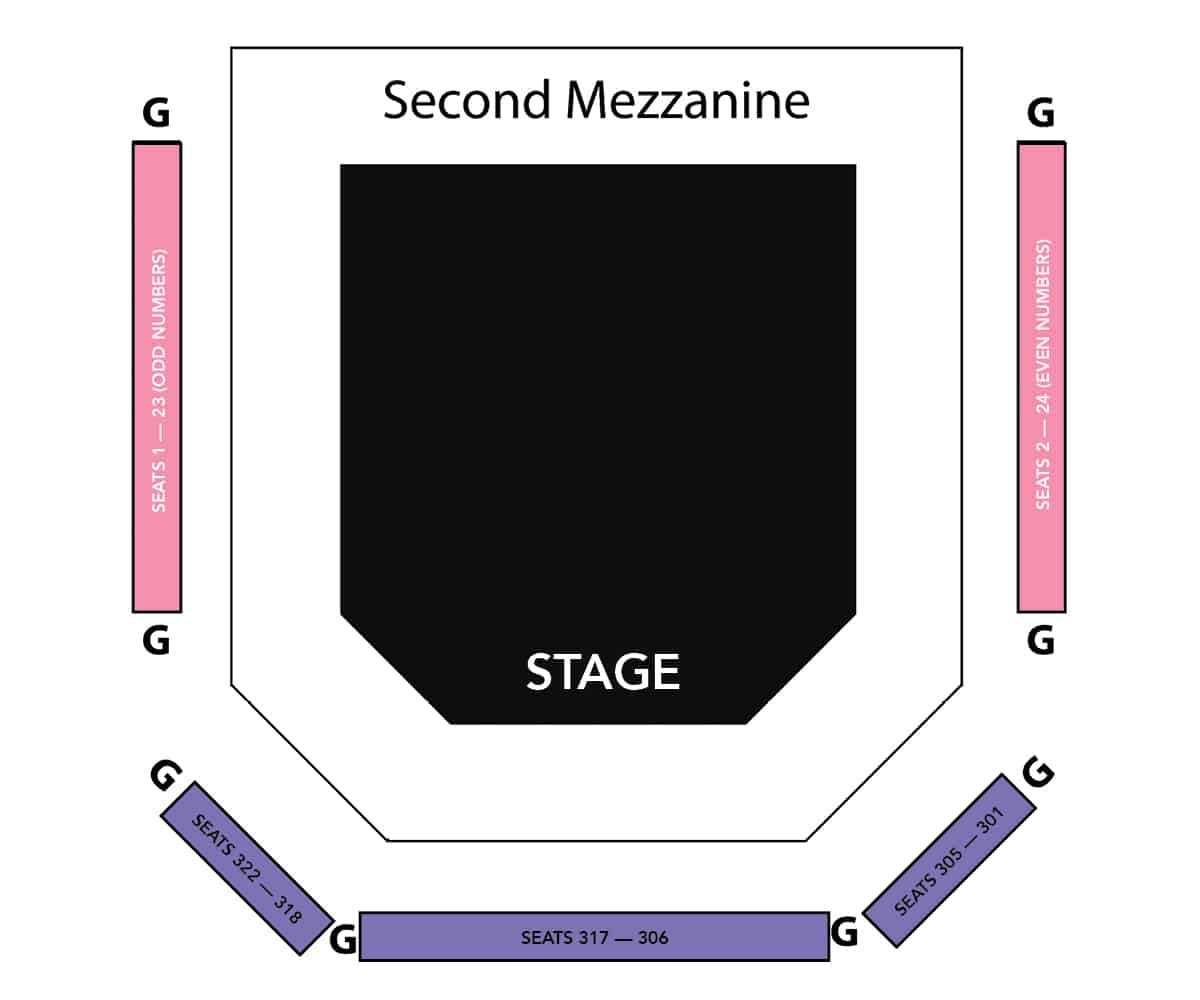 If you require wheelchair or other accommodations, please note it in the Comments section of the online order form. You may also contact the Box Office directly by email or phone 410-244-8570. 
For more information about CSC Gift Cards, click here.
Chesapeake Shakespeare Company offers a number of discount options for individuals to make tickets more accessible. The following restrictions apply to all discounts and offers in the marketplace:
All offers subject to availability. Valid on select seating sections only. Not available for Preview performances. Discounts may not be combined or used towards previously purchased tickets. May require proof of membership or other identification
Subscribers
Subscribers save 10% on additional tickets purchased.
Youth/Students/25-and-Under
Anyone age 25 and under qualifies for half-priced tickets and/or subscriptions for all CSC shows. Proof of age required to pick up tickets.
Summer at PFI – Children under the age of 18 qualify for FREE tickets to our outdoor shows. Limit of two (2) for each adult ticket purchased, with a maximum of four (4) per household.
Blue Star Theatre Military Discounts
In our downtown Baltimore theatre, any active military member may receive one free adult ticket and one free 25-and-under ticket. At the Patapsco Female Institute in Ellicott City, any active military member may receive one free adult ticket and one free child ticket (up to age 18). Please call the Box Office at 410-244-8570 (Tues - Friday, 10-4pm) or email boxoffice@chesapeakeshakespeare.com to order your Blue Star tickets. Military ID will need to be presented to the box office when picking up tickets prior to your performance.
Previews
See the show before the official opening and save! Preview performances are still considered working rehearsals, and CSC schedules 2 preview performances per production at reduced prices.
Partners
We regularly partner with many local groups and organizations to offer exclusive discounts to their members and constituents. Please email marketing@chesapeakeshakespeare.com if you're interested in setting up a partnership and qualifying for member discounts.