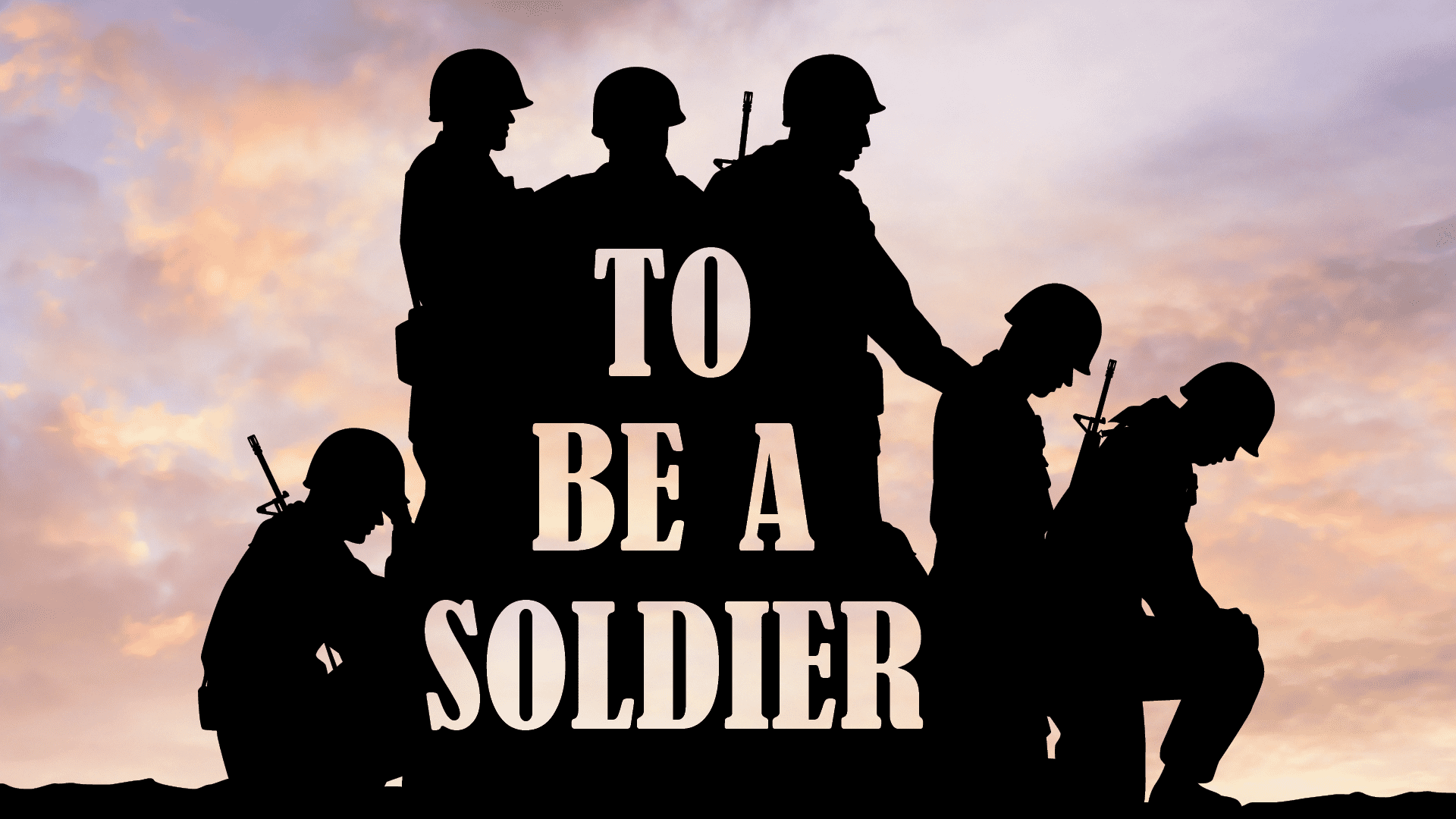 Or call 410.244.8570  to order.
CSC Box Office is open for business!
Tues - Fri from 10 am - 4 pm
The OLIVE BRANCH AND LAUREL CROWN ENSEMBLE exists within the ranks of the Chesapeake Shakespeare Company Resident Artists. It was born from classes sponsored by and in partnership with VetArts Connect, finding ways for health and wellness through the arts. The Ensemble will accept new members upon completion of the CSC Vets Acting Class.
Interested in learning more about this program? Contact The Studio staff here.
Ron Heneghan, Director of Education, 410.244.8571, ext. 113.

Current Course Offerings For Vets
Veterans Ensemble: Basic Training
The Studio at Chesapeake Shakespeare Company presents an educational program workshop that will be FREE for US veterans. Participants should be men and women, ages 20-85, who are veterans of the United States armed forces. Combat experience not required. Working with CSC Teaching Artists, the ensemble will explore Shakespeare's text for personal connections. This ten-week program will culminate in a performance for friends, family, and invited guests. No experience required!
Open only to U.S. military servicemembers (active duty, reserve, veteran)
Dates: Saturdays, September 10 – November 12, 2022
Times: 9:00 a.m.– 12:00 p.m.
Location: The Studio at Chesapeake Shakespeare Company, 206 E. Redwood St., Baltimore, MD 21202
Tuition: FREE
Christopher Bennett
Zach Fellers
David Hanauer
Matthew Imholte
Sharon Preator 
Gary Pullen
Richard Wirth
OB&LC Presentation History
Fall 2019
Presented 'Road to Bedlam' original, devised presentation
Summer 2019
Partnered with CSC High School Ensemble on a presentation of Much Ado about Nothing
Spring 2019
Explored themes of Leadership through Henry V
Fall 2018
Explored themes of Bravery and Fear in Shakespeare
Spring 2018
Explored themes of Love and Dreams in Shakespeare
2017
Explored themes of War and Peace in Shakespeare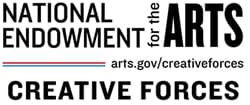 Creative Forces®: NEA Military Healing Arts Network is an initiative of the National Endowment for the Arts in partnership with the U.S. Departments of Defense and Veterans Affairs and the state and local arts agencies. The initiative seeks to improve the health, wellness, and quality of life for military and veteran populations exposed to trauma, as well as their families and caregivers. Administrative support for the initiative is provided by Americans for the Arts and the Henry M. Jackson Foundation for the Advancement of Military Medicine, inc.