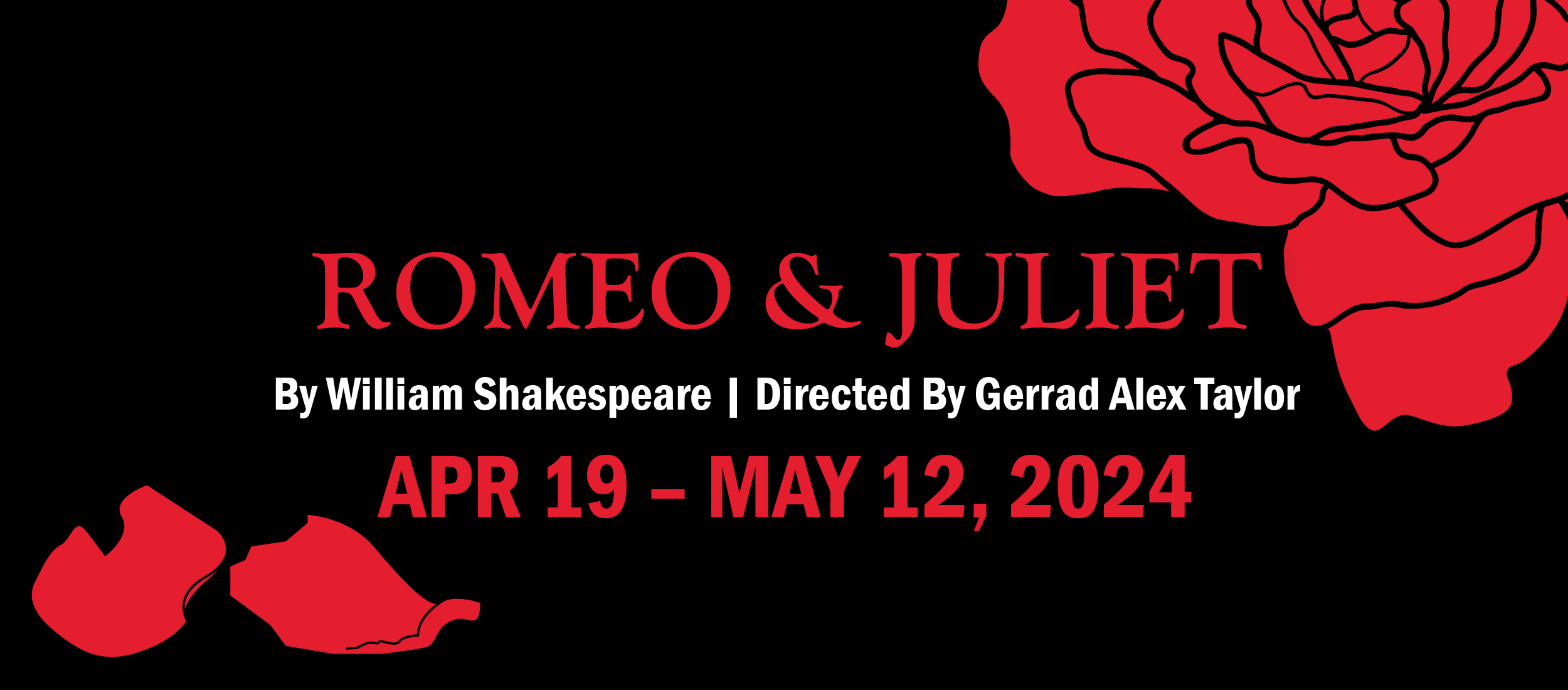 APRIL 19 - MAY 12, 2024
Follow a fateful journey between two young lovers from feuding families. Their passion defies conventions, leading to heart-wrenching decisions that ultimately seal their destiny. Set in the Age of Protest, this intense and colorful production gives a timeless story new life. 
Single tickets now on sale!