Plots have I laid . . . CSC Strategic Planning 2.0

The last time we created a strategic plan, back in 2011, we were in a one-room office at the Howard County Center for the Arts, serving about 11,000 people a year. The documented plan covered up to 2015, when we planned to be ready to engage in efforts to secure a permanent performance space and start a capital campaign.
Instead of following that timing, in 2012 we ambitiously secured a space in Downtown Baltimore and began a capital campaign, started renovations of the space in 2013, and by 2014 had opened our beautiful theatre to great acclaim. Our 2011 strategic plan was totally unpredictive but had served us well in helping us express our identity and our ambitions.
After all that astonishingly fast growth, well, we needed to just do for a while, and not plan. But last year, after five years of working in our new home, we felt the need to draft a new blueprint for our future. So Chesapeake Shakespeare Company has embarked on a new strategic planning process. We are working with Dr. Jonathan Katz, a poet as well as a former CEO of the National Assembly of State Arts Agencies and a frequent spokesperson for arts funding and public policy in the U.S. His deep understanding of arts organizations and his admiration for our mission made him a natural fit for the process.
By next season, we hope to be able to share with you our completed plan for how Chesapeake Shakespeare will greet the next several years and serve our audiences and our community more fully and more vigorously.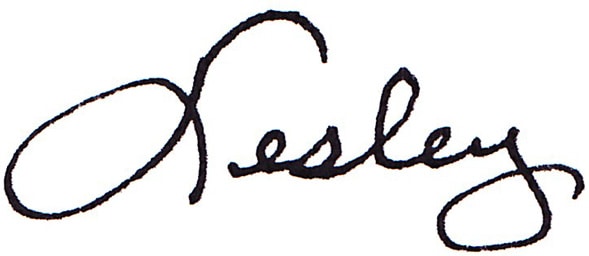 Lesley Malin
Founder and Managing Director