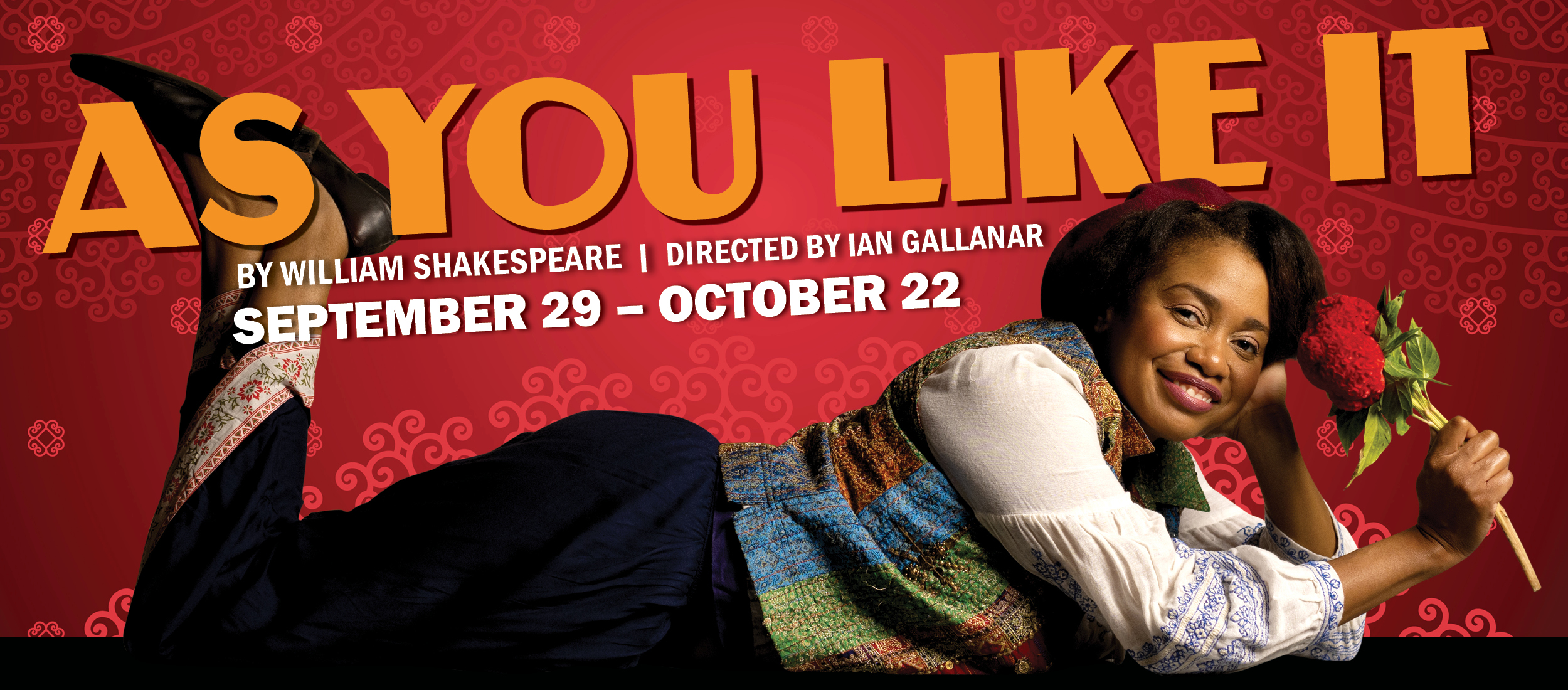 For easier viewing turn your device to landscape (horizontal) mode.

Ian Gallanar Founding Artistic Director
Lesley Malin Producing Executive Director
AS YOU LIKE IT
By William Shakespeare
Directed by Ian Gallanar
Season Sponsor: PNC
Director: Ian Gallanar
Production Manager: Sarah Curnoles
Stage Manager: Marshall B Garrett
Technical Director/Lighting Designer: Dan O'Brien
Set Designer: Kathryn Kawecki
Costume Designer: Kristina Lambdin
Sound Designer: Ian Gallanar
Props Designer: John Bakker
Projection Designer: Mark Williams
Fights/Intimacy Director: Jordan Stanford
Original music composed by Ami Dang
THERE WILL BE ONE 15-MINUTE INTERMISSION.
For tonight's performance, the role of WILLIAM will be played by Jake Stibbe
CAST
DUKE SENIOR, living in exile in the Forest of Arden -  Brendan Murray
ROSALIND, his daughter - Lauren Davis*
DUKE FREDERICK, his brother and usurper of the Dukedom - Gregory Burgess*
CELIA, his daughter and Rosalind's cousin -  Surasree Das
OLIVER DE BOYS, elder son of Rowland de Boys -  Ethan Larsen
ORLANDO DE BOYS, his younger brother -  Gabriel Alejandro
ADAM, a servant to Oliver -  Scott Alan Small*
CHARLES, a wrestler -  Jordan Brown
TOUCHSTONE, the court jester -  Dylan Arredondo
JAQUES, a lord -  Michael P. Sullivan*
AMIENS, a lady attending on Duke Senior -  Elana Michelle*
LE BEAU, a courtier - Saraniya Tharmarajah
PHEBE, a shepherdess -  Lizzi Albert*
SILVIUS, a shepherd in love with Phebe - Jordan Brown
CORIN, a shepherd -  Jonas Connors–Grey
AUDREY, a goatherd -  Kate Forton*
WILLIAM, a country fellow -  Ty Velines
SIR OLIVER MARTEXT, a vicar - Scott Alan Small*
HYMEN, the love god - Gregory Burgess*
ARTISTIC AND CREATIVE TEAM
Director/ Founding Artistic Director - Ian Gallanar*
Production Manager - Sarah Curnoles*
Assistant Director - Molly Moores*
Stage Manager - Marshall B Garret
Assistant Stage Manager - Cat Moreschi
Technical Director and Light Design - Dan O'Brien*
Assistant Technical Director - Chester Stacy*
Set Design - Kathryn Kawecki
Sound Design - Ian Gallanar*
Costume Design - Kristina Lambdin*
Props Design - John Bakker
Projection Design - Mark Williams
Music Director - Grace Srinivasan*
Dramaturg - Michael Lonegro*
Dance/Movement Choreographer - Shalyce Hemby
Intimacy/Fights Director - Jordan Stanford
Composer - Ami Dang
Puppet Maker - Jessica Rassp*
Stitchers - Rache Austin and Allex Johnson
Covid Safety Officer - Mandy Benedix*
Senior House Manager - Pamela Forton*
House Managers - Abigail Funk and Ashley Sigmon
UNDERSTUDIES
Emily Erickson, Matt Harris, Jake Stibbe
* CSC Company Member
Videotaping, recording, and photography of any kind are prohibited during the performance.
On the cover: Graphic design and illustration by Brandon W Vernon
Special Thanks
CSC Volunteers and Ushers, The Studio at Chesapeake Shakespeare Company, Arrow Parking,  Vision Outdoor Media, The Washington Post, Lorraine Ukens, Keston De Coteau of Keyston Productions LLC, Kiirstn Pagan Photography, Enchanted Petals Florist, Shriver Concert Hall, Bach in Baltimore, Eddies of Roland Park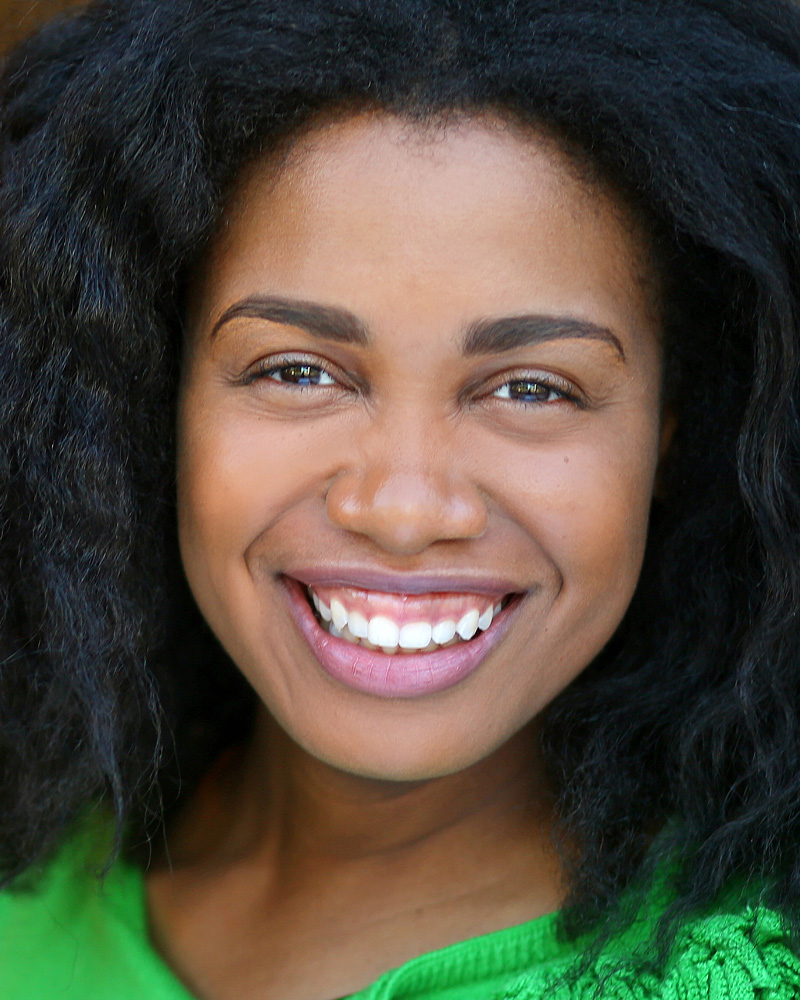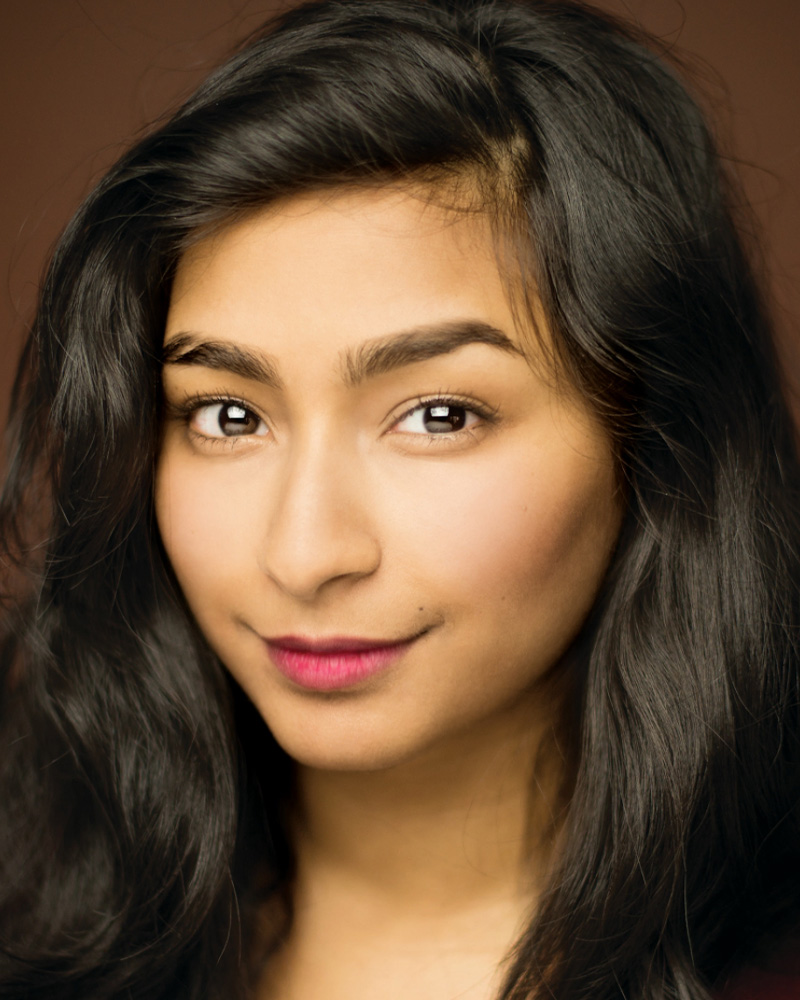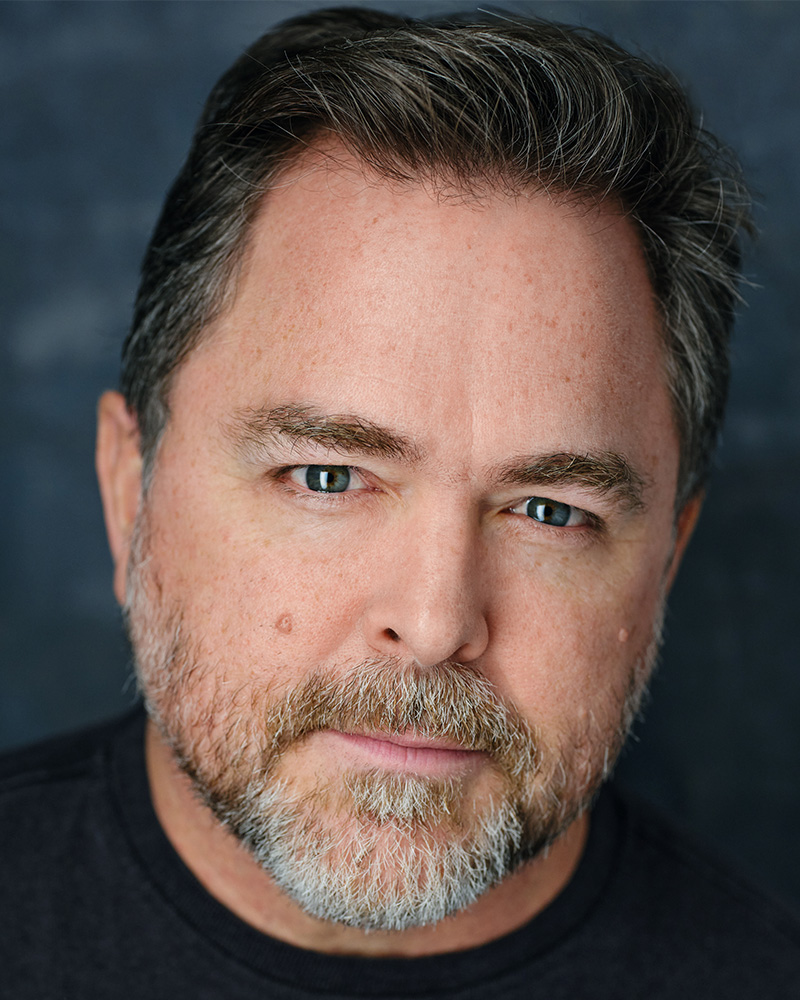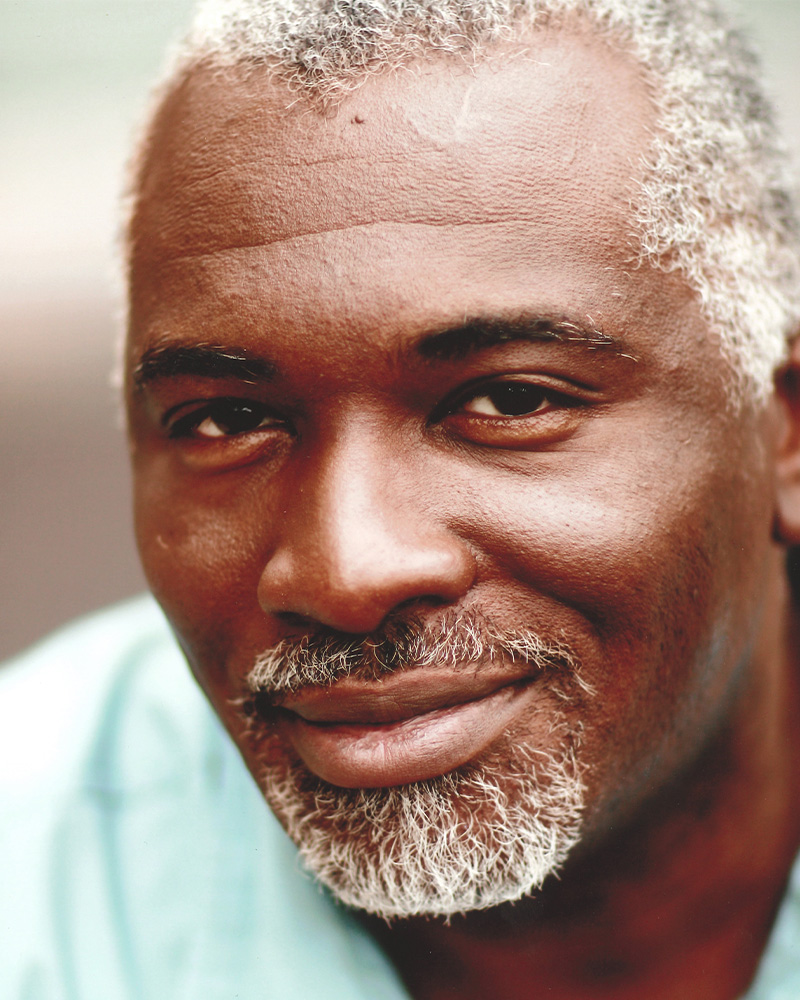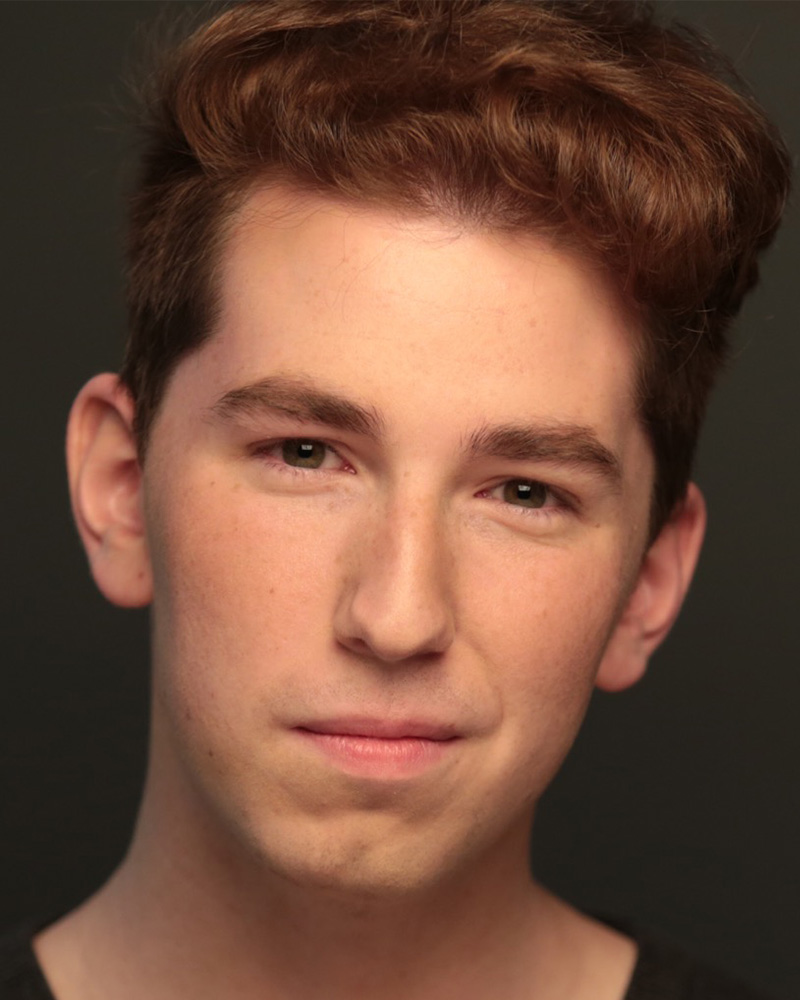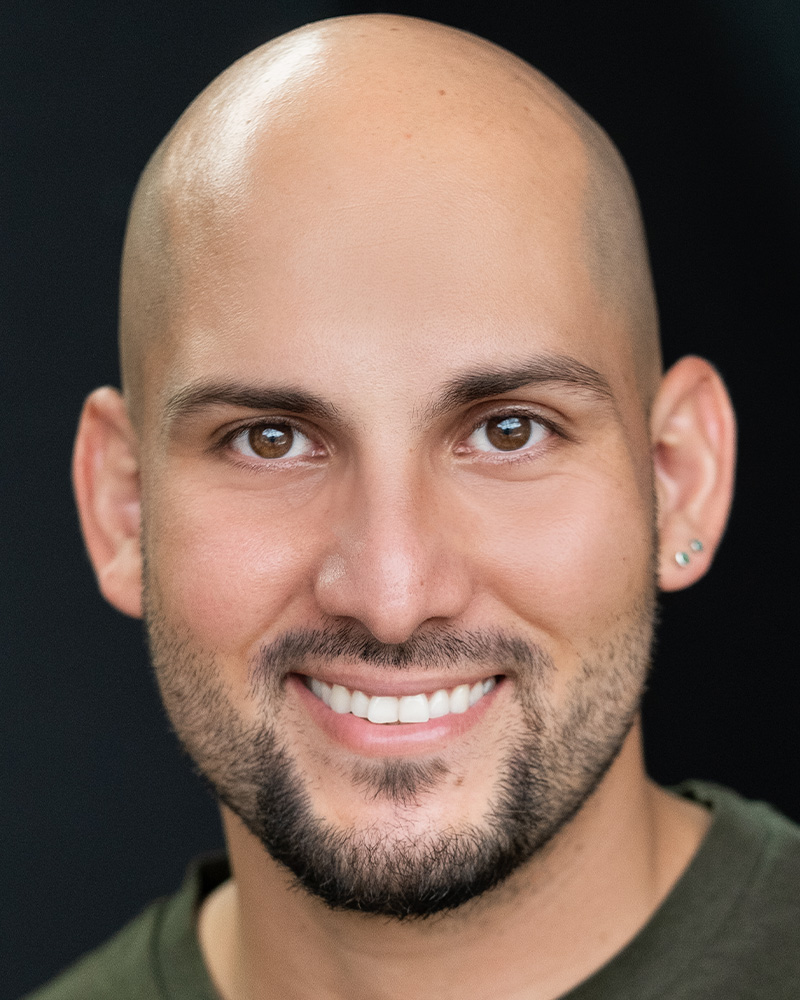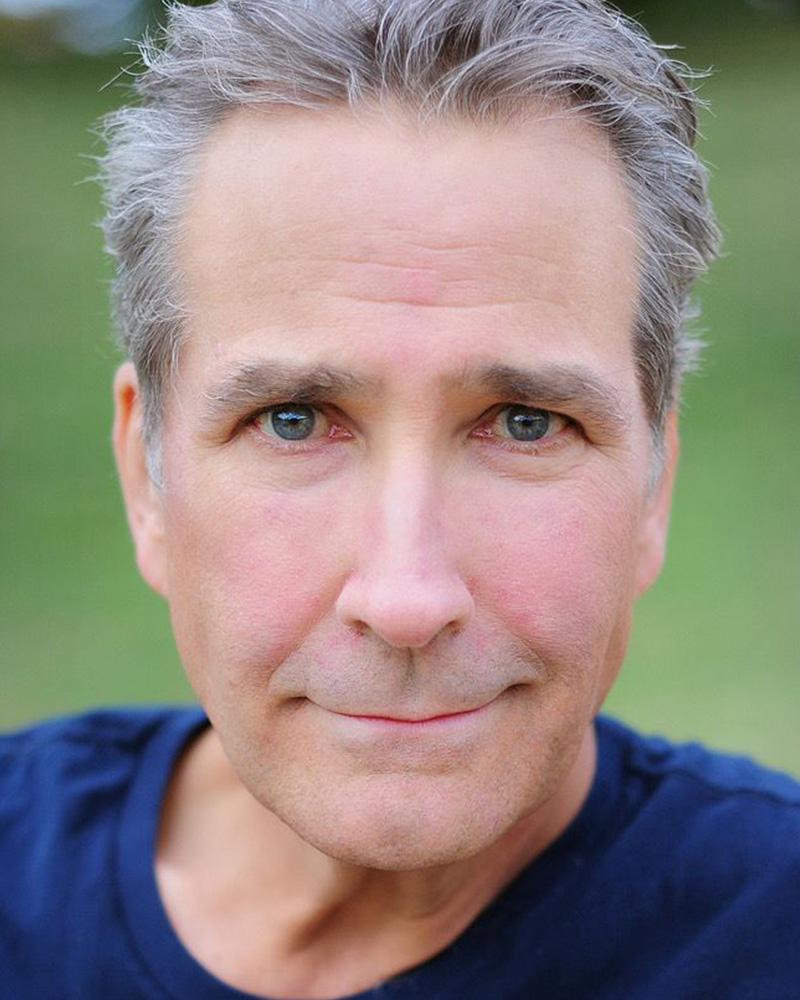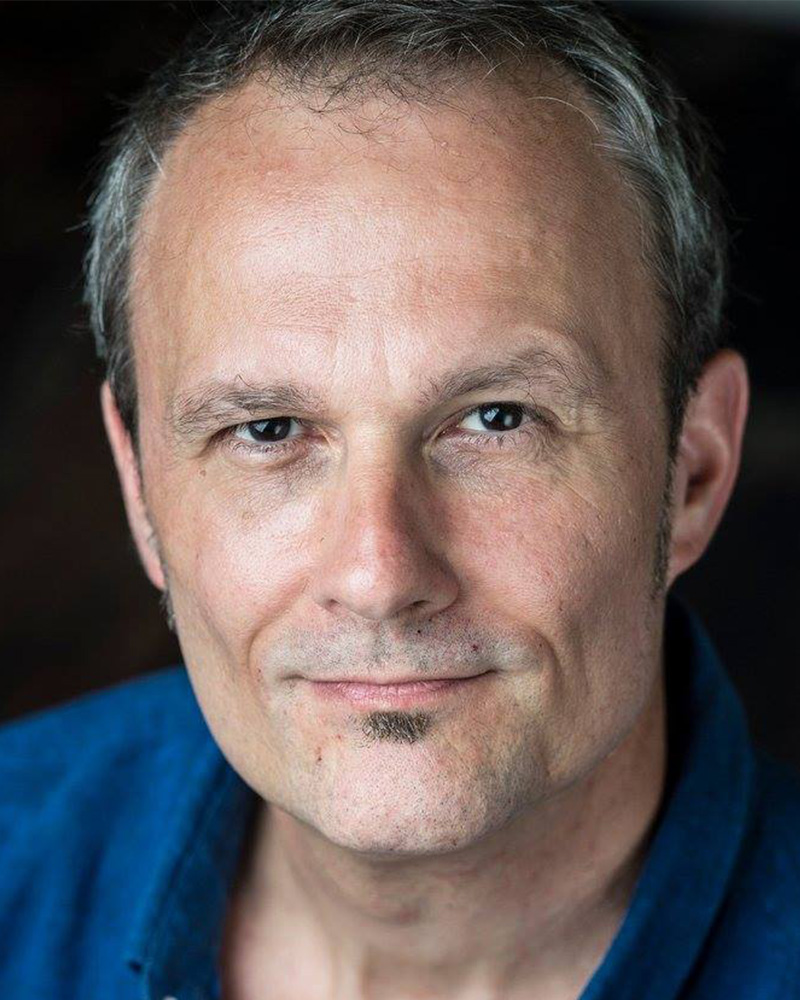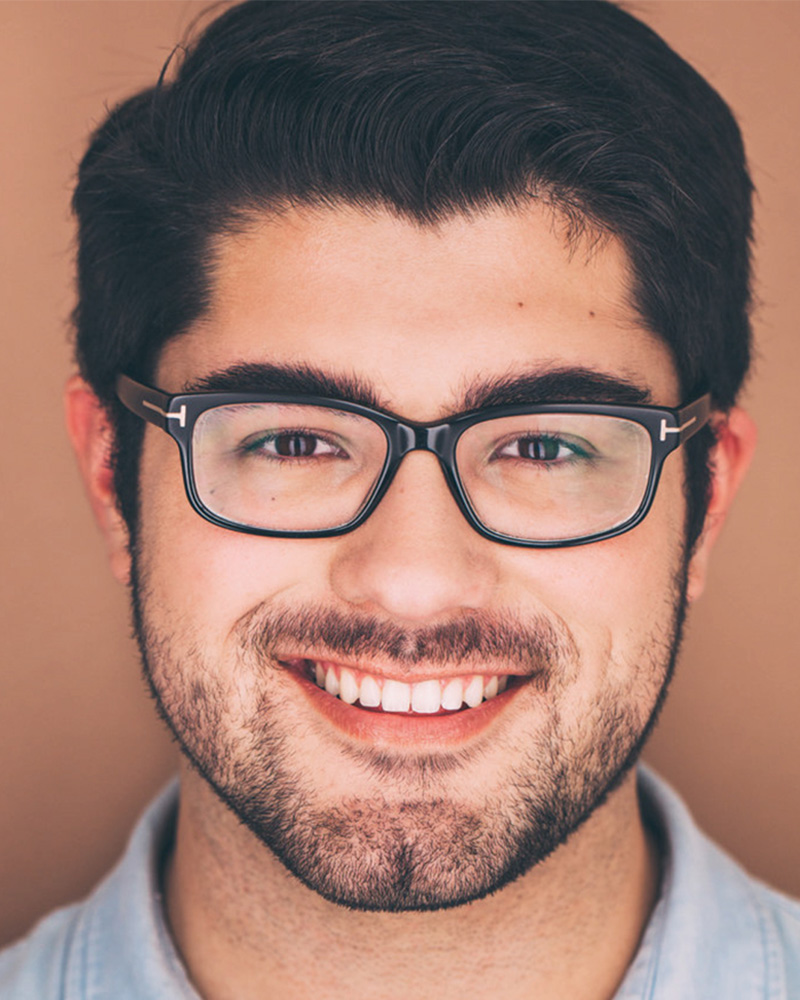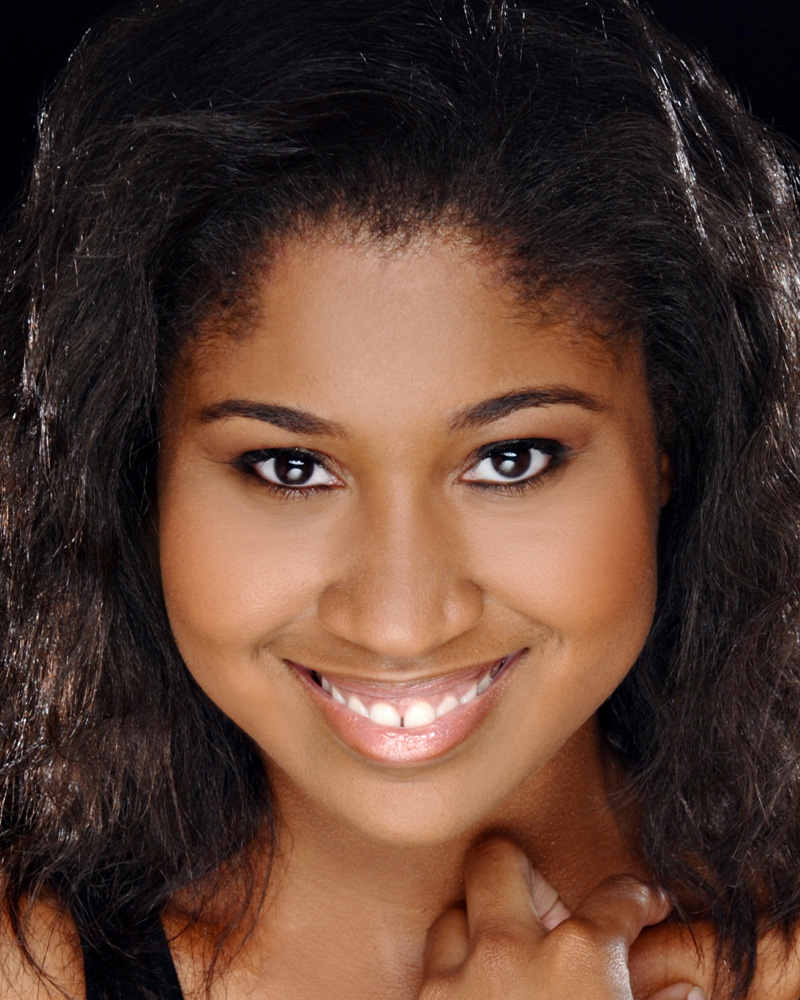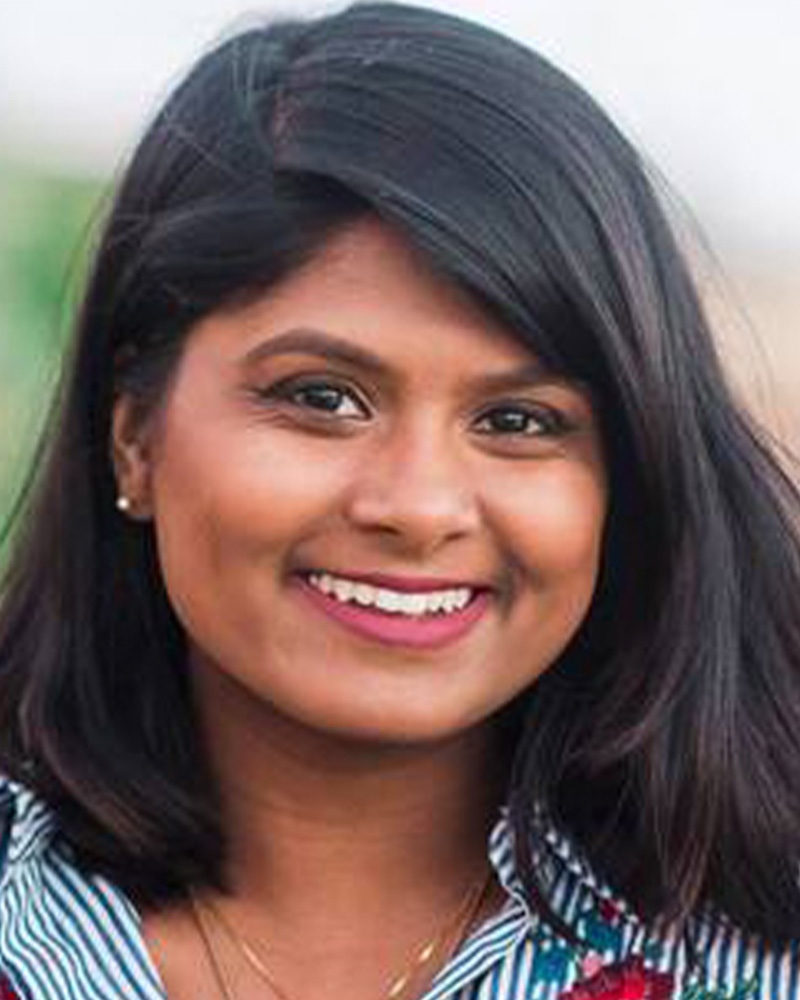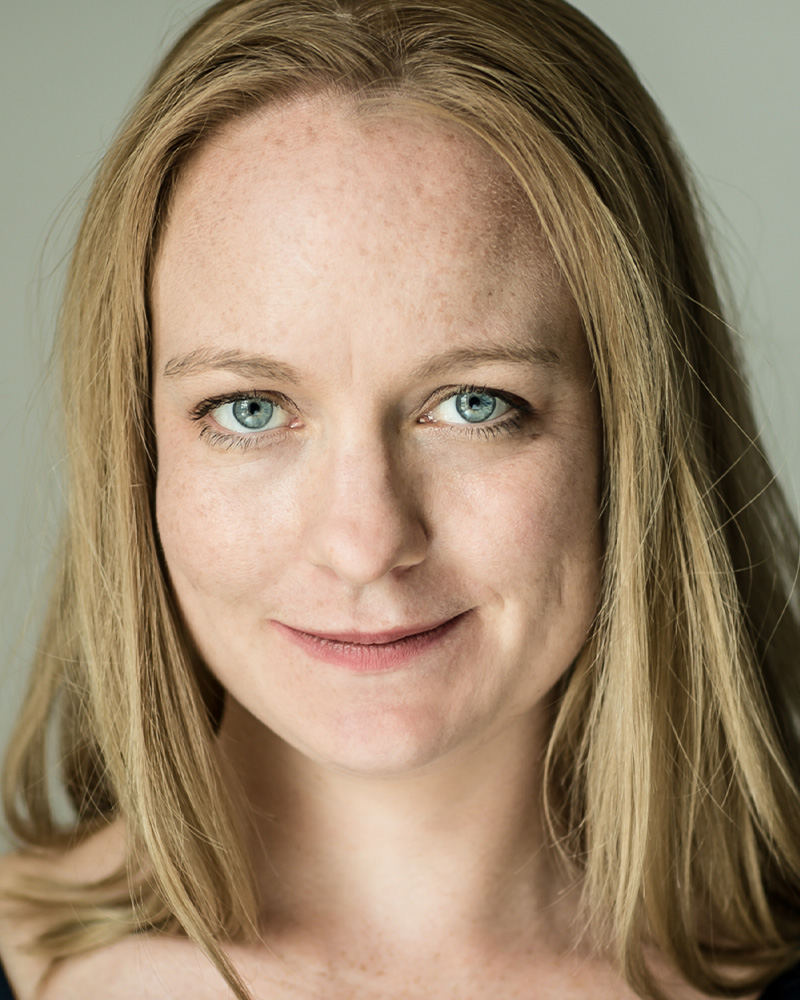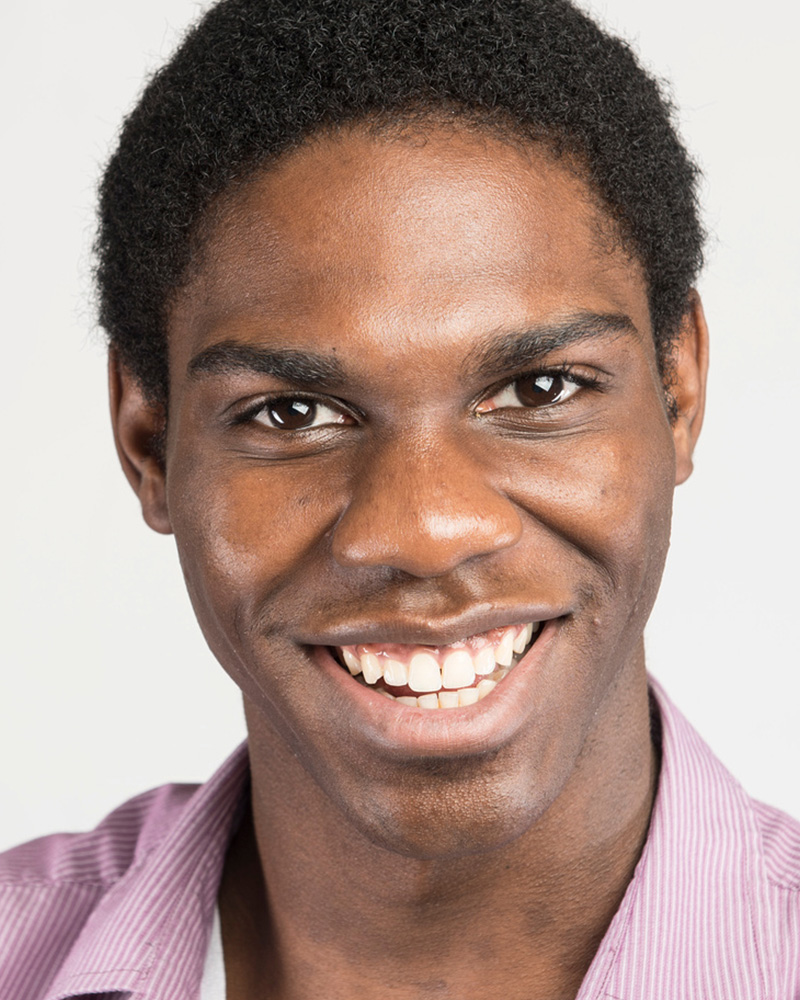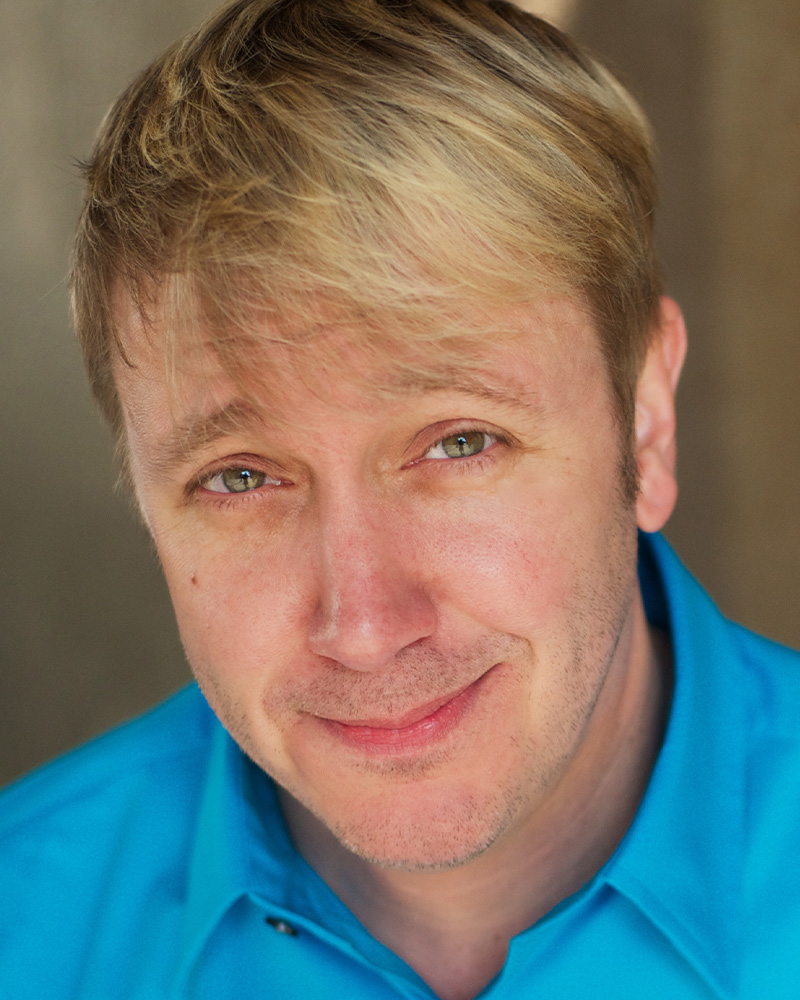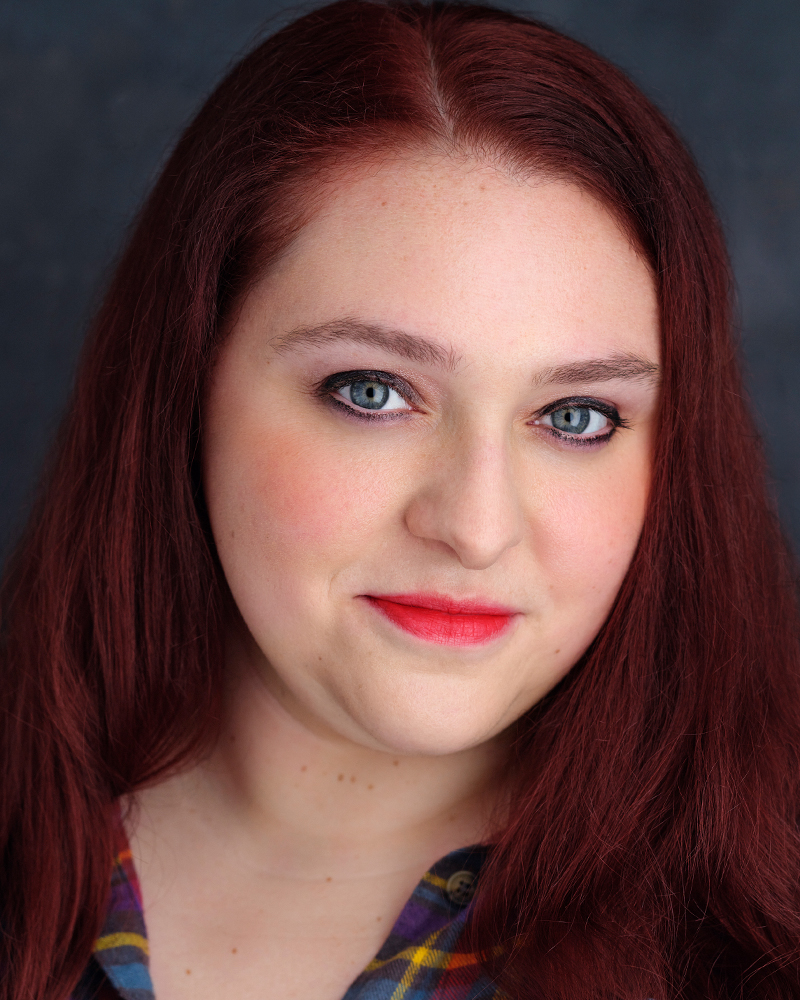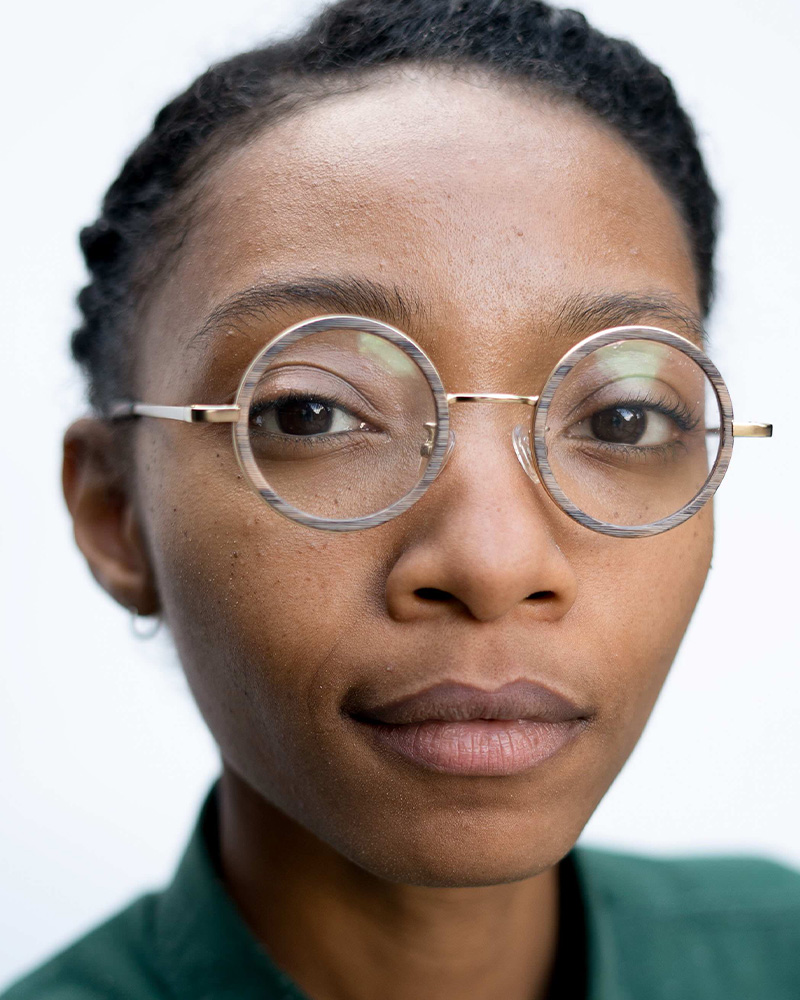 UP NEXT AT CHESAPEAKE SHAKESPEARE COMPANY:


Board of Trustees 
Emily Rockefeller, President
Robin Hough, Vice President
Bill Henry, Treasurer
Lesley Malin, Secretary
Laura Boydston
Kevin G. Burke
Geri Byrd
Kimberly Citizen
Joseph Ferlise
Celina Figueroa
Neal Flieger
Ian Gallanar
Scott Helm
Jack McCann
Linda Pieplow
Earle W. Pratt, III
LEADERSHIP
Ian Gallanar, Founding Artistic Director
Lesley Malin, Producing Executive Director
STAFF
Michael Lonegro, Director of Operations and Finance
Kendrick Weingast, Executive Assistant
Sarah Curnoles, Production Manager
Dawn Thomas Reidy, Production Associate
Dan O'Brien, Technical Director & Facilities Manager
Chester Stacy, Assistant Technical Director & Facilities Associate
Kristina Lambdin, Resident Costume Designer
AG Sherman Costume Assistant
Brian D. Lyles, Director of Development
Catharine Helmers, Grants & Institutional Giving Manager
Troy Jennings, Education Manager
Molly Horton Booth, Interim Education Coordinator
Brandon W. Vernon, Director of Marketing & Resident Graphic Designer
Jalen Lee, Communications Manager
Miranda Solomon, Development & Marketing Associate
Mandy Benedix, Box Office Manager
Mickaelle "Emme" Gudino, Box Office Assistant
Pamela Forton, Senior House Manager
BLACK CLASSICAL ACTING ENSEMBLE
Gerrad Alex Taylor, Director
Troy Jennings
Dawn Thomas Reidy
Deimoni Brewington
Ama Brown
Zipporah Brown
Tyrel Brown
Evan Carrington
Tamieka Chavis
Lauren Davis
Erica Dilworth
Lloyd Ekpe
Torreke Evans
Dominic Gladden
Vicky Graham
Isaiah Mason Harvey
Jarrod Jackson
Lauren Erica Jackson
Jade Jones
Jamie Mann
Bethany Mayo
Elana Michelle
JC Payne
Shaquan Pearson
Benny Pope
Nigel Semaj
Jordan Stanford
Mecca Verdell
Quincy Vicks
Angela Whittaker
B'Jion Wright
Jacqueline Youm
2022-2024 ARTISTIC COMPANY
Greta Boeringer
Ian Charles
Tamieka Chavis
Jonas Connors-Grey
Michael Crowley
Kathryne Daniels
Alexis E. Davis
Lauren Davis
Terrance Fleming
Steven Hoochuk
DeJeanette Horne
Brendan Edward Kennedy
Briana Manente
Katie McCreary
Elana Michelle
Séamus Miller
Grace Srinivasan
Dawn Thomas Reidy
B'Jion Wright
THE TOUCHSTONE COMPANY
Company members who have served the organization for many years with particular dedication and loyalty.
Lizzi Albert
Isabelle Anderson
Steve Beall
Mindy Braden
Gregory Burgess
Kevin Costa
Vince Eisenson
Lauren Engler
Valerie Fenton
Ashly Ruth Fishell
Kate Forton
Dave Gamble
Jose Guzman
Russell Laury †
Molly Moores
Frank Moorman †
Christopher Niebling
Laura Rocklyn
Scott Alan Small
Erin Bone Steele
Michael P. Sullivan
Gerrad Alex Taylor
Nathan Thomas
Jean Thompson
Wayne Willinger
TEACHING ARTISTS
George Michael Harris
Isaiah Mason Harvey
Jenny Male
Jeff Miller
Séamus Miller
Molly Moores
Caitlin Rogers
Gerrad Alex Taylor
Quincy Vicks
OLIVE BRANCH LAUREL CROWN - CSC VETERAN ENSEMBLE
Christopher Bennett
Brian Caelleigh
Zach Fellers
David Hanauer
Matthew Imholte

Sharon Preator
Matt Melenas
Gary Pullen
Richard Wirth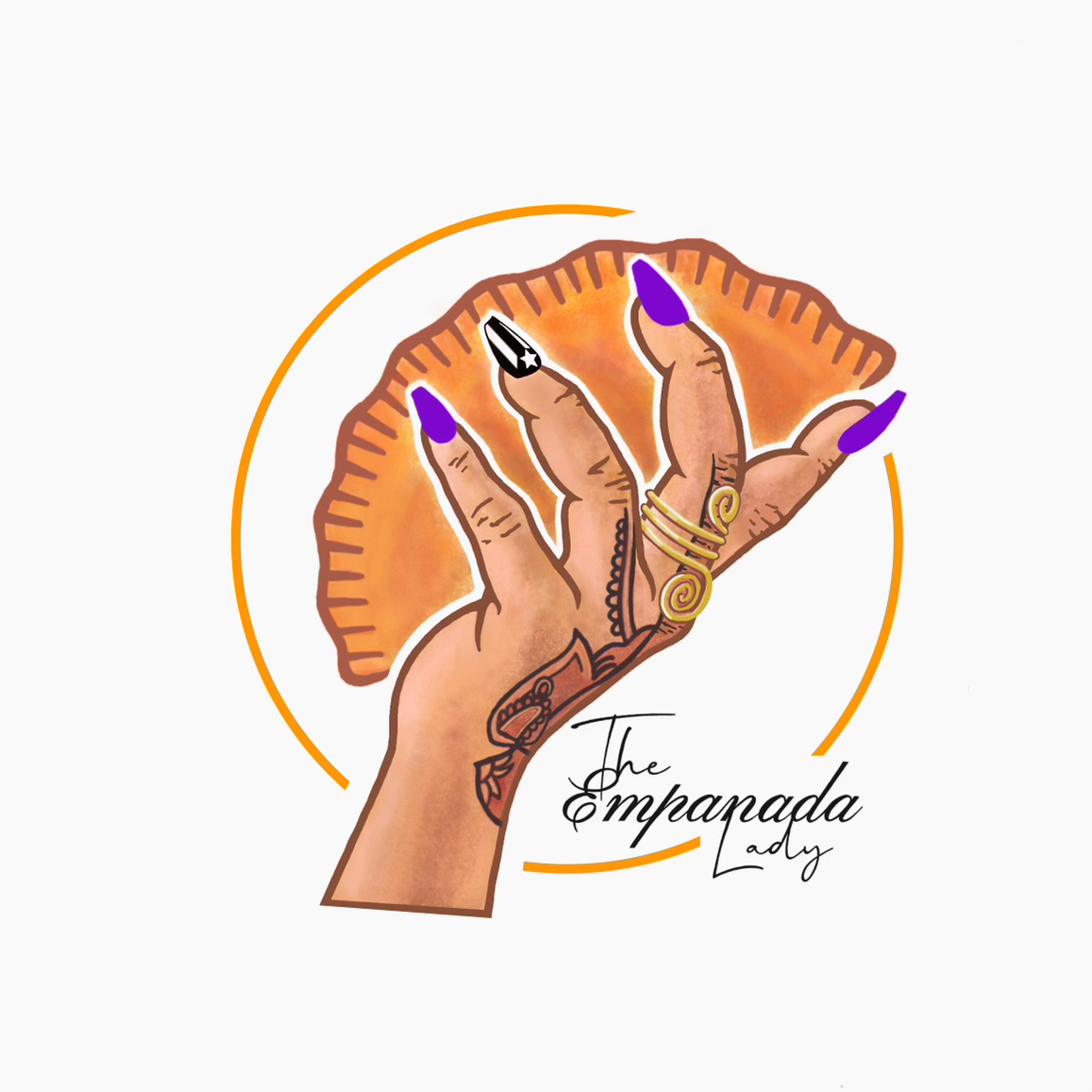 The Empanada Lady
(443) 377-1133
10 South St STE 100,
Baltimore, MD 21202
Show your ticket for the night of your show and get 10% off your meal