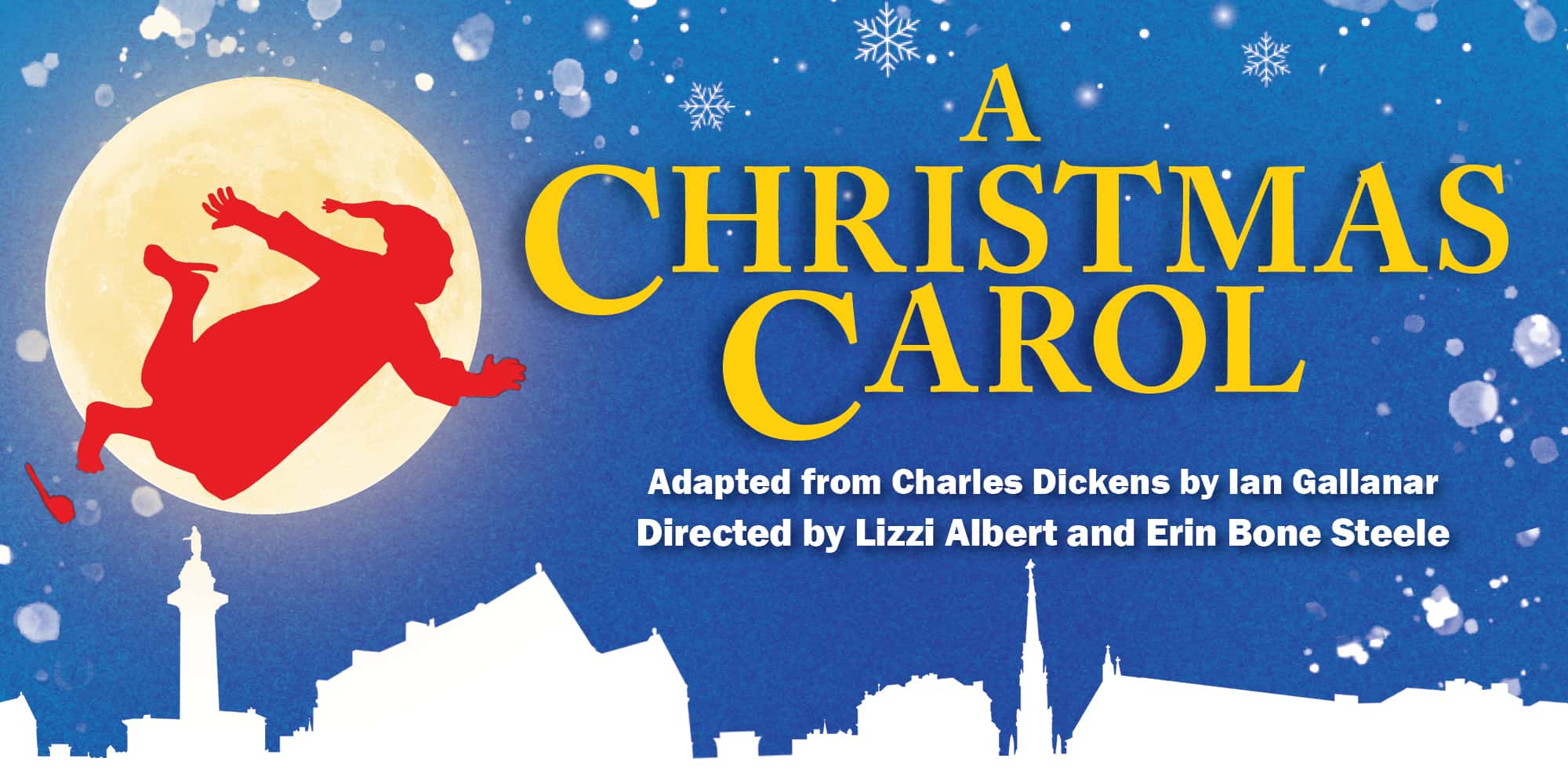 For easier viewing turn your device to landscape (horizontal) mode.

Ian Gallanar Founding Artistic Director
Lesley Malin Executive Producing Director
A Christmas Carol
By Charles Dickens
Adapted by Ian Gallanar
Directed by Lizzi Albert and Erin Bone Steele
Production Manager: Sarah Curnoles
Production Stage Manager: Alexis E. Davis
Scenic Designer, Technical Director: Dan O'Brien
Costume Designer: Kristina Lambdin
Sound Designer: Cheryl J. Williams  
Music Director: Grace Srinivasan
Setting
Christmas Eve in Baltimore, 1843
CAST (IN ALPHABETICAL ORDER)
Gregory Burgess+
Jonas Connors-Grey+
Kathryne Daniels+
Diana Gonzalez-Ramirez
Jose Guzman+
Isaiah Harvey+
Carolyn Kashner
Brendan Edward Kennedy+
Molly Moores+
B'Jion Wright
Zachary Rosen (Male Understudy)
Lauren Engler (Female Understudy)+
YOUTH CAST (in alphabetical order)
Alex Jones
Vivian Klepper
Ryan Macdonald
Jaylen Palmer
Gennie Bone Steele
Penny Bone Steele
ARTISTIC AND CREATIVE TEAM
Lizzi Albert - Co Director+
Erin Bone Steele - Co Director+
Sarah Curnoles - Production Manager+
Alexis E. Davis - Stage Manager+
Magdalene Urban - Assistant Stage Manager
Kristina Lambdin - Costume Designer+
Dan O'Brien - Lighting and Scenic Designer/Technical Director+
Cole Owens - Props Designer
Cheryl J. Williams - Sound Designer
Sandy Spence - Hair, Wig, and Makeup Designer
Nellie Glover - Dance Choreographer+
Grace Srinivasan - Music Director+
Melina Hawk - Wardrobe Supervisor
Jonathan Kollin - Light Board Operator
Majenta Thomas - Run Crew
Keche Arrington, Kate Forton, Elizabeth Ung - Child Wranglers
Ellie Skoda - Health Safety Manager
Dr. Bob Connors – CSC Covid Health Advisor
Pam Forton - Senior House Manager+
Donna Burke, Candice Christmas, Abigail Funk, Stacy Morrison  - House Managers
+ CSC COMPANY MEMBER
This production is dedicated to the memory of Tyler Groton.
 Show Sponsor PNC Bank


There will be no intermission.
Please note A Christmas Carol will feature fog and light effects
Videotaping, recording, and photography of any kind are prohibited during the performance.
Graphic illustrations and Logo by Brandon W Vernon, based on a concept by Sandra Barton.
Special Thanks
CSC Volunteers and Ushers, The Studio at the Chesapeake Shakespeare Company,
Doctor Bob Connors, Aldervan Daly, Jesús Lopez and Armando Acosta, Anna Mills Russell, Vision Outdoor Media, Maryland Public Television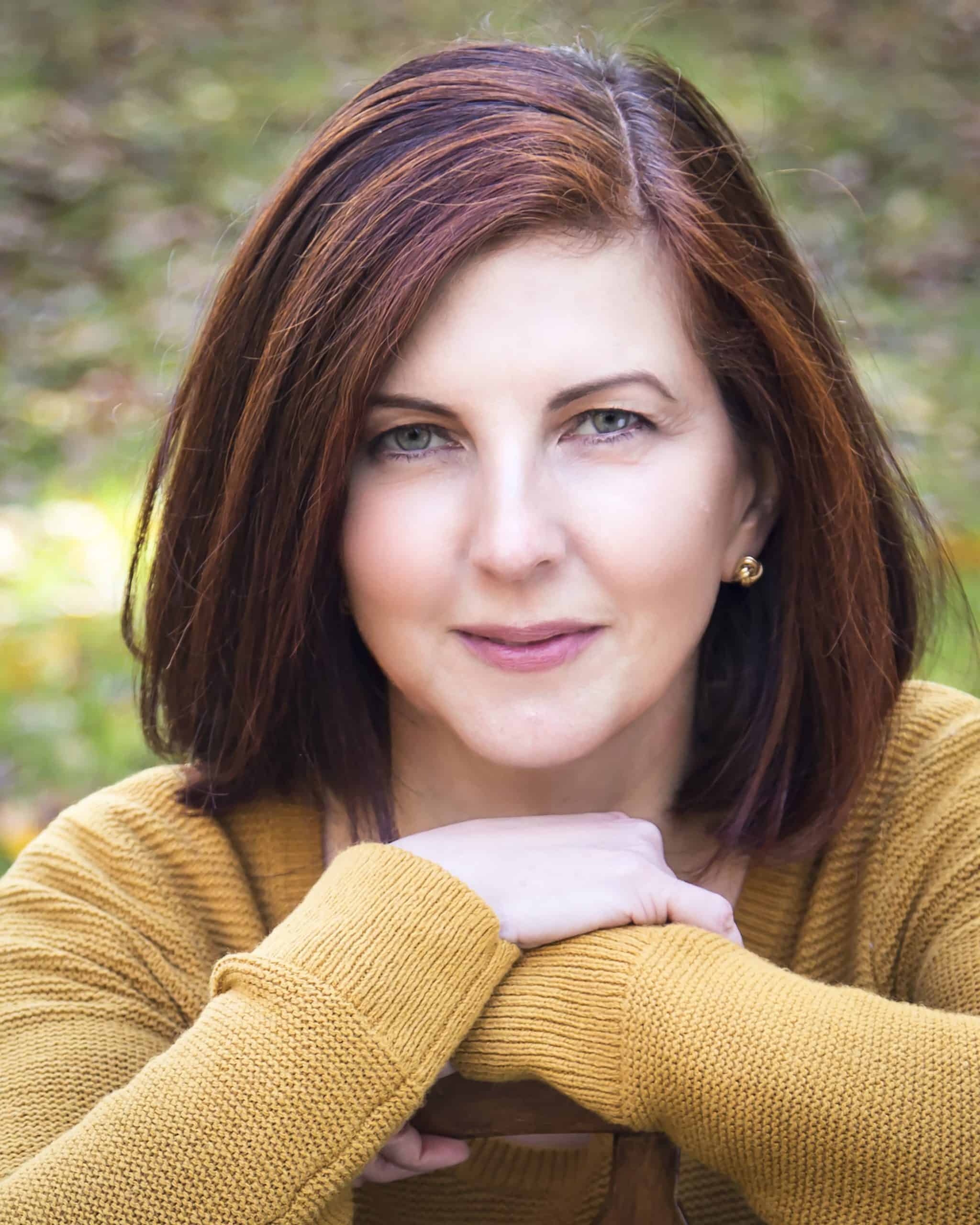 A Christmas Carol Renewal 
After twenty months of sitting sadly empty and unused, Chesapeake Shakespeare Company's beautiful theatre is at last being visited by our favorite spirits—you! 
Like Ebenezer Scrooge, we all have survived a long and strange nightmare where little made sense.  And now, after almost two years, we can finally come together again.    
Our outdoor summer production of Pericles was a huge triumph (one intensified when no one associated with the show got sick) but the Delta variant that unnerved the world led us to cancel our indoor fall production. 
Resolute, our staff and board decided that we at Chesapeake Shakespeare Company needed to get back to performing indoors and give you the chance to decide to return.   A Christmas Carol seemed the perfect show to resume our work, featuring the beloved story that, as they say, "invented Christmas."   
In order to perform indoors, we have, like all performing arts organizations, had to scramble to create protocols and guidelines to keep both our performers, crews, and staff safe and ensure you in our audiences were safe as well. We had to make and unmake and revise a hundred major and minor decisions. This was all complicated by the fact that we felt that A Christmas Carol without Tiny Tim would be a little less heartfelt.  Fortunately, the vaccination for young children came out in time to help protect our youngest performers.   
Returning patrons will see some changes to Ian Gallanar's delightful Baltimore-based adaptation in order to keep the production intermission-less and to offer some new surprises.  We hope you'll enjoy them all.   
Our medical advisor, Dr. Robert Connors, vigorously encouraged us to move forward—masked, vaccinated, and without our popular bars open--saying that it was essential that folks begin to return to doing the things that we love and care about after this long, painful COVID time.   
And isn't that what Scrooge does at the end of A Christmas Carol?  After years of misery and miserliness, he "opens his shut-up heart freely" and embraces humanity, love, and Christmas.  
And isn't that just what you've done?  Congratulations for making that journey tonight along with Scrooge.  Welcome back.  We've never been so happy to see you.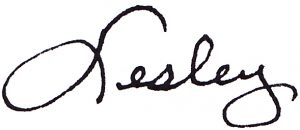 Lesley Malin, Producing Executive Director
CAST PHOTOS (IN ALPHABETICAL ORDER)

Board of Trustees 
Laura Boydston, President
Robin Hough, Vice President
Bill Henry, Treasurer
Lesley Malin, Secretary
Kevin G. Burke
Geri Byrd
Kimberly Citizen
Joseph Ferlise, JD
Celina Figueroa
Neal Flieger
Ian Gallanar
Scott Helm
Renée S. Lane-Kunz, JD
Jack McCann
Nora Brigid Monahan
Linda Pieplow
Earle W. Pratt, III
Emily Rockefeller
STAFF
Ian Gallanar - Founding Artistic Director
Lesley Malin - Executive Producing Director
Jane Coffey - Director of Development
Michael Lonegro - Director of Operations and Finance
Kristina Lambdin - Resident Costume Designer & Business Manager
Brandon W. Vernon - Marketing Manager & Graphic Designer
Sarah Curnoles - Production Manager
Daniel O'Brien - Technical Director & Facilities Manager
Ron Heneghan - Director of Education
Gerrad Alex Taylor - Associate Artistic Director
Jose O. Guzman - Institutional Giving Manager
Mandy Benedix - Box Office Manager
Pamela S. Forton - Senior House Manager
Miranda Solomon - Marketing & Development Assistant
Chester Stacy - Assistant Technical Director & Assistant Facilities Manager
Russell Laury - Porter
THE ARTISTIC COMPANY
Lizzi Albert
Greg Atkin
Mike Boynton
Mindy Braden
Gregory Burgess
Ian Charles
Tamieka Chavis
Jonas Connors-Grey
Michael Crowley
Kathryne Daniels
Alexis E. Davis
Lauren Davis
Anna DiGiovanni
Kelly Durkin
Vince Eisenson
Lauren Engler
Valerie Fenton
Ashly Fishell
Terrance Fleming
Kate Forton
Dave Gamble
Ruthie Griffith
Jose Guzman
Michael Harris
Ron Heneghan
Alexandra Hewett
Steven Hoochuk
Heather C. Jackson
Casey Kaleba
Emily Karol
Elliott Kashner
Brendan Edward Kennedy
Michael Lonegro
Lesley Malin
Briana Manente
Katie McCreary
Elana Michelle
Séamus Miller
Molly Moores
Frank B. Moorman
Christopher Niebling
JC Payne
Mary Pohlig
Jessica Rassp
Laura Rocklyn
Caitlin Rogers
Scott Alan Small
Chester Stacy
Erin Bone Steele
Michael P. Sullivan
Gerrad Alex Taylor
Nathan Thomas
Quincy Vicks
RESIDENT ARTISTS
Isabelle Anderson - Distinguished Artist in Residence
Kevin Costa - Educator in Residence
Nellie K. Glover - Resident Dance Choreographer
Kristina Lambdin - Resident Costume Designer
Grace Srinivasan - Resident Music Director
Brandon W. Vernon - Resident Graphic Designer
TEACHING ACTING COMPANY
Kelly Durkin
Alexandra Hewett
Michael Harris
Ron Heneghan
Casey Kaleba
Emily Karol

Molly Moores
Laura Rocklyn
Caitlin Rogers
Gerrad Alex Taylor
Quincy Vicks
BLACK CLASSICAL ACTING ENSEMBLE
Renea Brown
Zipporah Brown
Tyrel Brown
Ashley Bufkin
Gregory Burgess
Tina Burkhalter
Tamieka Chavis
Lauren Davis
Terrance Fleming
Dominic Gladden
Isaiah Harvey

Lauren Jackson
Jamie Mann
Bethany Mayo
Elana Michelle
Dawn Thomas Reidy
JC Payne
Shaquan Pearson
Adrienne Powell
Keith Snipes
Gerrad Alex Taylor
Quincy Vicks
COMPANY MEMBERS EMERITI 
Steve Beall
Blythe Coons
Jenny Crooks
Karen Eske
B. J. Gailey

Robby Rose
Christina Schlegel
Dave Tabish
Wayne Willinger
Shannon Listol Wilson
OLIVE BRANCH LAUREL CROWN - CSC VETERAN ENSEMBLE
Christopher Bennett

Zach Fellers

David Hanauer

Matthew Imholte

Sharon Preator
Gary Pullen
Richard Wirth