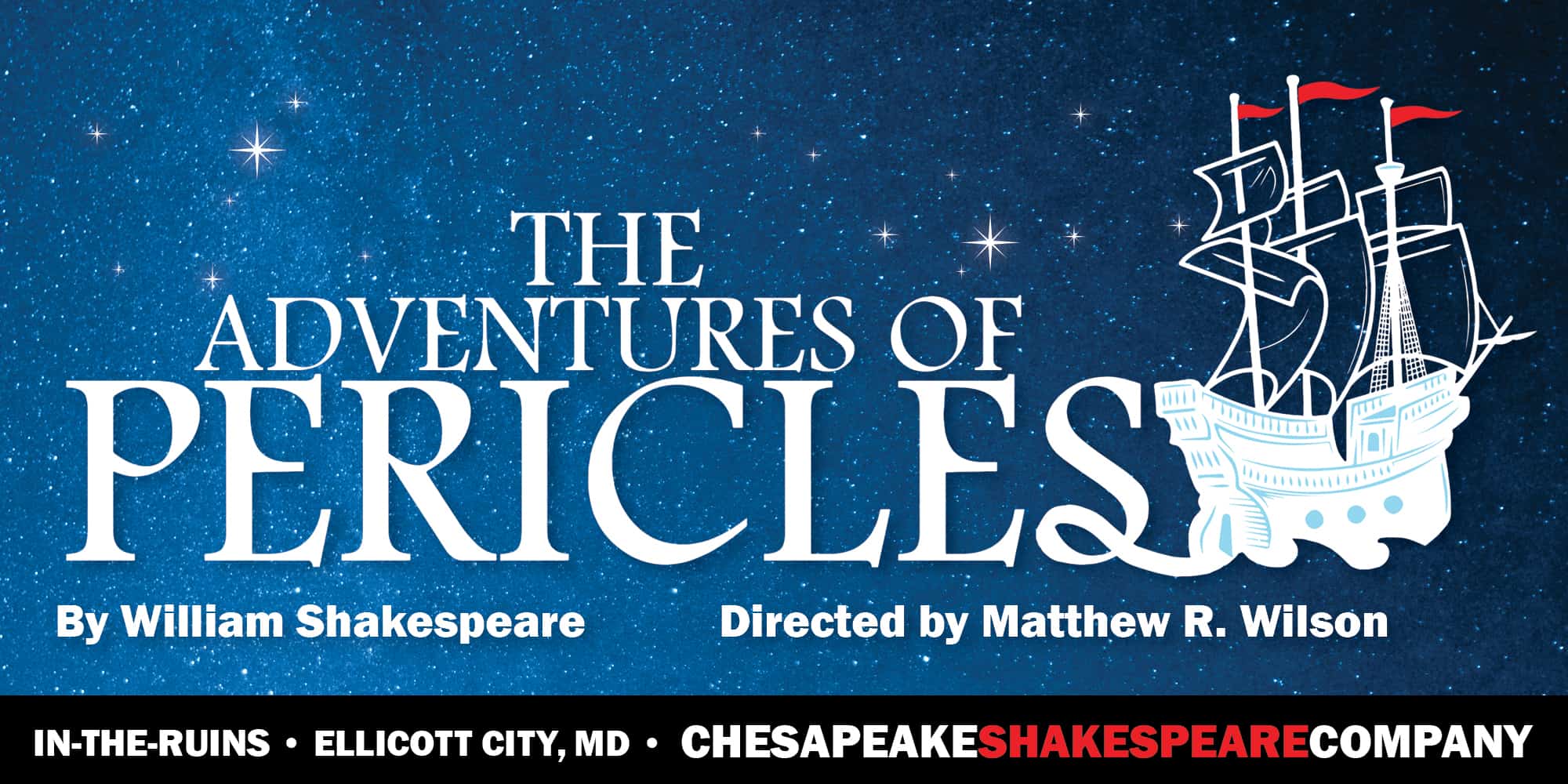 For easier viewing turn your device to landscape (horizontal) mode.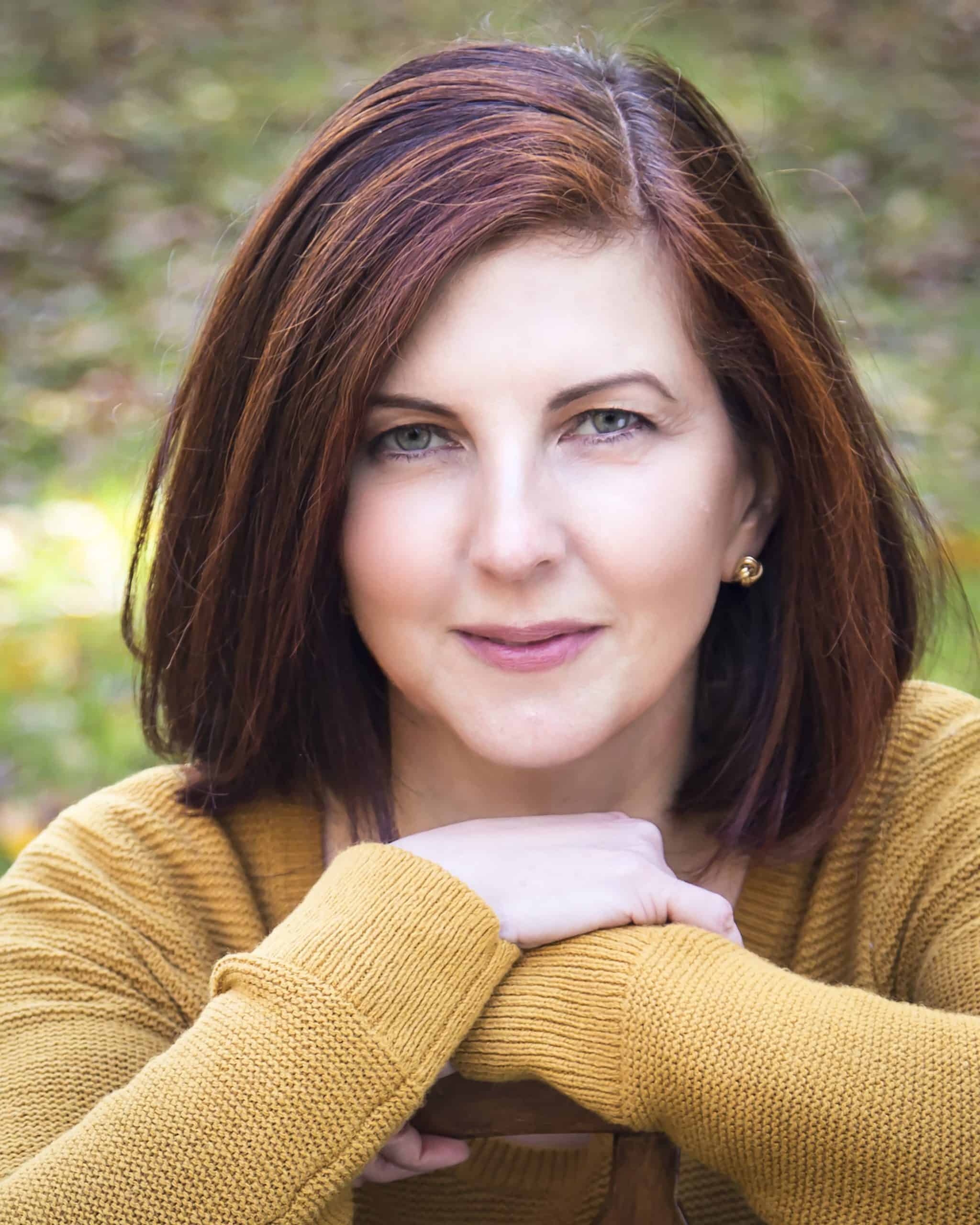 And . . . we're back!
Welcome back to Chesapeake Shakespeare Company-in-the-Ruins and, more importantly, welcome back to live theatre!
It's not the first time that Shakespeare's Pericles, Prince of Tyre has welcomed people back to the theatre. It was the play that reopened the London Globe Theatre in 1631 after it was shuttered because of the plague. And it was the first Shakespeare play performed when the theatres reopened at the beginning of the Restoration after years of Puritan closure.
A play about surviving adversity, about what really matters to us, and about how love can indeed survive the most perilous circumstances seemed like an inspired choice to return at last to "play."
I'm not going to lie. It has been a very long fifteen months since we hurriedly closed our hit The Complete Works of William Shakespeare (abridged) which happened to feature Director Matthew R. Wilson as an actor. Any resemblance between these two productions is to be gleefully anticipated.
We have a lot of folks to thank, starting with . . . you, for choosing to be here today, proving that what you love about theatre is its aliveness. Every moment on Netflix is highly calculated but we definitely didn't plan that train whistle, or that actor forgetting a costume piece and having to improvise, or that dramatic moment that somehow works more sweetly than ever before because of some ineffable alchemy of the moment.
We have to thank our stalwart staff who persisted through these long, fallow months, our new staff who learned fast, our trustees and advisors who provided sage counsel throughout, our donors and grantors who gave more than ever before to ensure our survival, and the State of Maryland for its extraordinary financial support.
Like Pericles, we have survived adversity. We have considered deeply what really matters to us. And like him, we know we are loved. This is our hard-won and deeply felt gift of the pandemic.
Welcome back, friends. We are so very, very glad you are here.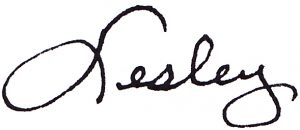 Lesley Malin, Managing Director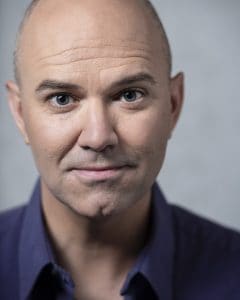 Pericles, Prince of Tyre is probably not the first play that comes to mind when you think of William Shakespeare. In fact, the play wasn't entirely written by Shakespeare; his 1623 "complete works" doesn't include it; the only version (a 1609 quarto) contains obvious errors; and critics since Shakespeare's friend Ben Johnson have dismissed the language as clunky.
And yet… Audiences have always LOVED seeing it live!
The play isn't just a text; it's PLAY. It belongs to the style called "Romances," epic tales of love and magic that make up the end of Shakespeare's career (think The Tempest or The Winters' Tale), and it is dying to leap off the page. More than other plays by Shakespeare, this one is full of choral narration, songs, pantomimes, spectacle, sweeping journeys through space and time, and general PLAYFULNESS.
Like other plays from the end of Shakespeare's life, it is also about redemption. While his famous tragedies depict people who lose it all, this play is about folks who get a second chance. Maybe that's why it was the first Shakespeare play revived in London after the Puritans burned down the theatres. It's definitely why we chose it for our return after the travails of the pandemic.
When we were planning to reopen this summer, I decided to embrace social distancing as the concept for the play. We wanted to keep actors safe, which led me to ruminate on our year of separation. What if the actors always stay 6 ft apart from each other? What if we never handed props to each other or just walk up and shake hands? After all, this is a play about DISTANCE. For all of us now, and for all of the characters in this play, it's both a danger and a luxury to connect. (The babies in this staging bring new meaning to the term "contactless delivery"!)
But this play isn't just about separation. It's also about coming together, across space and time, with a spirit of hope and adventure. There have been productions staged with scores of actors and live animals. Ours comes to you with 8 players on a playground. The original script already contained narration and jokes about theatrical representation—imaging a stage is a boat or that actors become new people. I think of our characters like little Playmobile figures – just snap on a new shirt and a new hairpiece, and now you can play someone different!
We all want something different after the year we've had. Pericles is a story for our time: a tale of adventure through chaos, friendship through misfortune, and unexpected joy in getting back what once was lost. As our hero says, "No more, you gods! Your present kindness makes my past miseries sport."
Play on,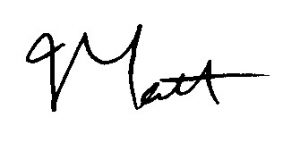 Matthew R. Wilson, Director

Ian Gallanar Founding Artistic Director
Lesley Malin Managing Director
The Adventures of Pericles
By William Shakespeare
Directed by Matthew R. Wilson
Director: Matthew R. Wilson+*
Production Manager: Sarah Curnoles+
Production Stage Manager: Lauren Engler 
Scenic Designer, Technical Director: Dan O'Brien+
Costume Designer: Kristina Lambdin+
Sound Designer: Kaydin Hamby  
Music Director: Grace Srinivasan+
Setting: 
Once upon a time, far, far away...
CAST (IN ALPHABETICAL ORDER)
Deimoni Brewington
Jose Guzman+
Steven Hoochuk+
DeJeanette Horne
Chania Hudson
Lolita Marie
Molly Moores+
Elizabeth Ung
ARTISTIC AND CREATIVE TEAM
Matthew R. Wilson – Director
Sarah Curnoles – Production Manager
Lauren Engler – Production Stage Manager
Dan O'Brien – Scenic Designer, Technical Director
Chester Stacy – Assistant Technical Director
Ali Januzzi – Assistant Director
Kristina Lambdin – Costume Designer
Ellie Cattle, Elizabeth Chapman – Stitchers
Abby Barton - Costume Intern
Mollie Singer – Properties Designer
Kaydin Hamby – Sound Designer
Grace Srinivasan – Music Director
Mindy Braden – Backstage Manager
Abigal Rosen – Tech Manager
Rebecca Kleeman – Assistant Stage Manager
Maggie Urban – Health and Safety Manager
Isabel Duarte – Directing Intern
Dr. Bob Connors – CSC Covid Health Advisor
Pam Forton - Senior House Manager
Stacey Morrison, Tony Pernasilice, Abigail Funk, Candice Christmas, Gregory Atkin – House Managers
+ CSC COMPANY MEMBER
*Member of the Stage Directors and Choreographers Society, a national theatrical union.

There will be no intermission.
Videotaping, recording, and photography of any kind are prohibited during the performance.
Graphic illustrations and Logo designed by Brandon W Vernon
For Summer 2021, Free Shakespeare For Kids is sponsored by the Caroline Fredricka Holdship Charitable Trust through the PNC Charitable Trusts Grant Review Committee.
Special Thanks
Governor Larry Hogan, Maryland Department of Housing and Community Development, Secretary Holt and Assistant Secretary Gilbert, Senator Bill Ferguson, and the citizens of Maryland.
CSC Volunteers and Ushers, CSC Interns, The Studio at the Chesapeake Shakespeare Company, Howard County Recreation and Parks, Chef Dan Benedix, Kelsey's Restaurant, Phoenix Upper Main, Umi Sushi, Moorenko's Ice Cream, Bin 604
CAST PHOTOS (IN ALPHABETICAL ORDER)

Board of Trustees 
Laura Boydston, President
Robin Hough, Vice President
Sean Rhoderick, Treasurer
Lesley Malin, Secretary
Kevin G. Burke
Geri Byrd
Kimberly Citizen
Joseph Ferlise, JD
Neal Flieger
Ian Gallanar
Scott Helm
Bill Henry
Renée S. Lane-Kunz, JD
Jack McCann
Nora Brigid Monahan
Linda Pieplow
Earle W. Pratt, III
Emily Rockefeller
Nan Rohrer
STAFF
Ian Gallanar - Founding Artistic Director
Lesley Malin - Managing Director
Jane Coffey - Director of Development
Michael Lonegro - Director of Operations and Finance
Kristina Lambdin - Resident Costume Designer & Business Manager
Brandon W Vernon - Marketing Manager & Graphic Designer
Sarah Curnoles - Production Manager
Daniel O'Brien - Technical Director & Facilities Manager
Ron Heneghan - Director of Education
Gerrad Alex Taylor - Associate Artistic Director & Director, The Studio
Mandy Benedix - Box Office Manager
Pamela S. Forton - Senior House Manager
Stacey Morrison, Tony Pernasilice, Abigail Funk, Candice Christmas, & Gregory Atkin – House Managers
Ben Norin, Lauren Brightwell - Box Office Intern
Miranda Solomon - Marketing & Development Assistant
Chester Stacy - Assistant Technical Director & Assistant Facilities Manager
Russell Laury - Porter
ASSOCIATE ARTISTIC DIRECTORS
Scott Alan Small
Gerrad Alex Taylor
RESIDENT ARTISTS
Isabelle Anderson - Distinguished Artist in Residence
Kevin Costa - Educator in Residence
Nellie K. Glover - Resident Dance Choreographer
Kristina Lambdin - Resident Costume Designer
Grace Srinivasan - Resident Music Director
Brandon W Vernon - Graphic Designer
RESIDENT ACTING COMPANY
Gregory Burgess
Tamieka Chavis
Anna DiGiovanni
Vince Eisenson
Terrance Fleming
Jose Guzman
Ron Heneghan
Lesley Malin
Elana Michelle
Séamus Miller
Molly Moores
Scott Alan Small
Michael P. Sullivan
RESIDENT TECHNICAL AND DESIGN COMPANY 
Mindy Braden
Alexis E. Davis
Lauren Engler
Ruthie Griffith
Heather C. Jackson
Michael Lonegro
Katie McCreary
Jessica Rassp
Chester Stacy
ASSOCIATE COMPANY MEMBERS
Lizzi Albert
Greg Atkin
Mike Boynton
Ian Charles
Michael Crowley
Kathryne Daniels
Lauren Davis
Valerie Fenton
Ashly Fishell
Kate Forton
Dave Gamble
Jonas David Grey
Steven Hoochuk
Elliott Kashner
Brendan Edward Kennedy
Briana Manente
Frank B. Moorman
Christopher Niebling
JC Payne
Mary Pohlig
Laura Rocklyn
Erin Bone Steele
Nathan Thomas
RESIDENT TEACHING ARTISTS
Kelly Durkin
Alexandra Hewett

Michael Harris

Ron Heneghan
Casey Kaleba
Emily Karol

Molly Moores

Laura Rocklyn
Caitlin Rogers
Gerrad Alex Taylor

Quincy Vicks
COMPANY MEMBERS EMERITI 
Steve Beall
Blythe Coons
Jenny Crooks
Karen Eske
B. J. Gailey

Robby Rose
Christina Schlegel
Dave Tabish
Wayne Willinger
Shannon Listol Wilson
OLIVE BRANCH LAUREL CROWN - CSC VETERAN ENSEMBLE
Christopher Bennett

Zach Fellers

David Hanauer

Matthew Imholte

Sharon Preator
Gary Pullen
Richard Wirth
Looking for a pre or post-show treat? Be sure to visit one of our favorite spots in Ellicott City, and tell them Pericles sent you!