The Adventures of Pericles
The Adventures of Pericles closed on Sunday, August 1st
A huge thank you to our cast and crew, donors, friends, and you, our wonderful patrons! We couldn't have done it without the support of the Howard County Arts Council, Catlin and Gillian at HoCo Recreation and Parks, the state of Maryland, and all our wonderful volunteers!
It has been an honor and a delight to perform for you again after 15 months of no theatre. We hope to see you again soon at our Downtown Baltimore theatre soon!

JULY 2 - AUGUST 1, 2021
Come back with us to the enchanting PFI Ruins

and rediscover the magic of Shakespeare under the stars!
The ever-changing sea tosses Pericles from one fantastic journey to the next, as he encounters tyrant kings, riddles, shipwrecks, friends, and pirates. He eventually finds—and then sorrowfully loses—a family. Only a miracle can bring them together again, but in Shakespeare's sweeping fairy tale there is a joyous reunion and a renewal of life. 
Tickets start at just $19!
Gates and ticket tent open 90 minutes before showtime. 

THE ADVENTURES OF PERICLES PRODUCTION PHOTOS
2021CSC_Pericles 005_HighRes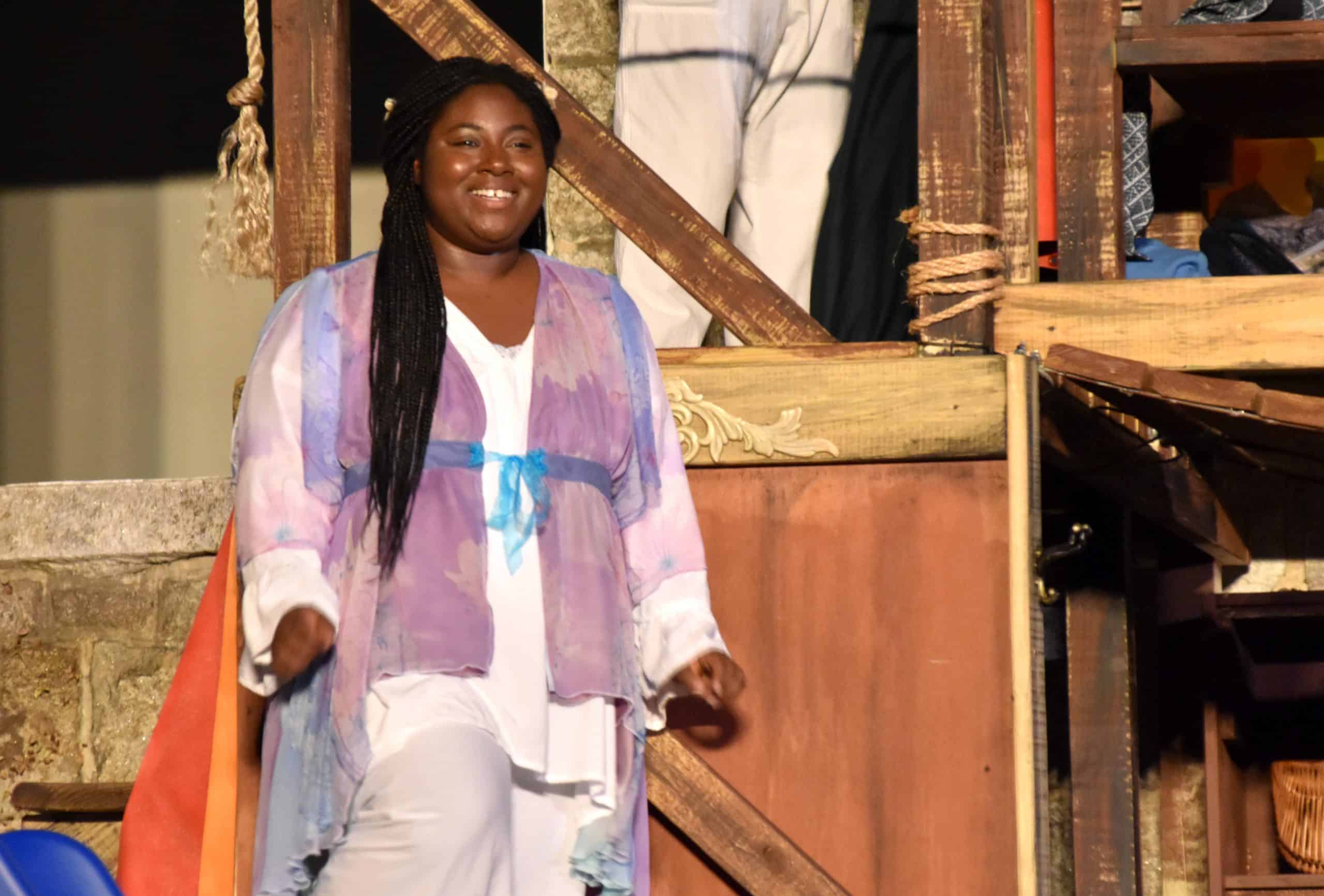 Chania Hudson in The Adventures of Pericles. Photo by Brandon W Vernon
2021CSC_Pericles-007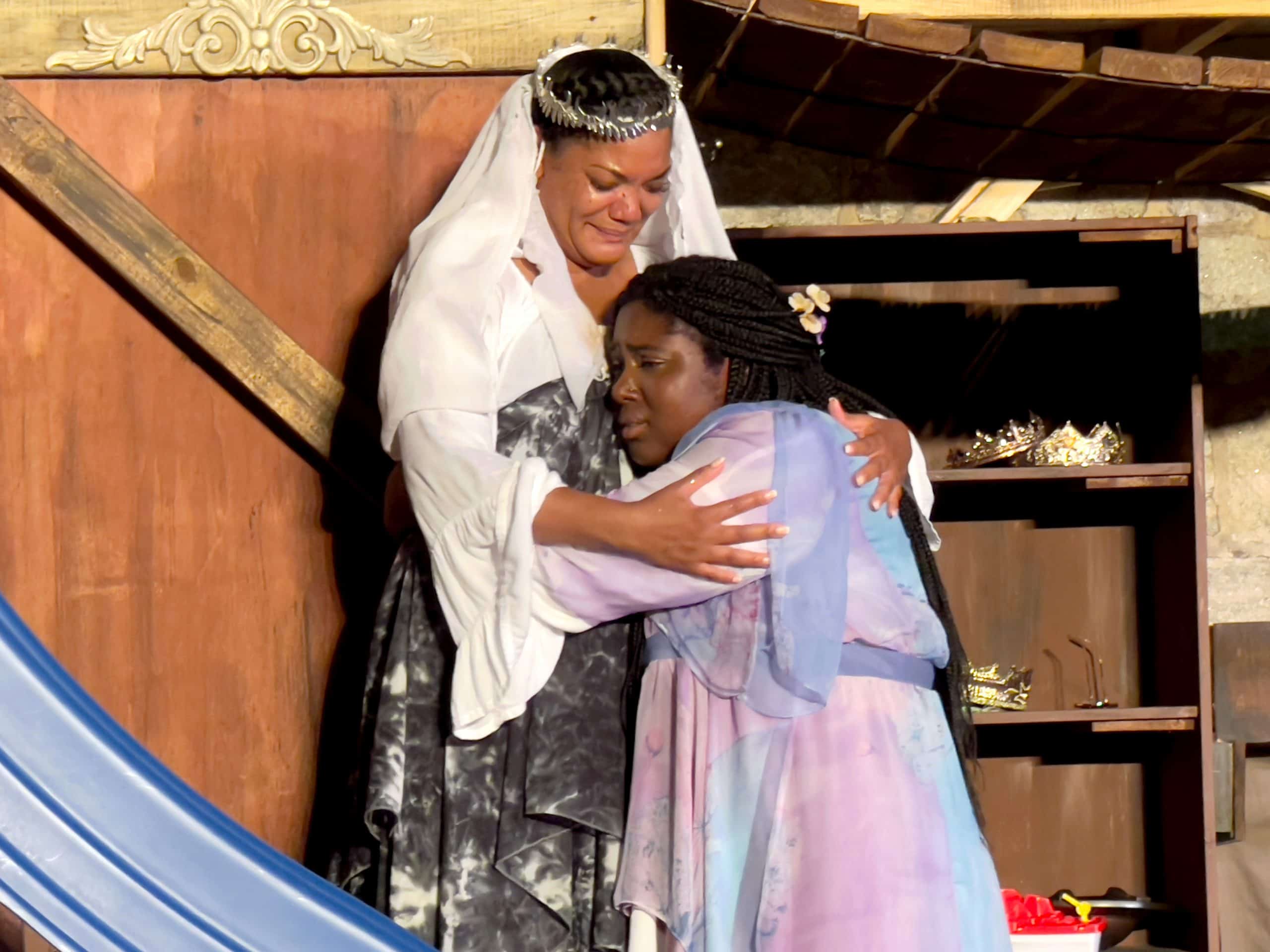 Lolita Marie and Chania Hudson in The Adventures of Pericles. Photo by Brandon W Vernon
2021CSC_Pericles-006_HighRes-scaled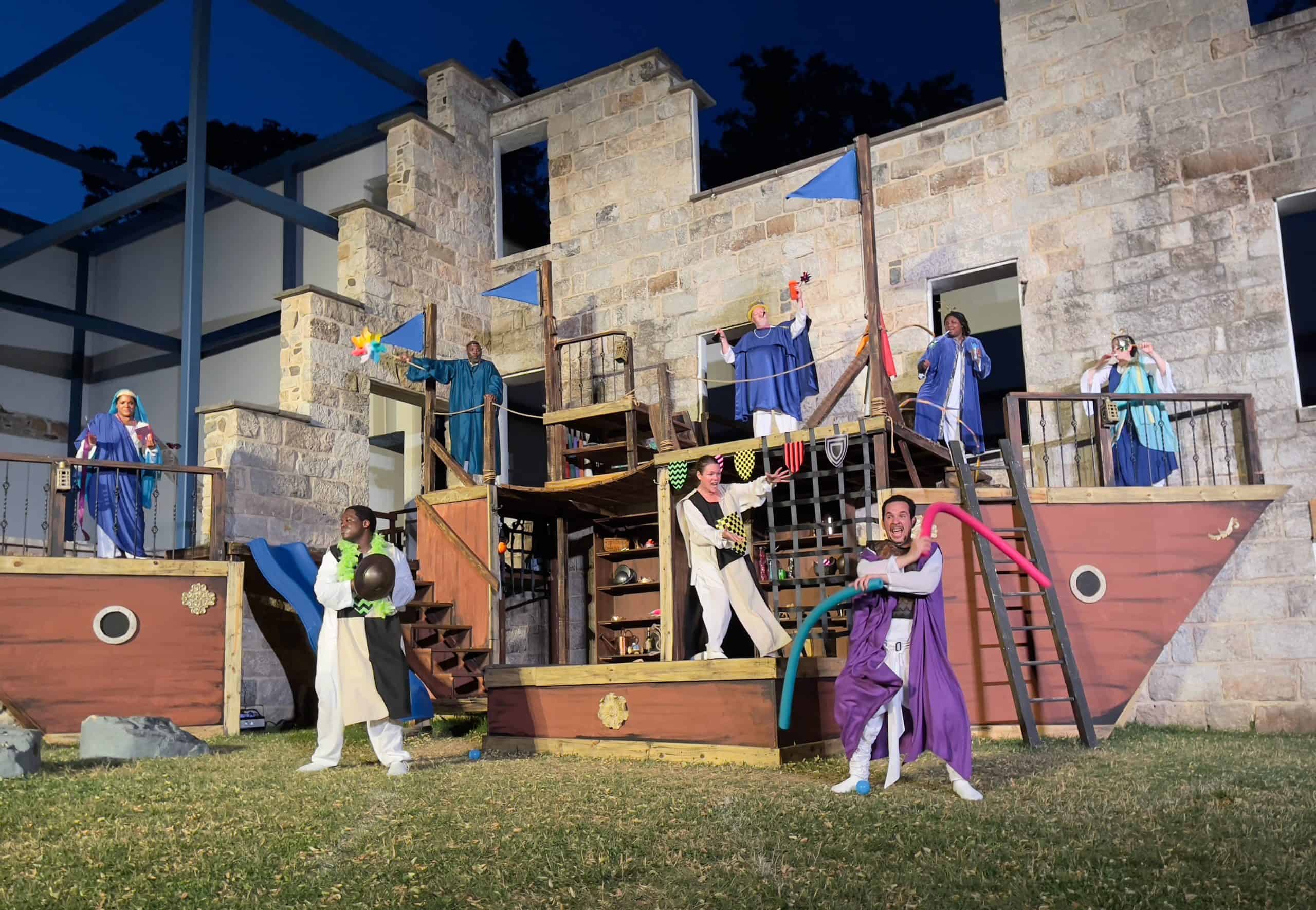 The cast of The Adventures of Pericles. Photo by Brandon W Vernon
2021CSC_Pericles-004_HighRes-scaled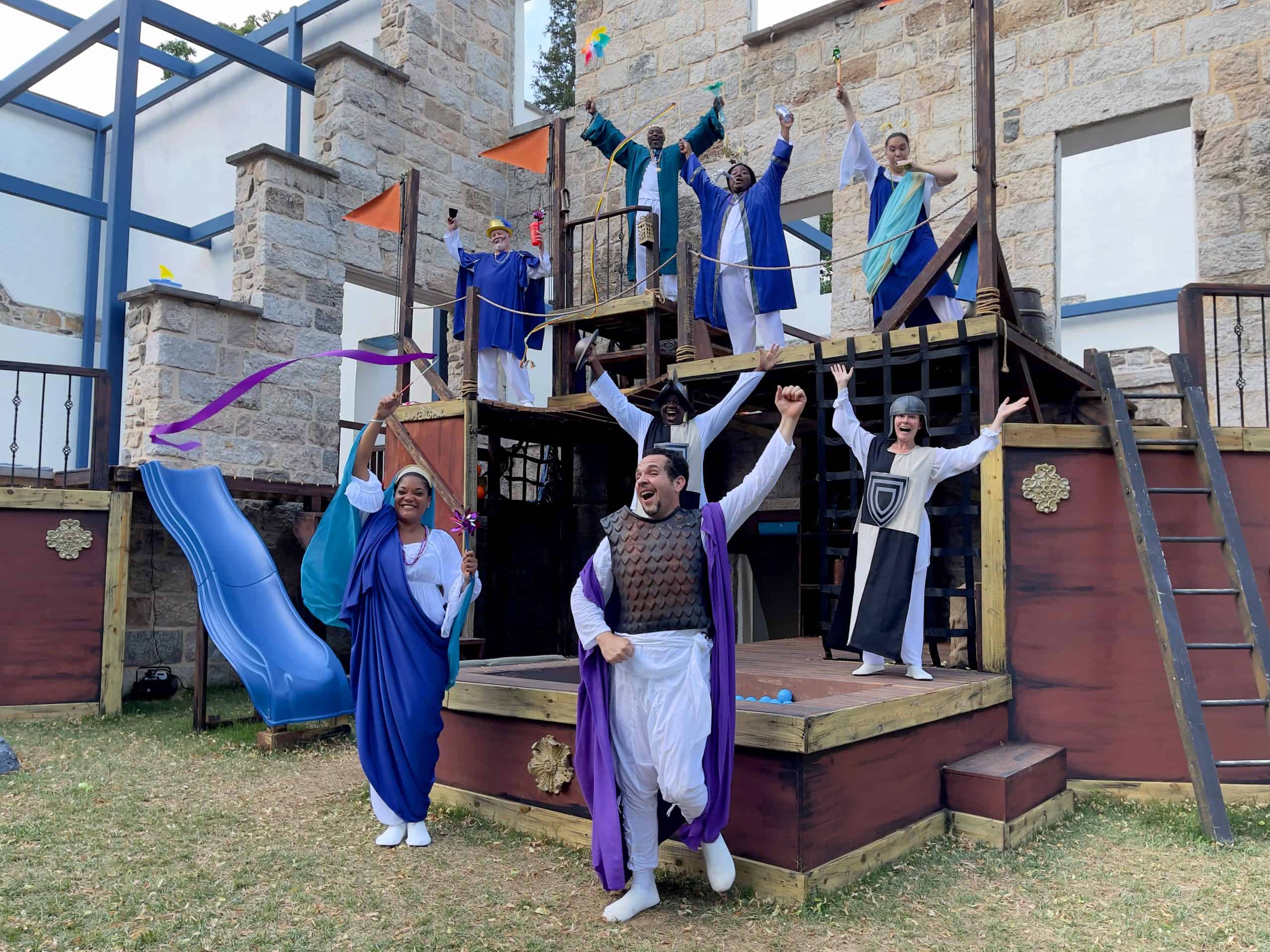 The cast of The Adventures of Pericles. Photo by Miranda Solomon
2021CSC_Pericles-003_HighRes-scaled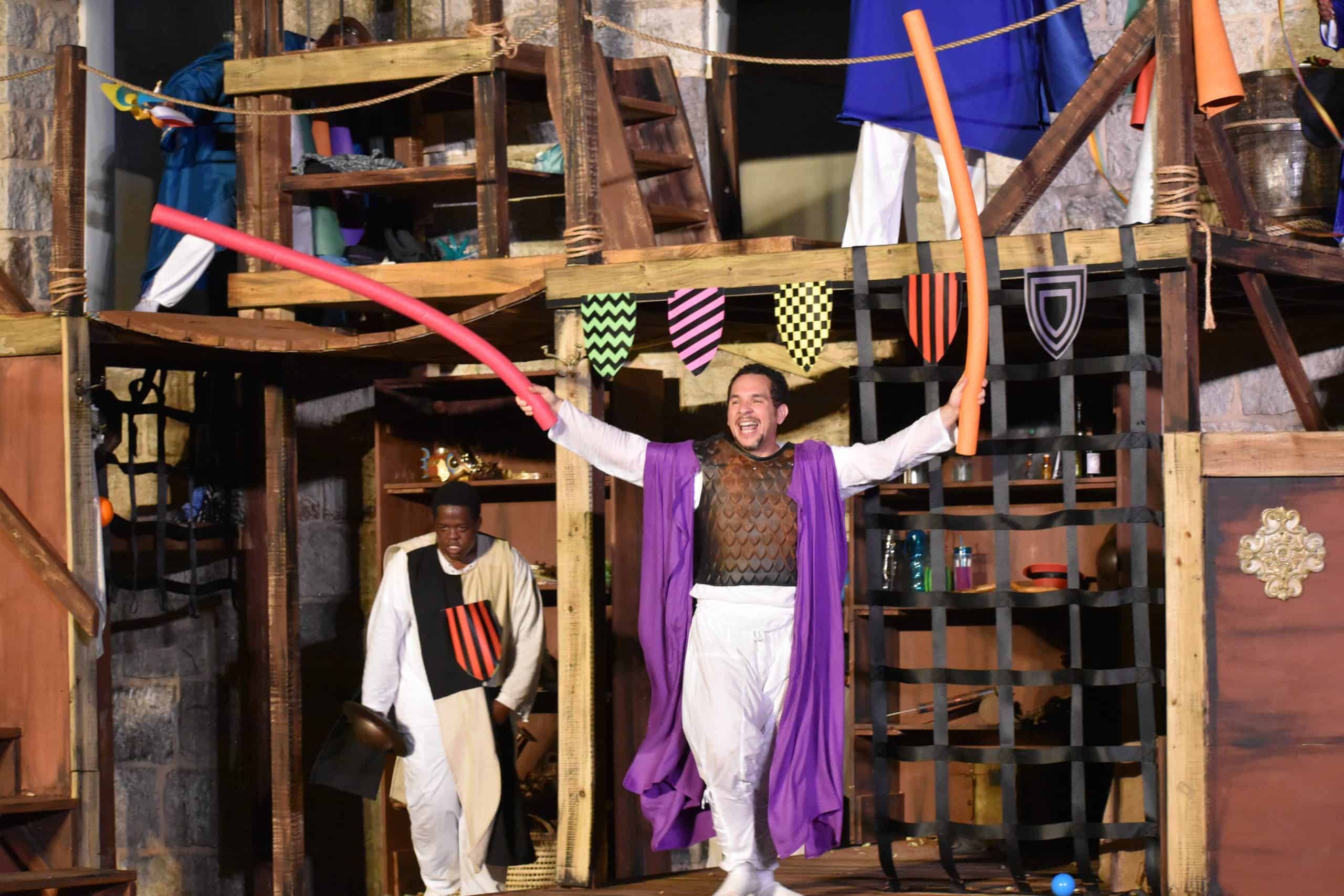 Jose Guzman and Deimoni Brewington in The Adventures of Pericles. Photo by Brandon W Vernon
2021CSC_Pericles-001_HighRes-scaled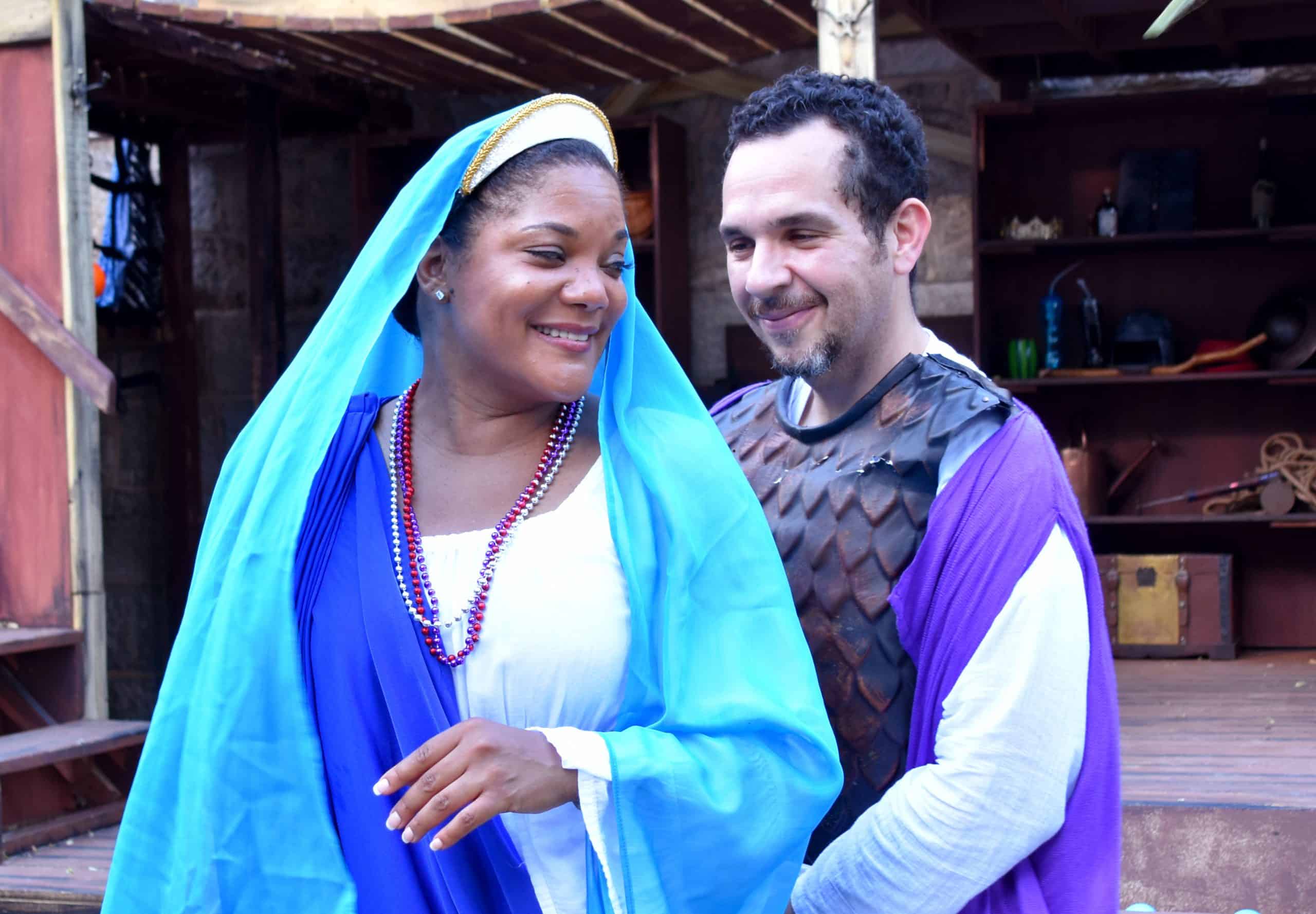 Lolita Marie and Jose Guzman in The Adventures of Pericles. Photo by Brandon W Vernon
2021CSC_Pericles-002_HighRes-scaled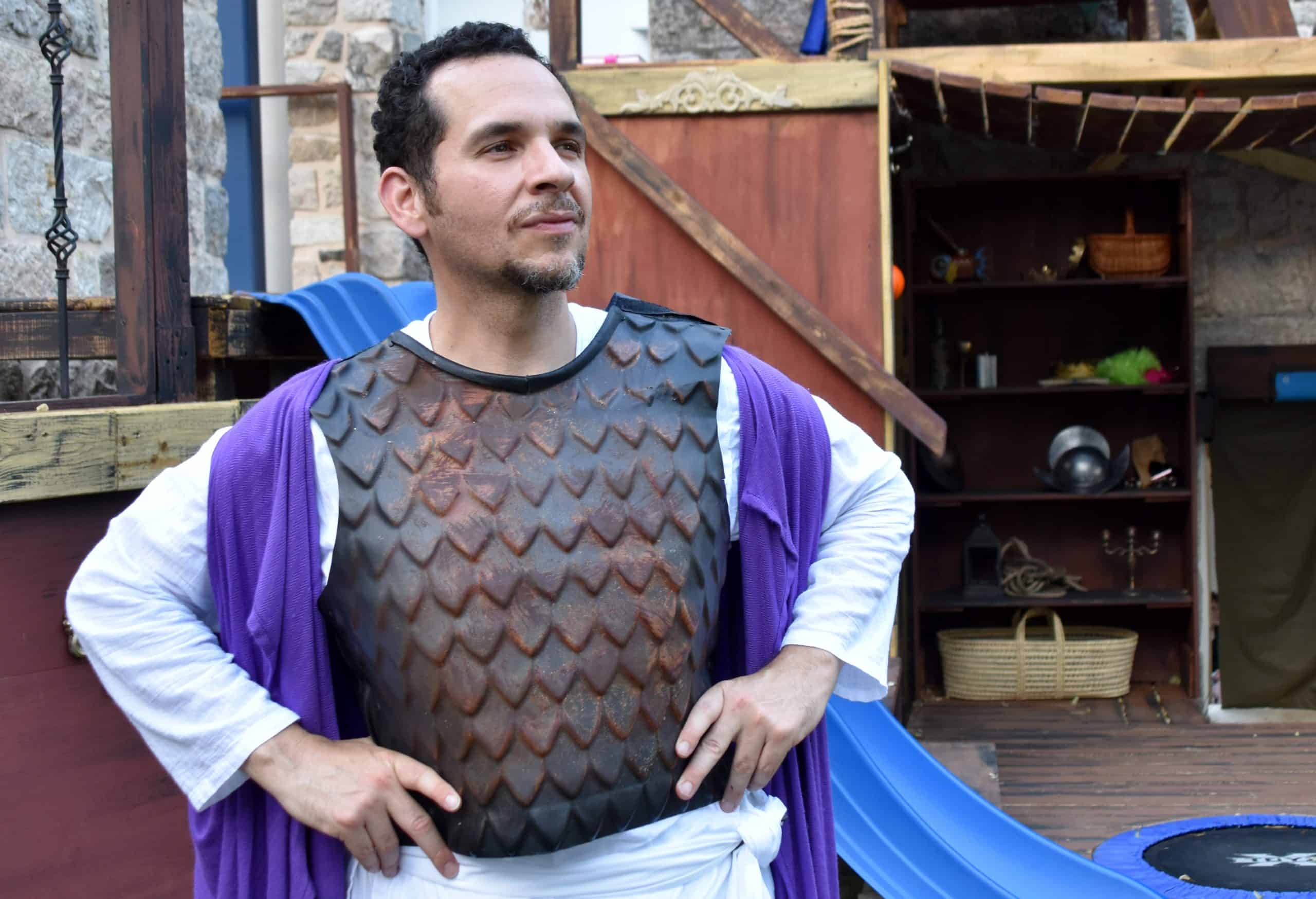 Jose Guzman in The Adventures of Pericles. Photo by Brandon W Vernon