Citywide Shakespeare Celebration 2021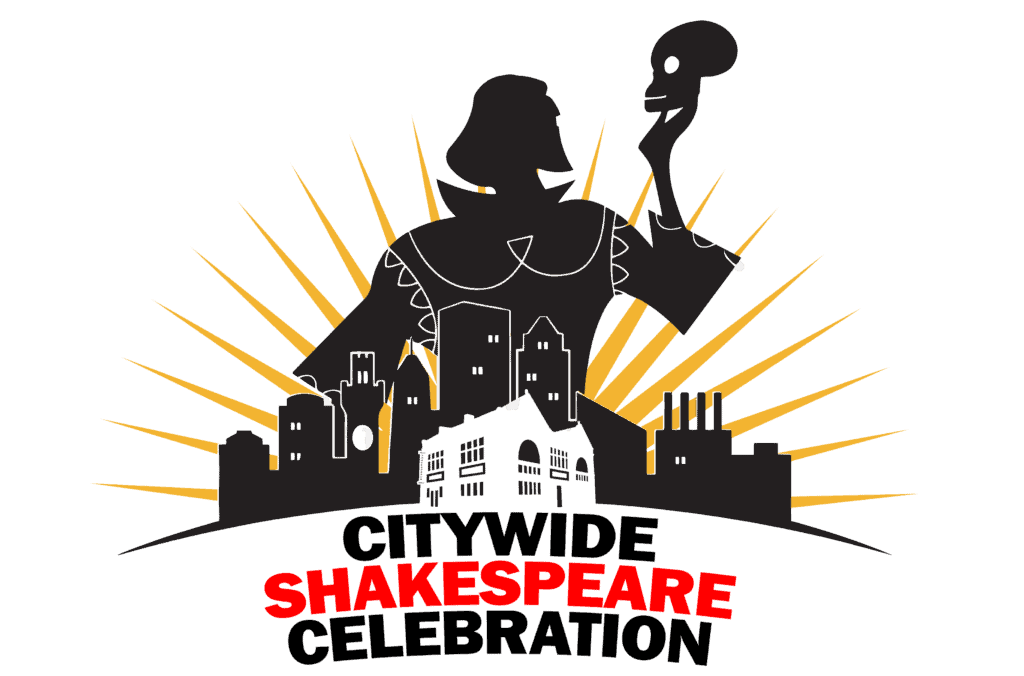 Calling all students and teachers:
Submit your monologues and scenes today!
NOW OPEN TO ALL MARYLAND STUDENTS!
Submissions will be accepted through June 15, 2021.
Submit before April 16, 2021 and be entered for a chance to win a special prize
All submissions will receive a recorded response from CSC Education!
Rules and Requirements:
To participate submit either a memorized solo Shakespeare monologue, under 2 minutes in length.
Or a memorized 2-3 person Shakespeare Scene, between 3-6 minutes in length.
Only digital submissions will be accepted. Videos can be recorded via zoom, on a cellphone or laptop.
If form does not load momentarily, please click
here
.