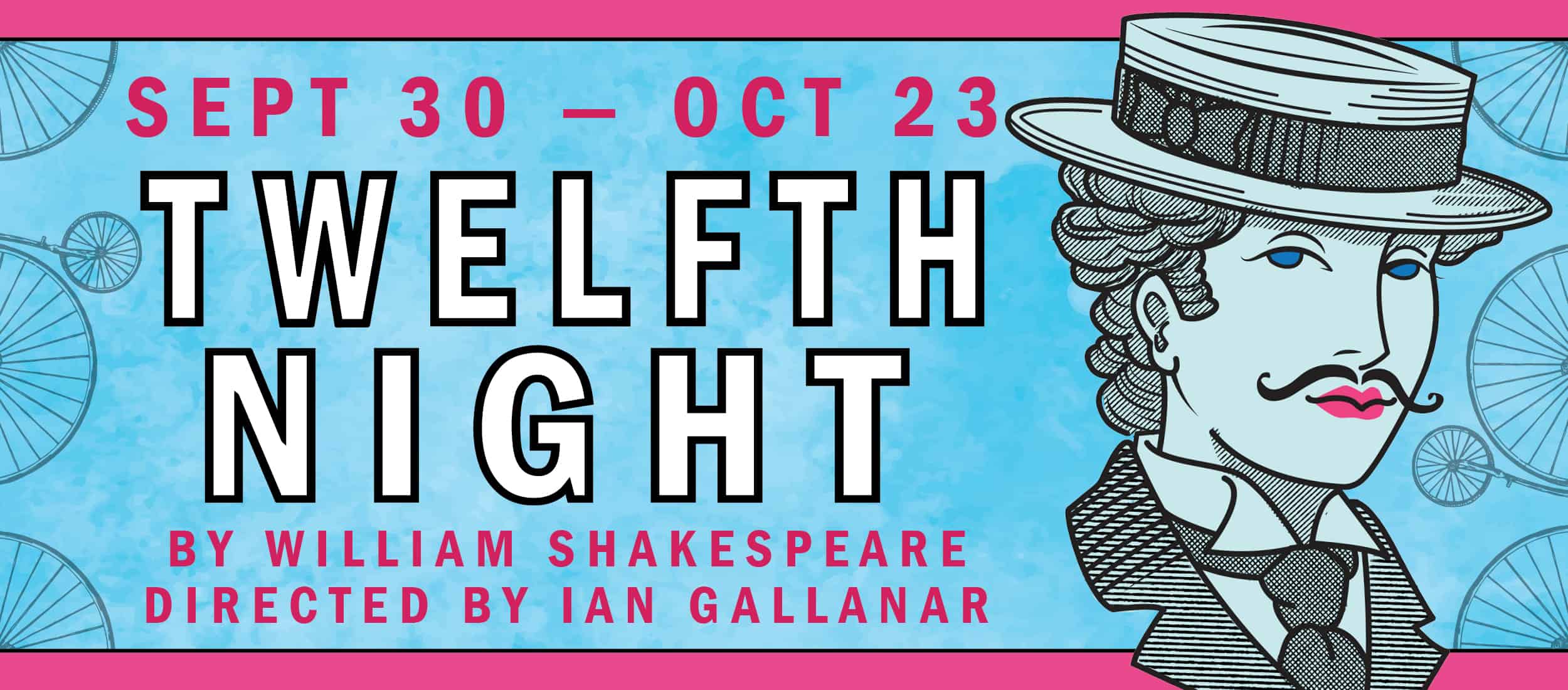 For easier viewing turn your device to landscape (horizontal) mode.

Ian Gallanar Founding Artistic Director
Lesley Malin Producing Executive Director
TWELFTH NIGHT
By William Shakespeare
Directed by Ian Gallanar
Season Sponsor: PNC
Production Manager Sarah Curnoles
Stage Manager Alexis E. Davis
Technical Director Dan O'Brien
Set Designer Tim Jones
Lighting Designer Jason Aufdem-Brinke
Costume Designer Kristina Lambdin
Music Director Grace Srinivasan
Sound Designer Kaydin Hamby
Setting
Illyria (Modern day Croatia) at the turn of the century
CAST
VIOLA, a lady of Messaline - Lizzi Albert**
ORSINO, Duke of Illyria - Quincy Vicks**
VALENTINE/OFFICER, serving Orsino - Tyrel Brown
CURIO/OFFICER, serving Orisino - Grant Scherini
OLIVIA, a countess - Elana Michelle**
SIR TOBY, Olivia's kinsman - Gregory Burgess**
SIR ANDREW - Jose Guzman**
MALVOLIO, Olivia's steward - Ron Heneghan**+
MARIA, Olivia's gentlewoman - Kathryne Daniels**
FESTE, a clown, serving Olivia- George Michael Harris+
FABIAN, a gentleman attending Olivia - Laura Malkus
LADY IN WAITING - Jade Jones
SEA CAPTAIN/PRIEST - David Hanauer
SEBASTIAN, Viola's brother - Ian Charles**
ANTONIO, friend of Sebastian - Oz Heiligman
ARTISTIC AND CREATIVE TEAM
Ian Gallanar** - Director
Sarah Curnoles** - Production Manager
Alexis E. Davis** - Stage Manager
Bernard Johnson - Assistant Director
Dan O'Brien** - Technical Director
Tim Jones - Set Designer
Jason Aufdem-Brinke - Lighting Designer
Kristina Lambdin** - Costume Designer
Grace Srinivasan** - Music Director
Kaydin Hamby - Sound Designer
Trey Wise - Props Designer
Lauren Engler** - Choreographer
Emily Erickson - Vocal and Text Coach, Co-music Director
Christopher Niebling - Fights and Intimacy Choreographer
Eva Hill - Assistant Stage Manager
Hannah Brill - Wardrobe and Wig Supervisor
Jen Katz - Lighting Designer Assistant
Kris DiBastiani - Light Board Operator
Mallory Shear - Assistant Fight and Intimacy Choreographer
Ellie Skoda - Backstage Understudy
Mandy Benedix** - Covid Safety Manager
Pam Forton** - Senior House Manager
Donna Burke, Stacey Morrison, Catherine Ritter - House Managers
** CSC Company Member
+ Member of Actors' Equity Association

Videotaping, recording, and photography of any kind are prohibited during the performance.
On the cover: Graphic design and illustration by Brandon W Vernon
Special Thanks
CSC Volunteers and Ushers, The Studio at Chesapeake Shakespeare Company, Arrow Parking, Bin604, Vision Outdoor Media, The Washington Post, Anna Mills Russell, Todd Zimmerman, Lorraine Ukens
WHAT'S TO COME - A note from CSC's Producing Executive Director
What is love? 'Tis not hereafter;
Present mirth hath present laughter.
What's to come is still unsure.
– Twelfth Night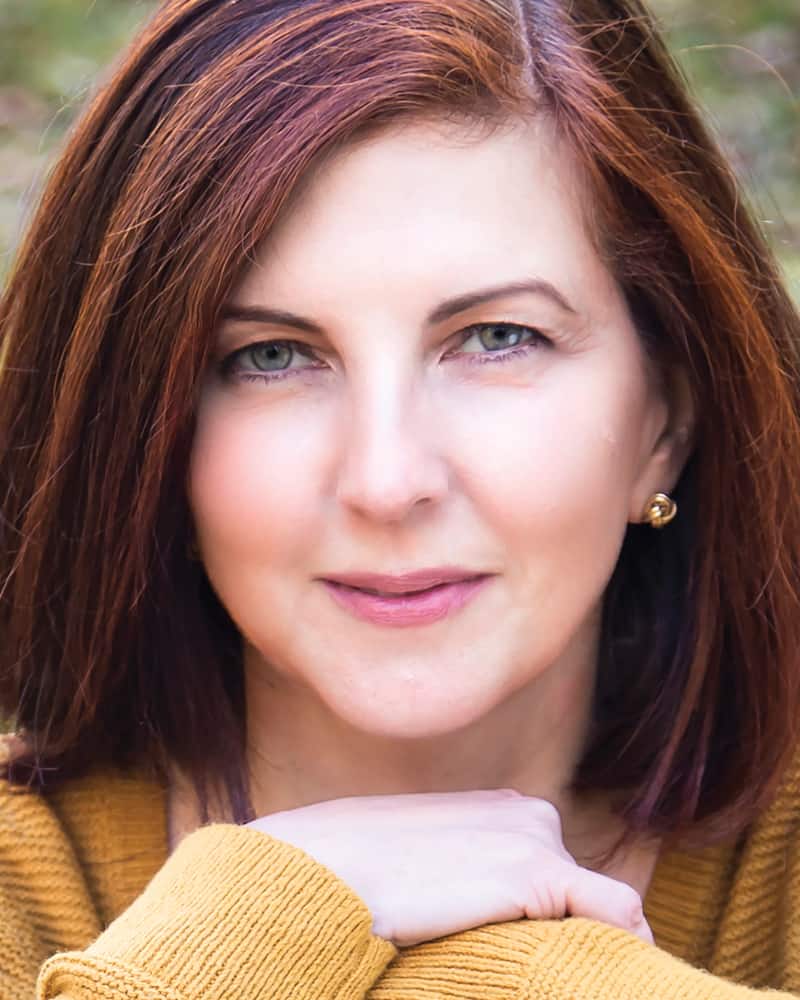 Twenty years ago, in November 2002, our present Technical Director, Dan O'Brien, was singing those verses for four performances in a tiny black box theatre in Ellicott City. There was an alchemy in that show that made it reach far beyond the hundred people who came to see it.
That potent alchemy (and eight of us from that first year are still associated with the company) led us across twenty years of growth, change, and ambition to our "present mirth" here in the most beautiful theatre in Baltimore. We are now an important cultural institution in Baltimore and in Maryland, committed to our belief that Shakespeare is for everyone and that we have a responsibility to introduce Shakespeare and other classic theatre to every student we can.
The pandemic was hard for us, but our fallow year gave us time to sit and contemplate what we want to achieve . . . what we want to become . . . whom we want to serve.
Chesapeake Shakespeare Company sees itself as a source of community empathy and communal intimacy, a space where Marylanders can come together to examine, through Shakespeare and other great dramatic stories, what brings us together as human beings. Consequently, we have concluded that CSC must truly become the classical theatre of Maryland, a recognizable institution throughout the state, and throughout the City of Baltimore, a source of civic pride and a unifying cultural treasure for all Marylanders to experience and share.
In order to achieve this much greater scope, we recognize that we must serve all the regions and counties of our small state, ensuring that all our citizens have the opportunity to engage with this art and with each other. We must better serve our City of Neighborhoods by going into the neighborhoods and offering not only our art, but amplifying each community's own particular voice and art. And we must begin to consider what kinds of plays we are offering and how we might expand the classical theatre canon to include a wider audience.
This kind of work is ambitious, and it will take many years to achieve it. We created an awful lot in our first twenty years. What's to come is still unsure, but with your help, we can make something powerful and lasting. I hope you'll come along!
Lesley Malin,
Producing Executive Director
YOU NEVER KNOW WHERE YOU ARE IN THE STORY - A Note from CSC's Founding Artistic Director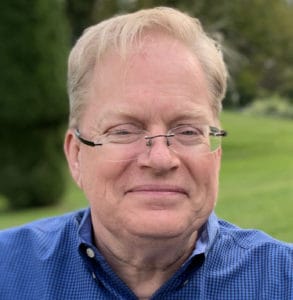 "You never know where you are in the story" is a phrase taught to me by my friend Steve Beall. It's a really important idea for actors to keep in mind when they're approaching a role. It's important for the characters in a play not to know how the play ends, but, it's also an important idea in living a life.
In 2002, when the Chesapeake Shakespeare Company was born, another theater company of mine was on its last legs. The Repertory Theater of America, a national touring theater company, provided some of the early infrastructure for Chesapeake Shakespeare. We used RTA's rehearsal halls, offices, equipment and even its staff. It seemed like a dark time in my career. RTA didn't make it. We closed its doors in 2003. One company was coming to an end, and, even though I am generally optimistic to a fault, I could have little expectations for this fledgling little ensemble of mostly likeminded collaborators. We mounted a very small showcase production of Shakespeare's Twelfth Night in a small black box theater in Ellicott City. Soon after, we mounted an ambitious Romeo and Juliet in an outdoor space on a hill – not intuitively a place to perform theater. Both went well, but, at the time, it felt to me more like an ending that a beginning.
You never know where you are in the story.
Beyond our wildest imaginations, this little energetic company, really more of a name at the time than a thing, found an audience and then a bigger audience and then even more and also thousands upon thousands of students eager to learn new and alternate approaches to crack the code of what makes Shakespeare so great.
Thirteen years later, we built a beautiful theater in Downtown Baltimore. A theater known internationally in the Shakespeare world as a gorgeous jewel box theater designed exquisitely for intimate performances of Shakespeare and other classics. A true collaboration between theater artists, architects, and builders.
Now, we welcome over ten thousand students every year to our student matinee program, well over 20,000 patrons annually to our mainstage season (both in Baltimore and our outdoor home in Ellicott City). We create dozens of community engagement projects every year, find ways to serve all sorts of different communities AND, in 2023, we'll embark on an innovative new project, sharing Shakespeare and art with communities all across the State of Maryland.
To celebrate, we present to you a new production of Twelfth Night, the play that got us started. I love this play and hope you enjoy the fruits of our collaboration.
For me personally, these last few years have been challenging, culminating with the heartbreaking death of my wife Dr. Maria Fernanda Trujillo this past spring. It is amongst this tragedy, this sadness and grief that I am comforted by the notion that "you never know where you are in the story." As an artist, it is often very difficult to separate one's heart from one's artwork. In my work, they are very closely connected. So, like the best Shakespeare plays, sorrow, celebration, and redemption all mix together to make the experience of our twentieth anniversary a profound one for me.
So, what's next? What will the next twenty years bring for the Chesapeake Shakespeare Company? We just don't know where we are in the story, but I suspect we will have exciting, rewarding, successful and weighty times ahead. Thank you for joining us on this journey.
I am deeply honored to have spent these years with you.
Ian Gallanar,
Founding Artistic Director
CAST PHOTOS (IN ALPHABETICAL ORDER)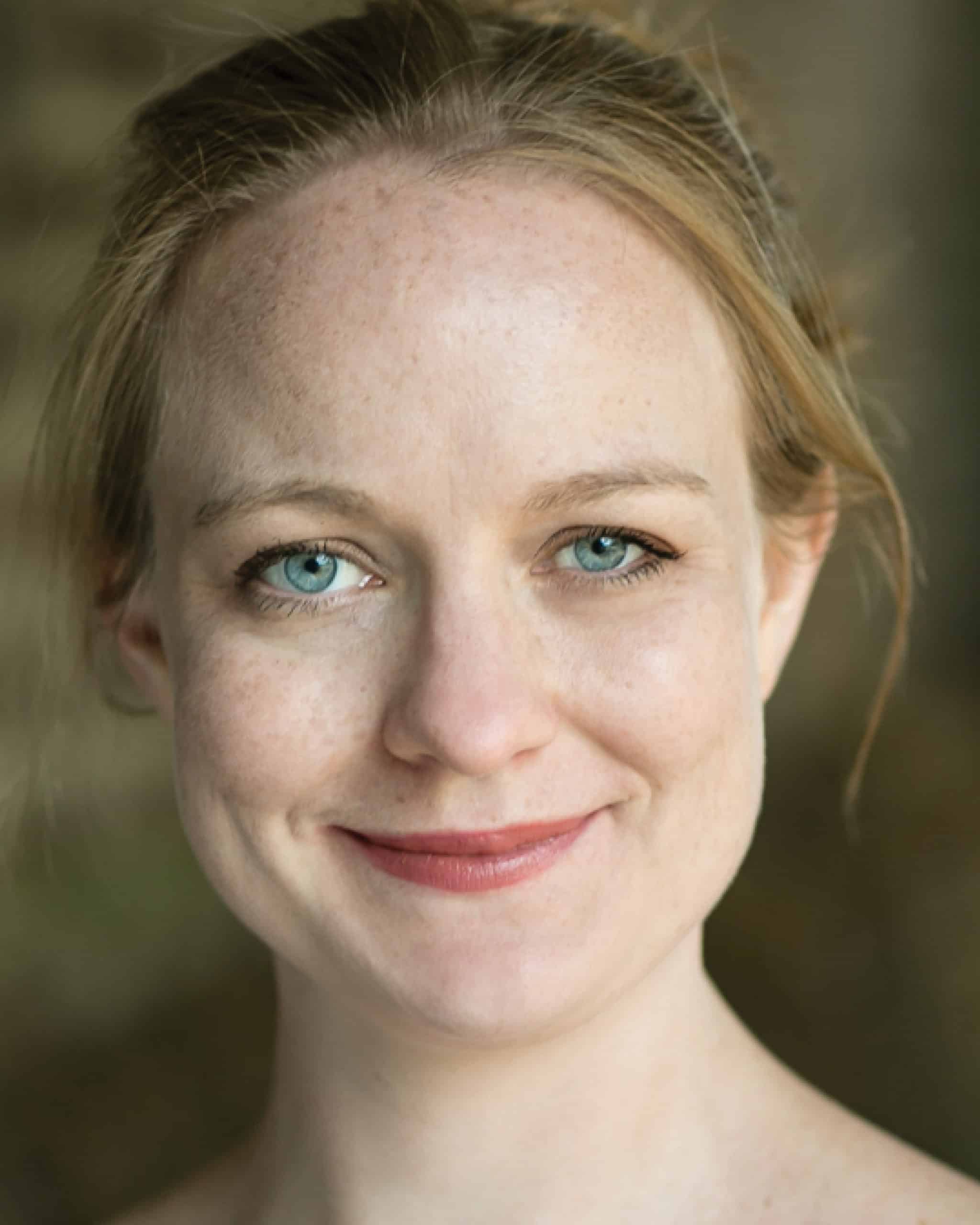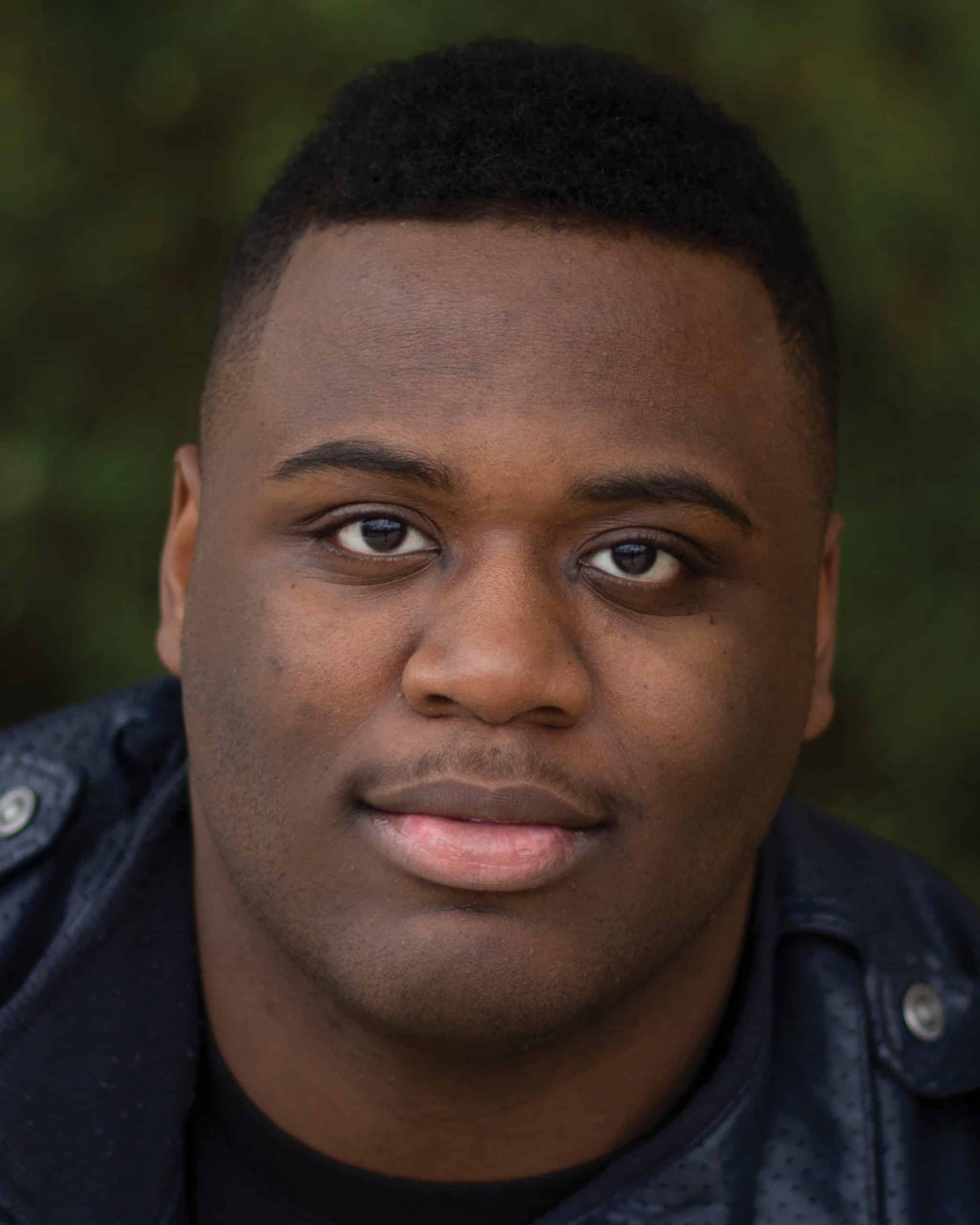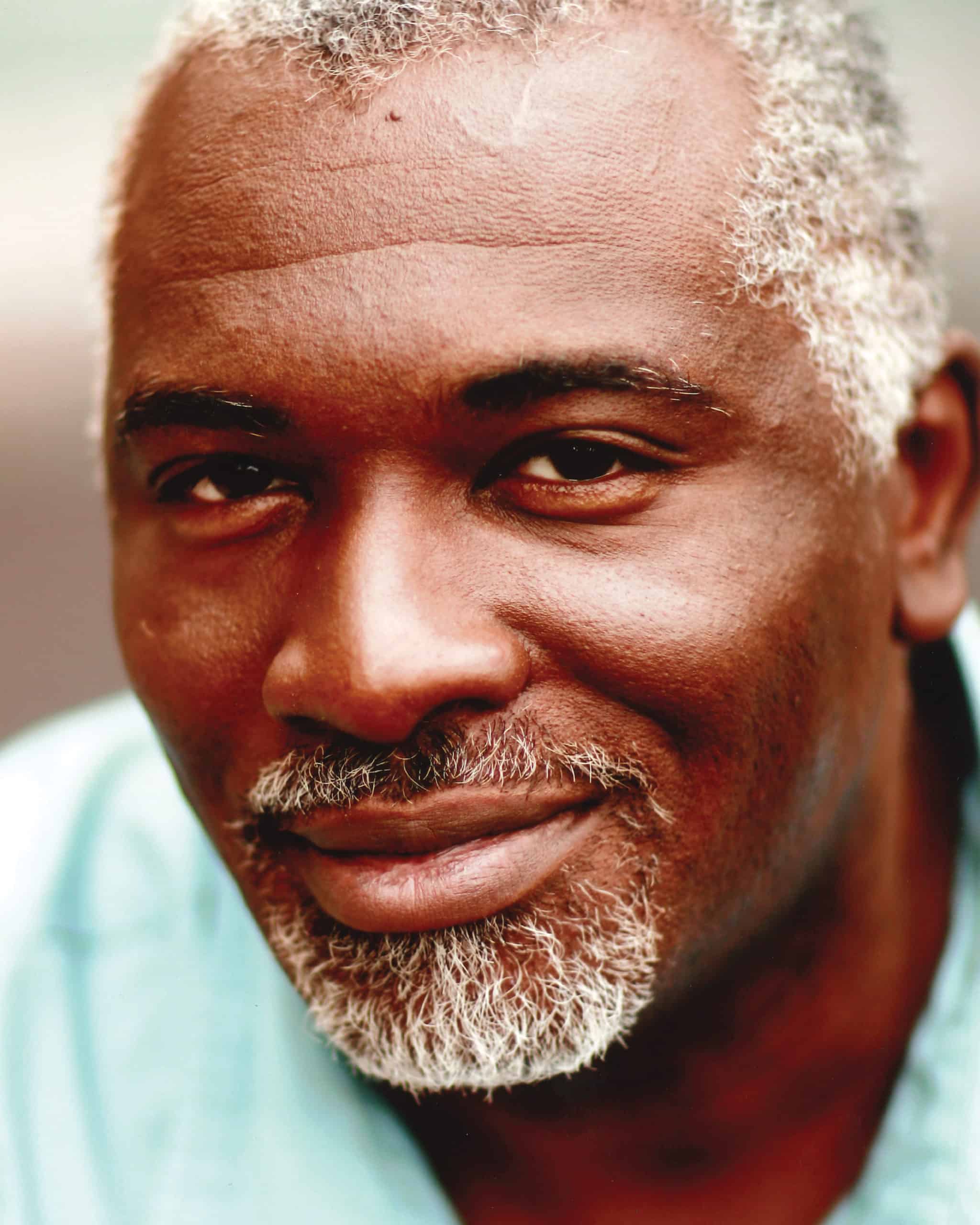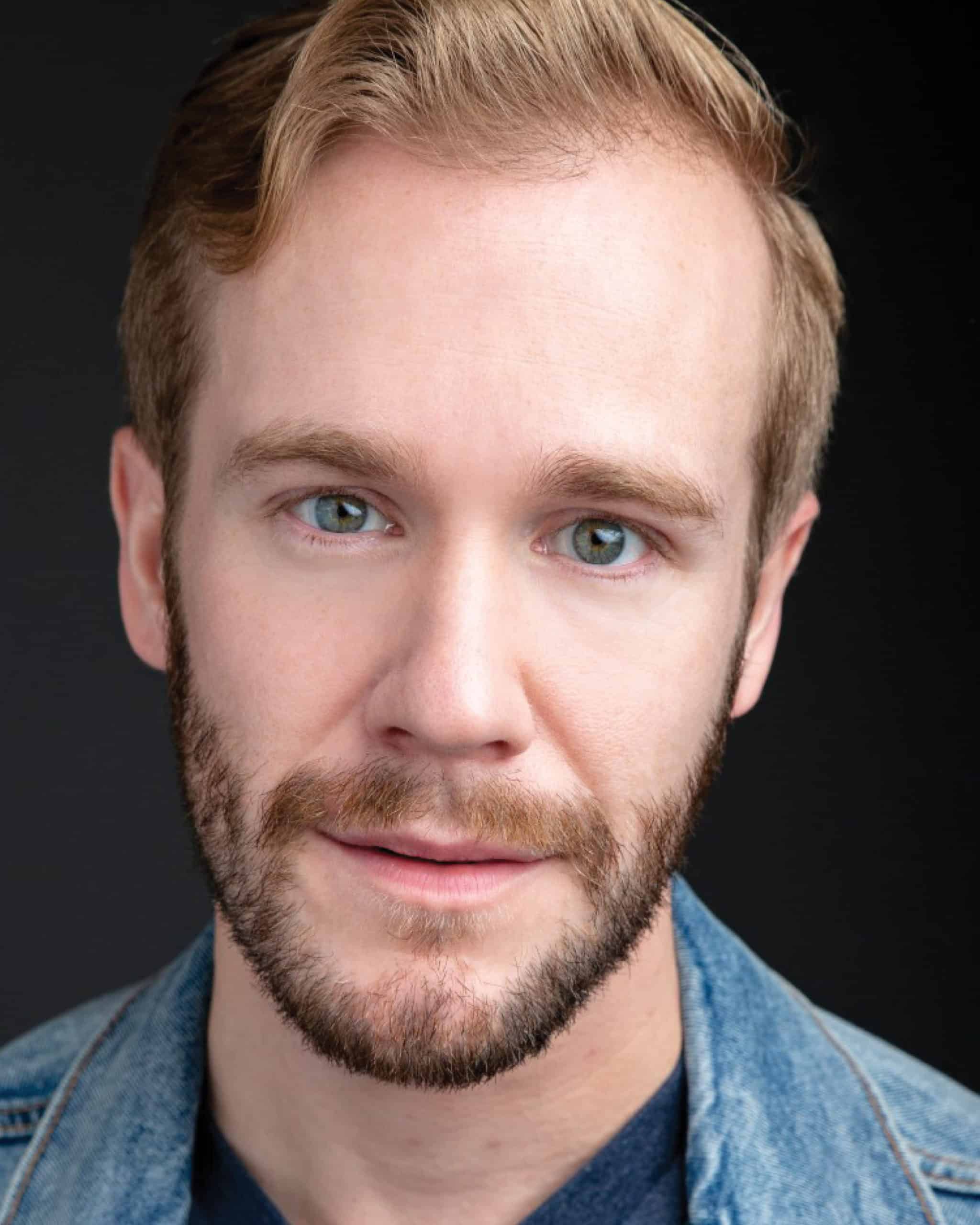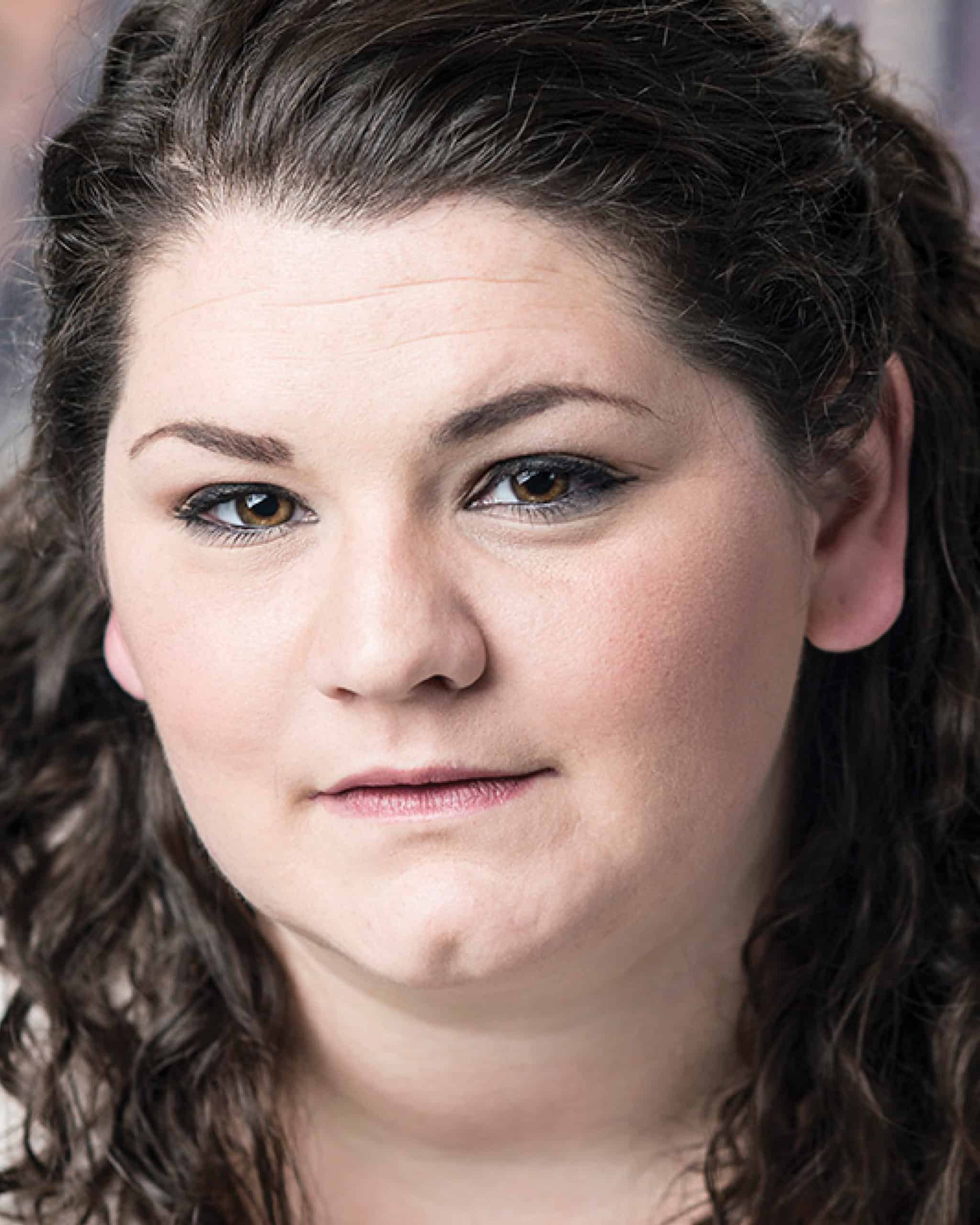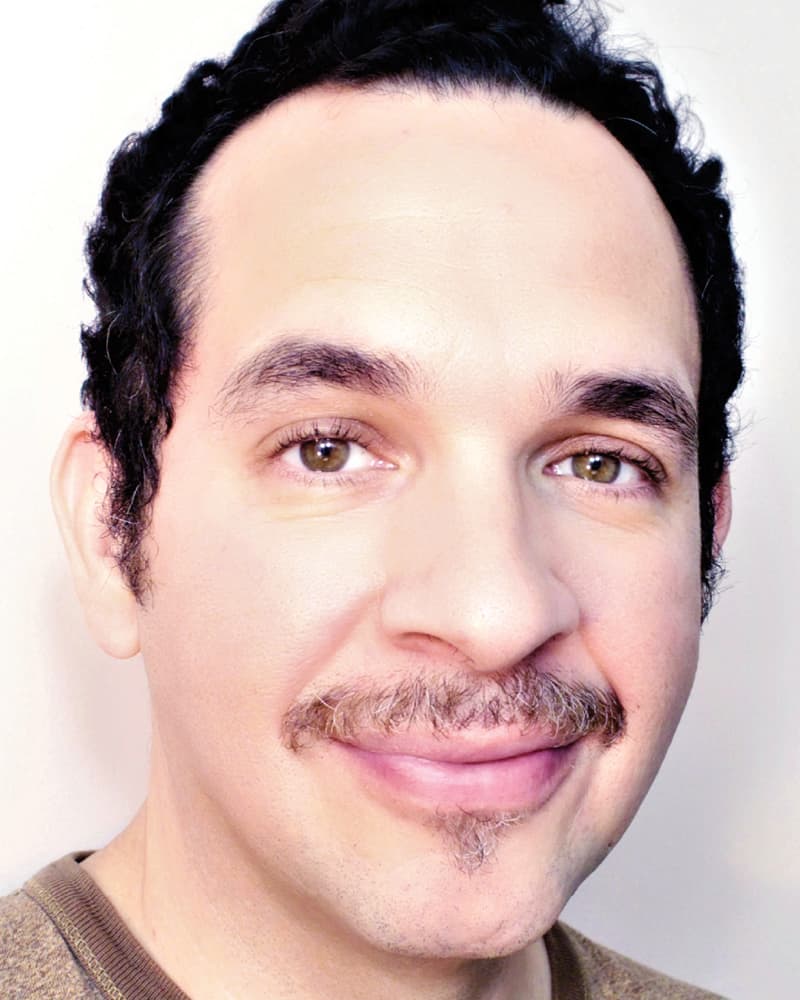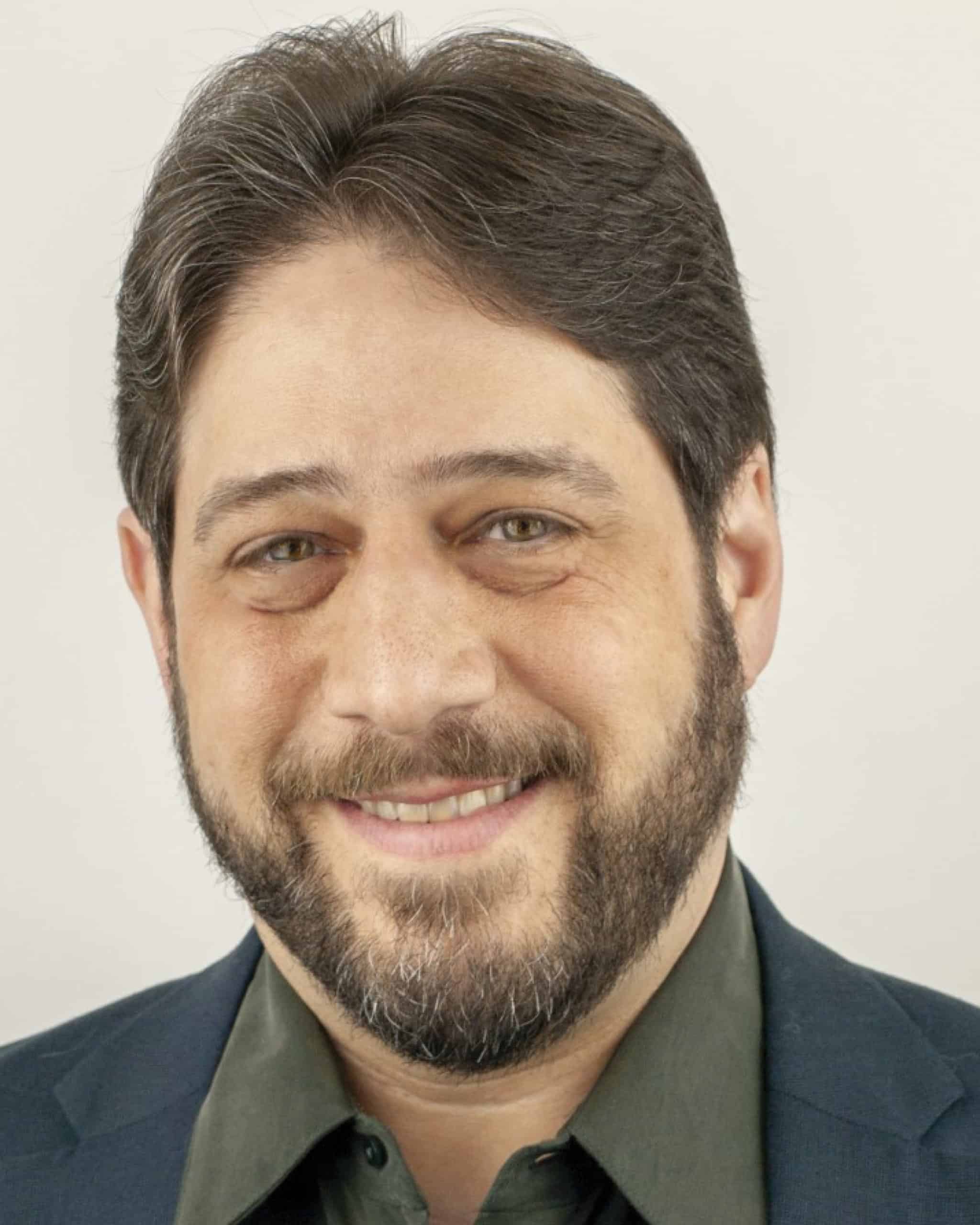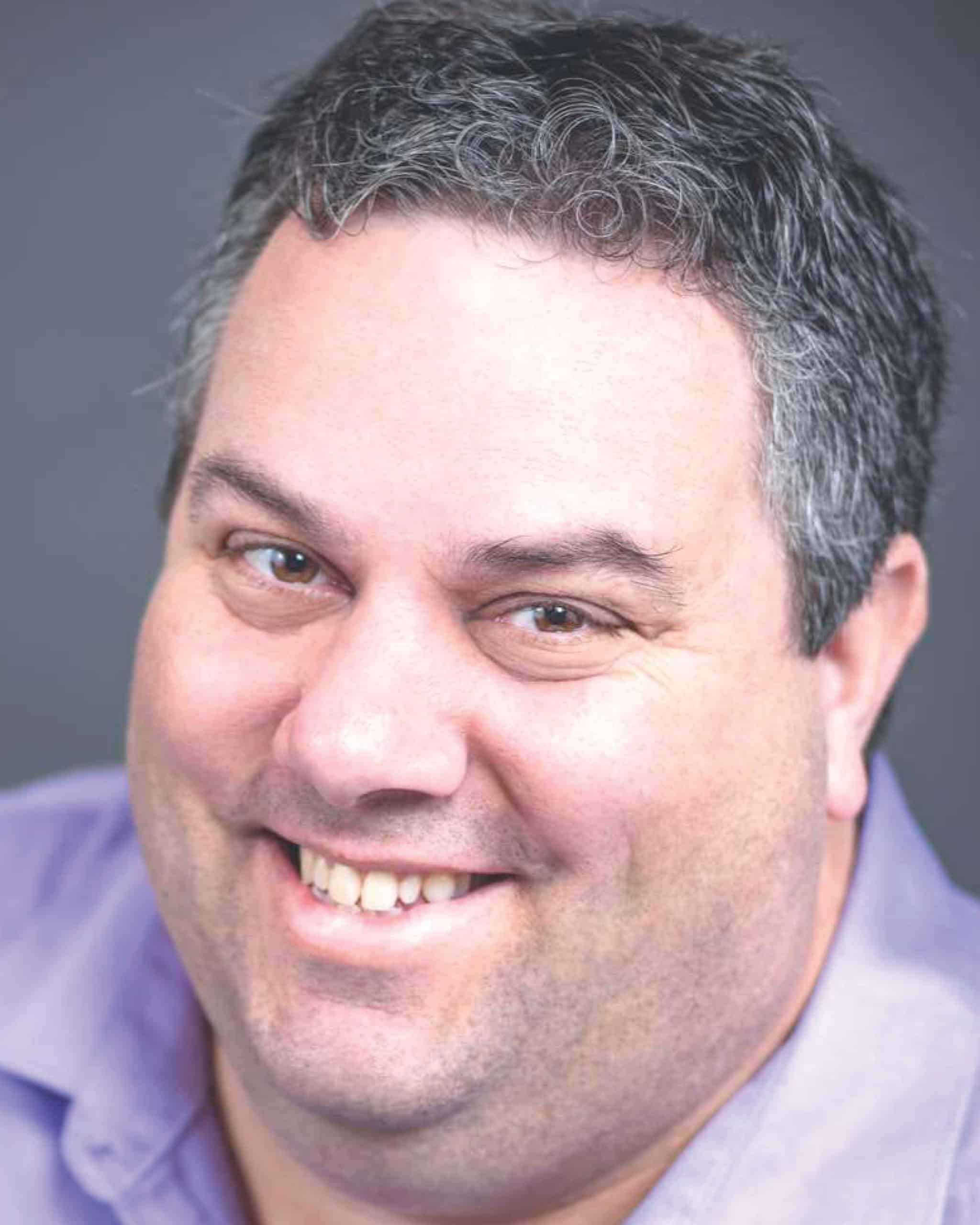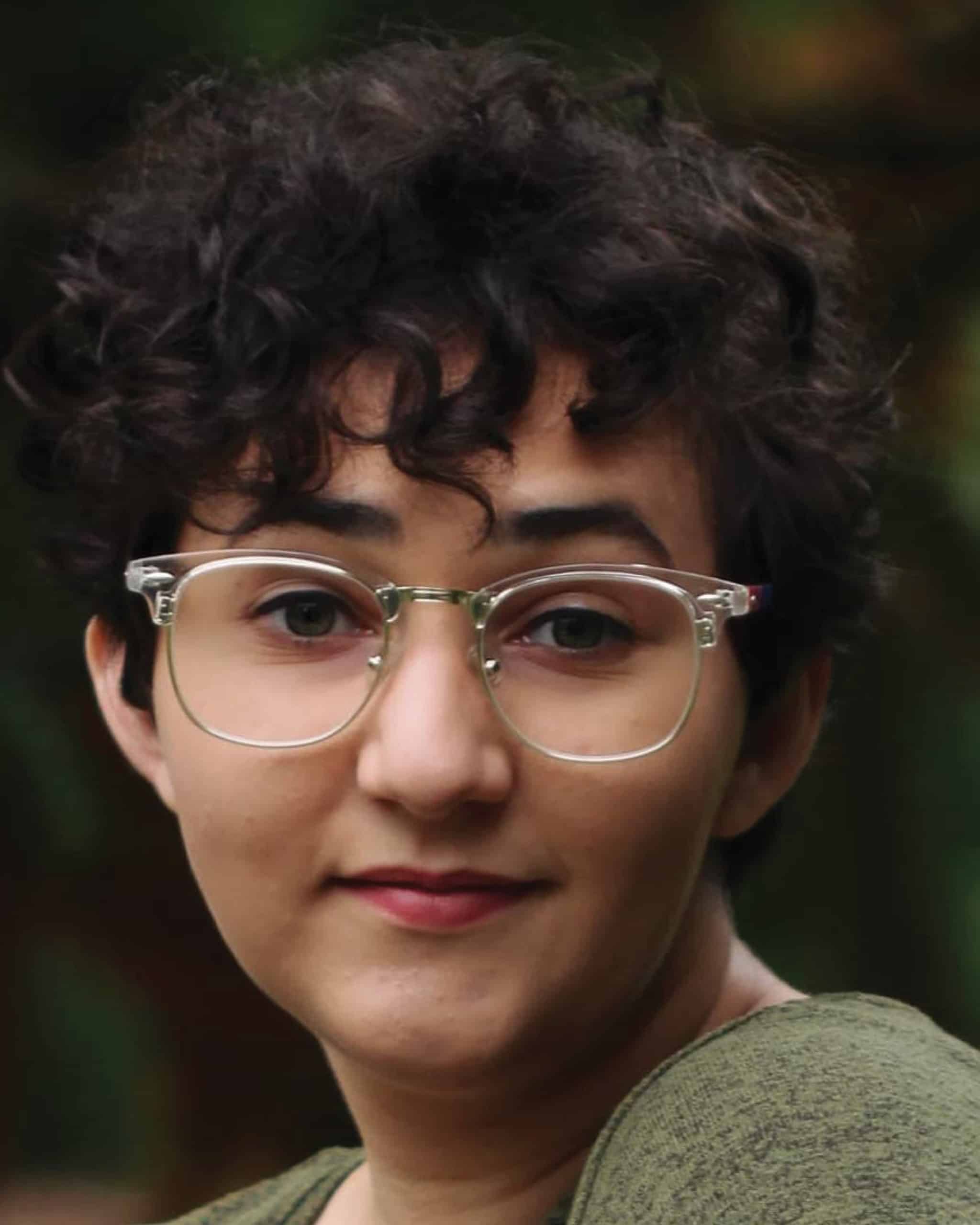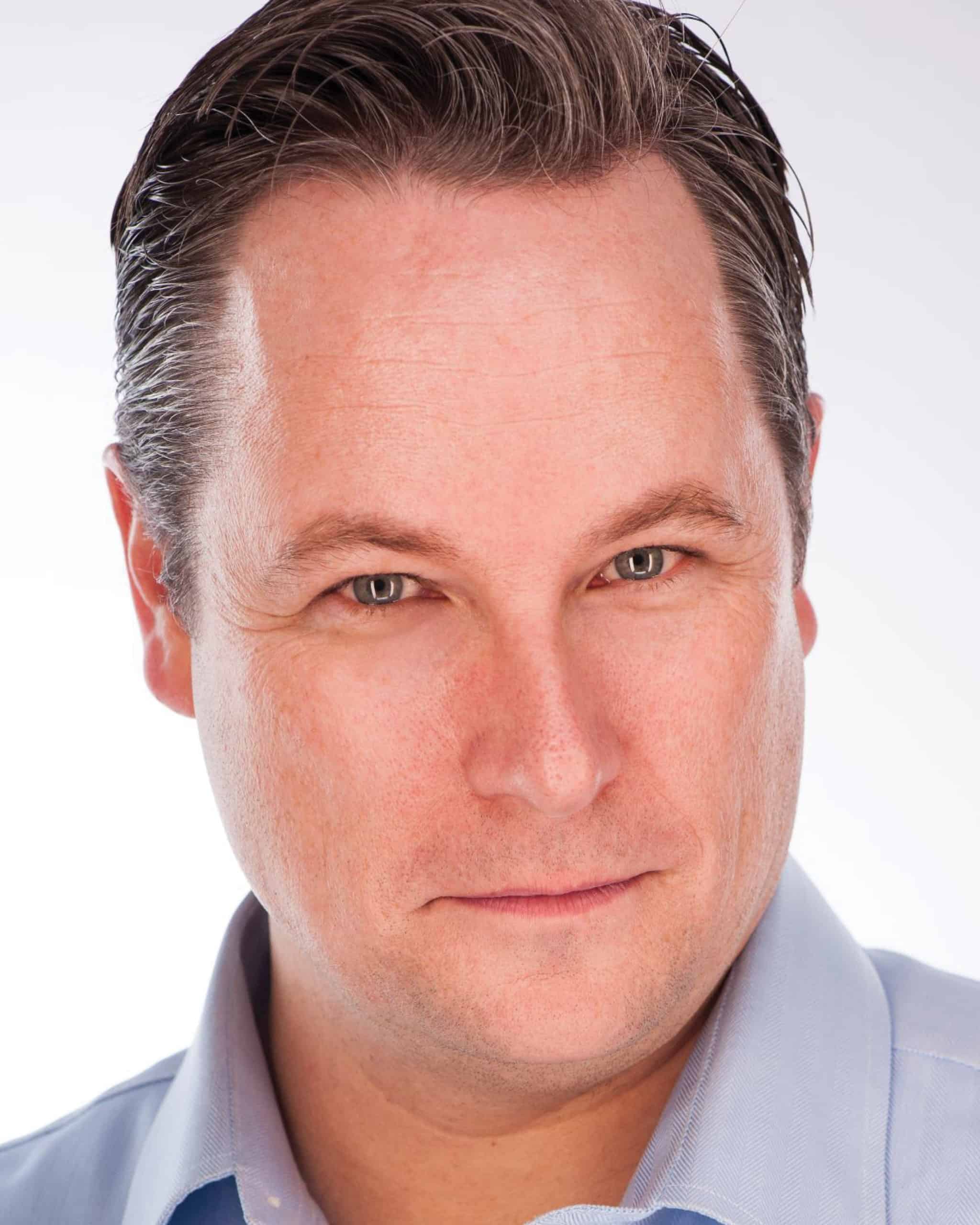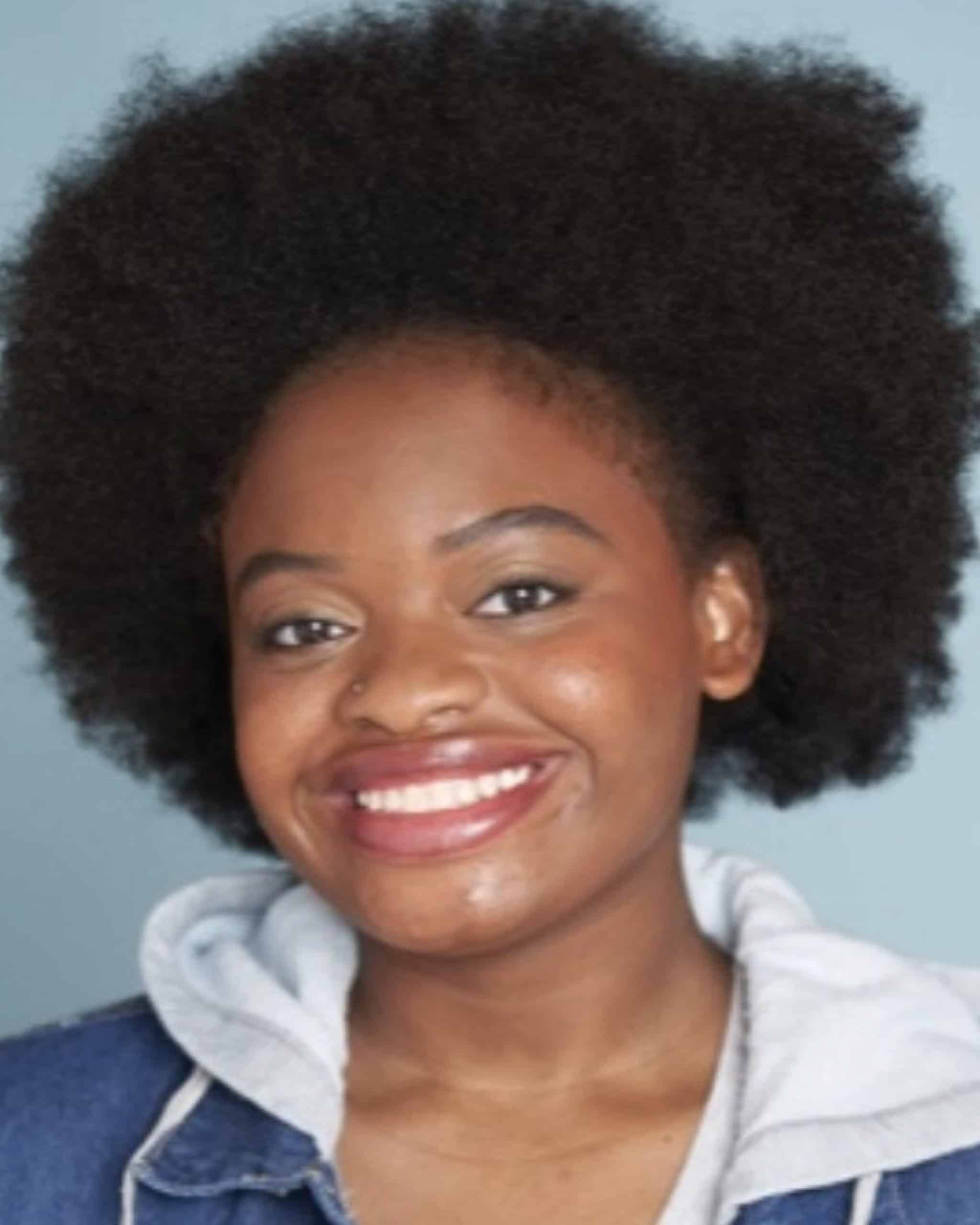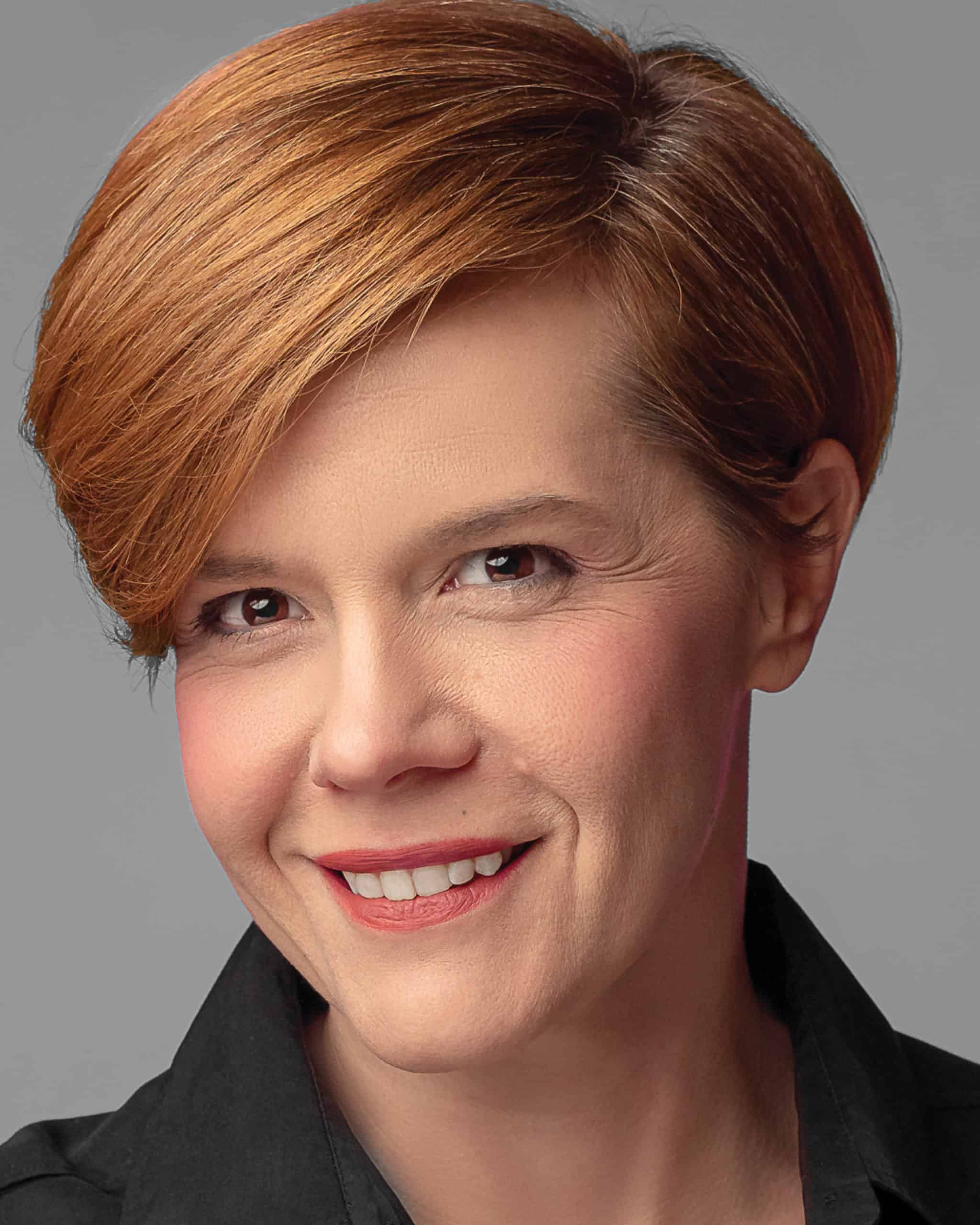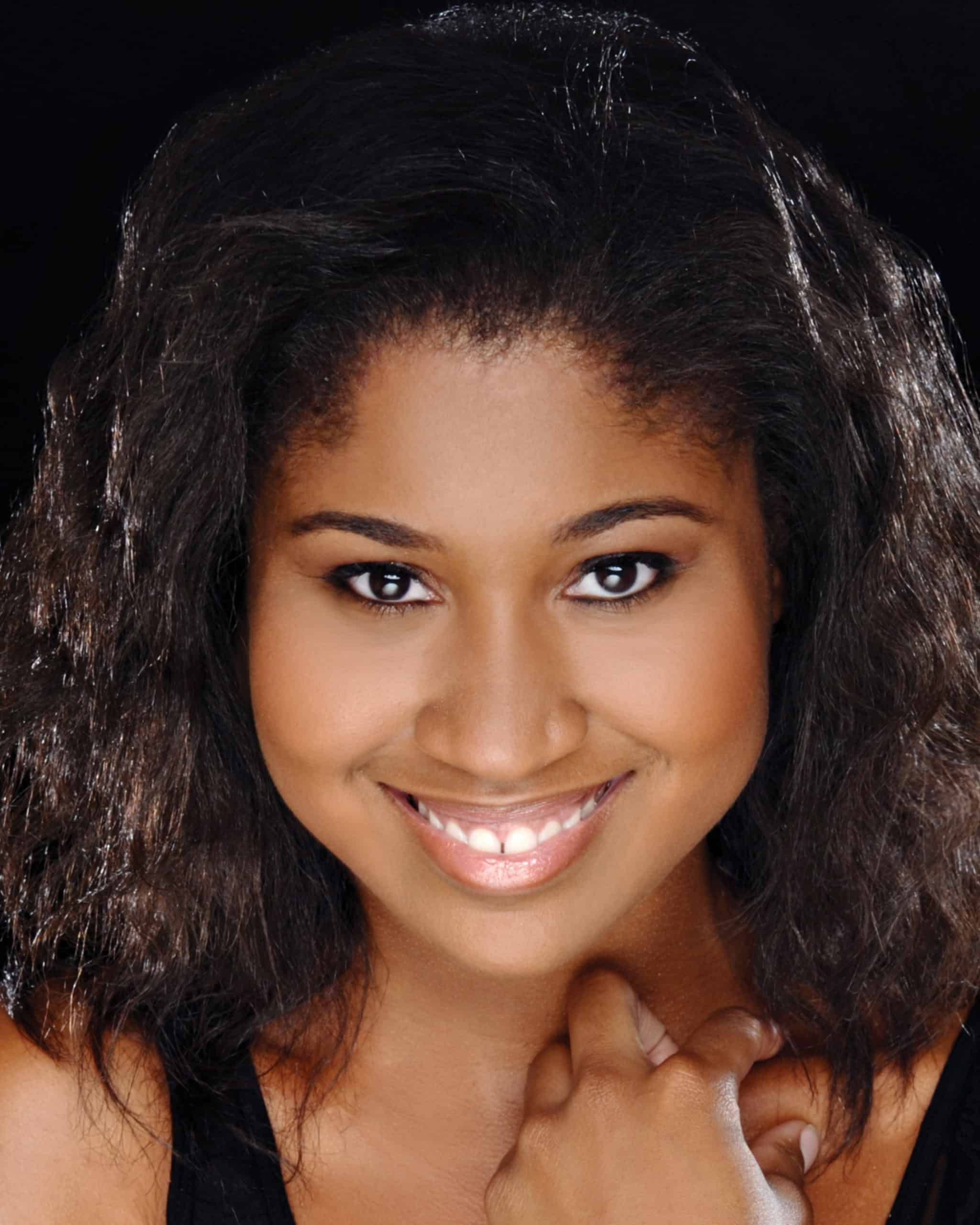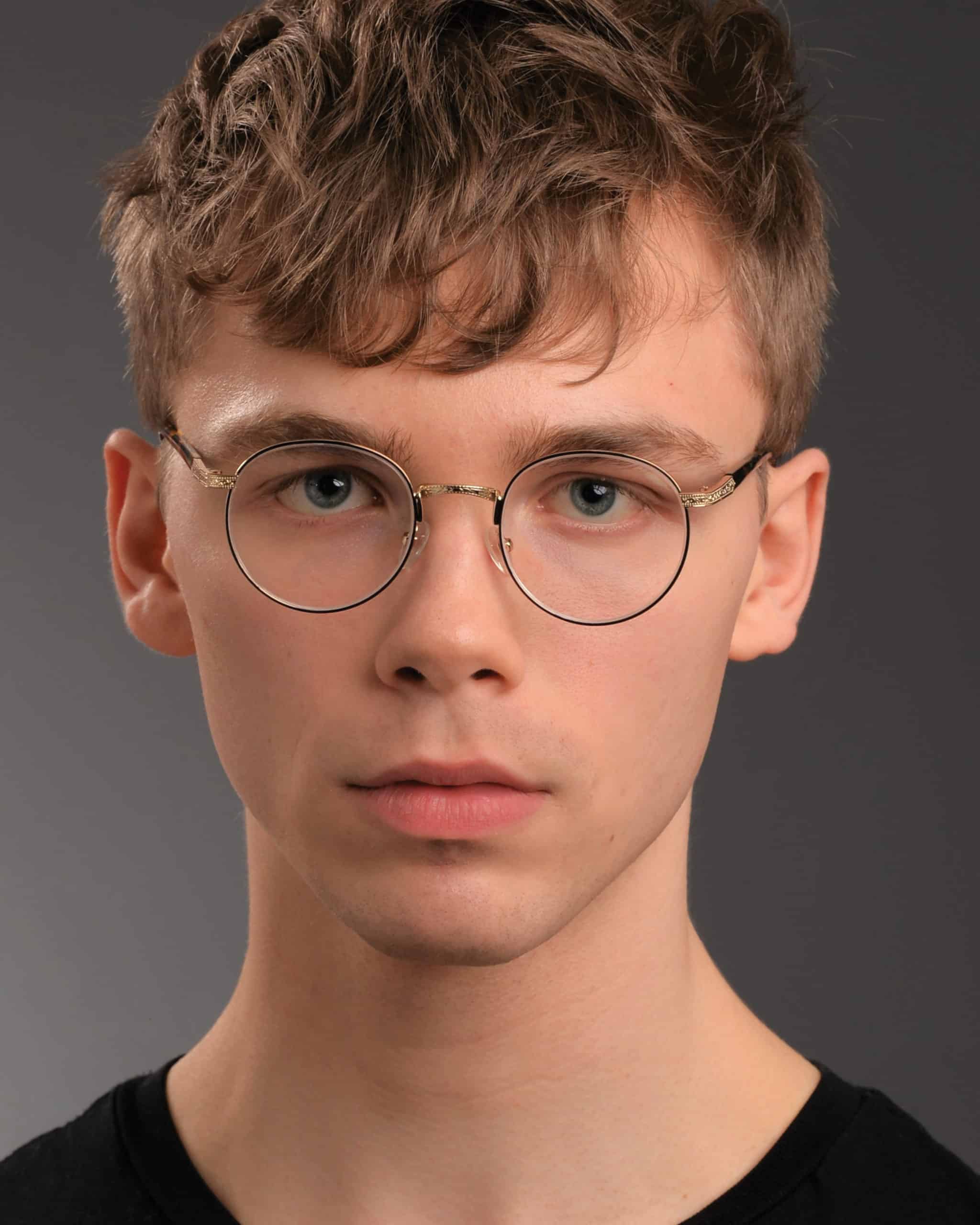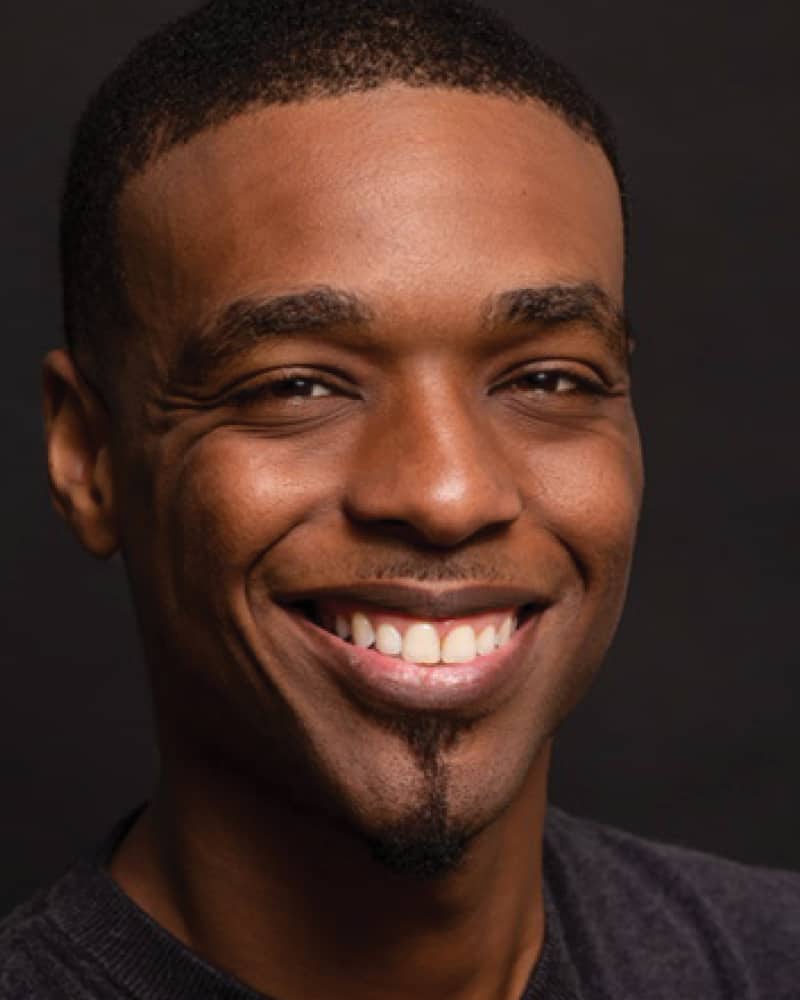 UP NEXT AT CHESAPEAKE SHAKESPEARE COMPANY:

Board of Trustees 
Emily Rockefeller, President
Robin Hough, Vice President
Bill Henry, Treasurer
Lesley Malin, Secretary
Laura Boydston
Kevin G. Burke
Geri Byrd
Kimberly Citizen
Joseph Ferlise
Celina Figueroa
Neal Flieger
Ian Gallanar
Scott Helm
Jack McCann
Nora Brigid Monahan
Linda Pieplow
Earle W. Pratt, III
LEADERSHIP
Ian Gallanar, Founding Artistic Director
Lesley Malin, Producing Executive Director
STAFF
Sarah Curnoles, Production Manager
Brian D. Lyles, Director of Development
Brandon W. Vernon, Marketing Director and Resident Graphic Designer
Michael Lonegro, Director of Operations and Finance
Dan O' Brien, Technical Director and Facilities Manager
Chester Stacy, Assistant Technical Director and Facilities Associate
Ron Heneghan, Director of Education
Troy Jennings, Education Manager
Catharine Helmers, Grants & Institutional Giving Manager
Kristina Lambdin, Business Manager and Resident Costume Designer
Mandy Benedix, Box Office Manager
Pamela Forton, Senior House Manager
Miranda Solomon, Marketing and Development Assistant
Russell Laury, Porter
BLACK CLASSICAL ACTING ENSEMBLE
Gerrad Alex Taylor, Director
Deimoni Brewington
Zipporah Brown
Tyrel Brown
Tina Burkhalter
Tamieka Chavis
Lloyd Ekpe
Torreke Evans
Lauren Davis
James Gallmon
Dominic Gladden
Isaiah Harvey
Lauren Jackson
Jamie Mann
Bethany Mayo
Elana Michelle
Dawn Thomas Reidy
JC Payne
Shaquan Pearson
Adrienne Powell
Keith Snipes
Quincy Vicks
OLIVE BRANCH LAUREL CROWN - CSC VETERAN ENSEMBLE
Christopher Bennett
Brian Caelleigh
Zach Fellers
David Hanauer
Matthew Imholte

Sharon Preator
Matt Melenas
Gary Pullen
Richard Wirth
2022-2024 ARTISTIC COMPANY
Greta Boeringer
Ian Charles
Tamieka Chavis
Jonas Connors-Grey
Michael Crowley
Kathryne Daniels
Alexis E. Davis
Lauren Davis
Terrance Fleming
Steven Hoochuk
Brendan Edward Kennedy
Briana Manente
Katie McCreary
Elana Michelle
Séamus Miller
Grace Srinivasan
Dawn Thomas Reidy
B'Jion Wright
THE TOUCHSTONE COMPANY
Company members who have served the organization for many years with particular dedication and loyalty.
Lizzi Albert
Isabelle Anderson
Steve Beall
Mindy Braden
Gregory Burgess
Kevin Costa
Vince Eisenson
Lauren Engler
Valerie Fenton
Ashly Ruth Fishell
Kate Forton
Dave Gamble
Jose Guzman
Molly Moores
Frank B. Moorman
Christopher Niebling
Laura Rocklyn
Scott Alan Small
Erin Bone Steele
Michael P. Sullivan
Gerrad Alex Taylor
Nathan Thomas
Jean Thompson
Wayne Willinger
TEACHING ARTISTS
Tina Burkhalter
Keegan Cassidy
Kathryne Daniels
George Michael Harris
Isaiah Mason Harvey
Ron Heneghan
Casey Kaleba
Emily Karol

Jenny Male
Jeff Miller
Séamus Miller
Molly Moores
Laura Rocklyn
Caitlin Rogers
Gerrad Alex Taylor
Quincy Vicks